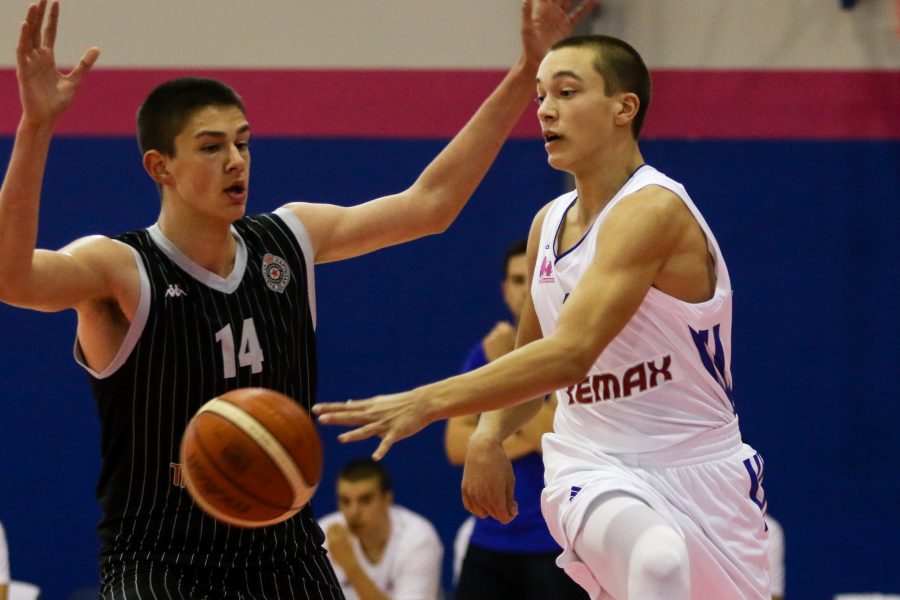 CADETS OF MEGA BEMAX MISSED WIN AGAINST PARTIZAN
The cadets of Mega Bemax in the derby of the 12th round of the Triglav Cadet League of Serbia failed to make the first defeat to Partizan NIS after losing away with 74:72 (17:19, 19:14, 8:17, 30:22). Players of the coach Stefan Bulatovic, had lead during the biggest part of the game, they entered the last minute with 3 points advantage, but Partizan managed to reverse and ultimately win.
The most effective team in Mega Bemax were Marko Andric with 22 points and Novak Miskovic with 13 points.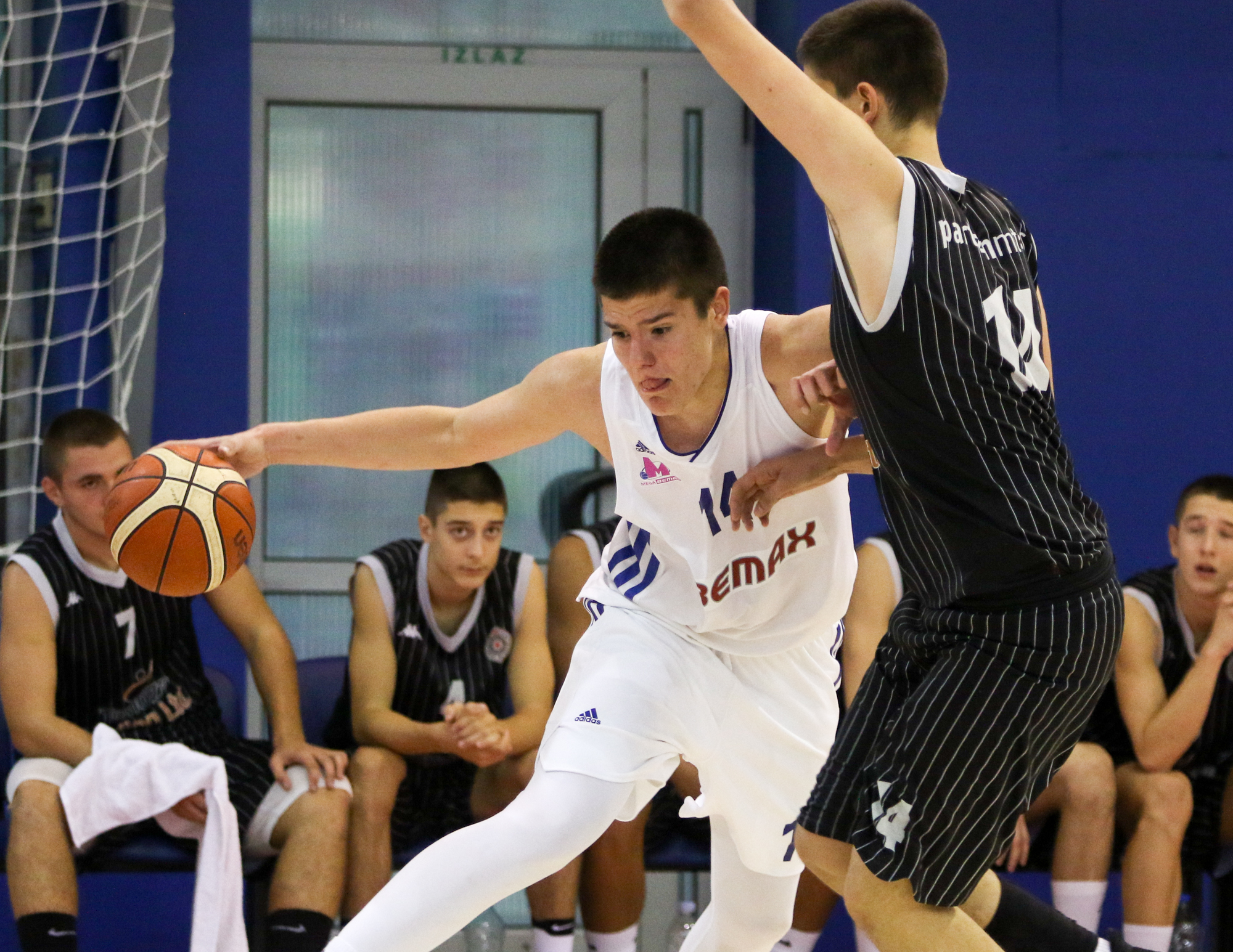 After 12 rounds, Mega Bemax has a score of 8 wins and 4 losses, and in the next round will host Radnicki from Kragujevac.
Mega Bemax: Paunovic 12 (5 rebounds), Draganic, Kljajevic 8 (8 rebounds), Agoc 3, P. Kovacevic, Langovic 7 (5 rebounds), Andric 22 (7 rebounds, PIR 31), Miskovic 13 (7 rebounds), Musikic 2, Cirovic 5, Mehic, L. Kovacevic. Photo:
Mega Bemax / Ivica Veselinov