PIONEERS OF MEGA SECOND AT MEMORIAL TOURNAMENT "BORISLAV REBA CORKOVIC"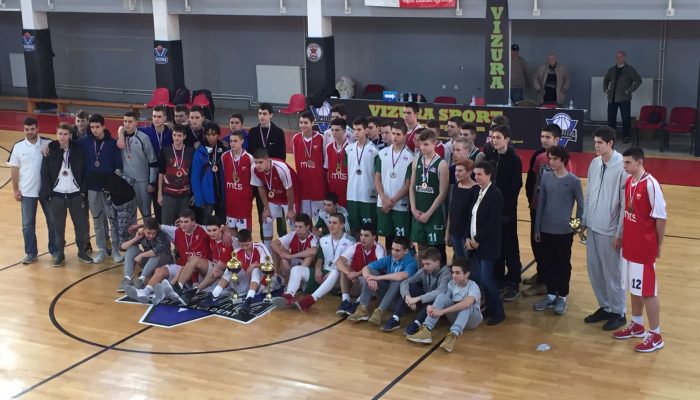 The pioneers of KK Banjica Mega won the second place at the Memorial New Year's Tournament "Borislav Reba Corkovic", which took place from 28th to 30th December in the "Vizura Sport" hall in Zemun. Players of the coach Aleksandar Colic, recorded two victories and one defeat, and in this way they failed to defend the first place from the tournament last year.
The first day of the competition Mega won against KK Vizura with 77:54.
KK Banjica Mega: Andric 12, Petojevic 24, Milic 5, Djurisic 5, Vasiljevic 9, Vucurovic 13, Stanojevic 6, Gutesa 2, Juricevic, Pjanovic, Djapa, Ilic.
On the second day of the Memorial tournament, Mega was better against KK Ras with 90:70.
KK Banjica Mega: Andric 9, Petojevic 27, Milic 14, Djurisic 9, Vasiljevic 12, Vucurovic 6, Stanojevic 3, Gutesa, Juricevic 6, Pjanovic 2, Djapa 2, Blagojevic.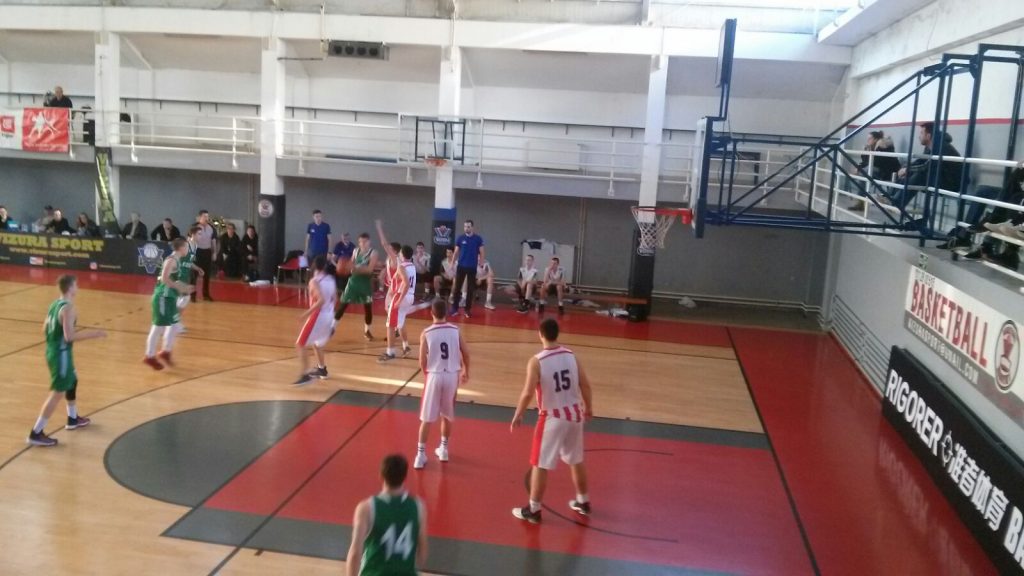 On the third day of the tournament in the match that decided the winner, Mega pioneers lost to the Crvena zvezda mts 62:70.
KK Banjica Mega: Andrić 17, Petojevic 17, Milic 3, Djurisic 7, Vasiljevic 13, Stanojevic 5, Gutesa, Juricevic, Pjanovic, Djapa, Ilic, Blagojevic.
Pioners of KK Banjica Mega won a double crown past season, and this year in the Quality League, they KSB were unbeaten after the 9th round with point difference plus197 points.
Photo: Mega Bemax