CADETS OF MEGA BEMAX MISSED SHOT FOR A WIN AGAINST ZVEZDA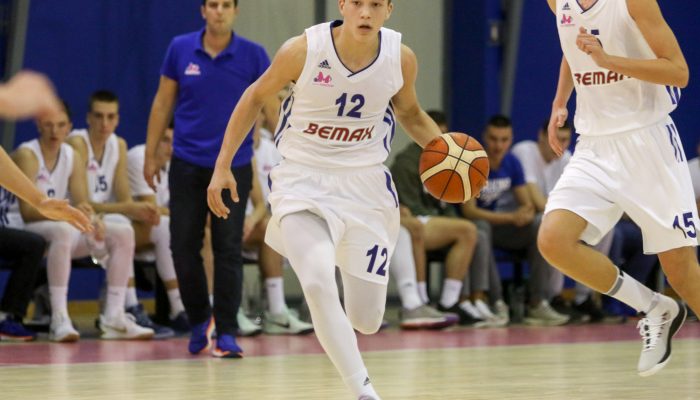 Cadets of Mega Bemax in the derby of the 11th round of the Triglav Cadet League of Serbia were defeated away against Crvena zvezda mts with 60:59 (15:12, 14:12, 9:17, 22:18). The day after the victory of juniors of Mega against Zvezda, today players of coach Stefan Bulatovic in the hall "Basket City" in Belgrade had a victory in their hands, but the home team scored points for win from the free throw line with 11 seconds to go. Mega through Draganic had a shot for a win in the last moments however, Draganic from the difficult position was not precise for 3 points, so the home team eventually celebrated.
The best team in Mega Bemax were Aleksandar Langovic with 18 points and 10 rebounds and Novak Miskovic with 12 points.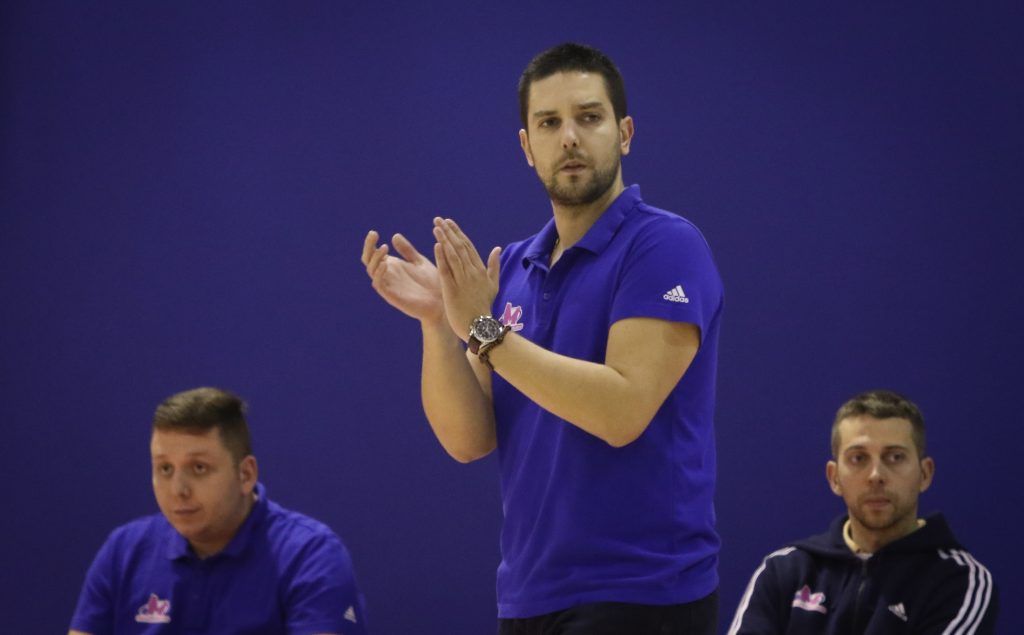 After 11 rounds, Mega Bemax has a score of 8 wins and 3 losses, and in the next round will play away against undefeated Partizan NIS.
Mega Bemax: Paunovic 4, Draganic 2, Kljajevic 2, Agoc 3, P. Kovacevic, Langovic 18 (10 rebounds, index 25), Andric 6, Miskovic 12, Musikic 2, Cirovic 8, Mehic 2, L. Kovacevic.
Photo: Mega Bemax / Ivica Veselinov