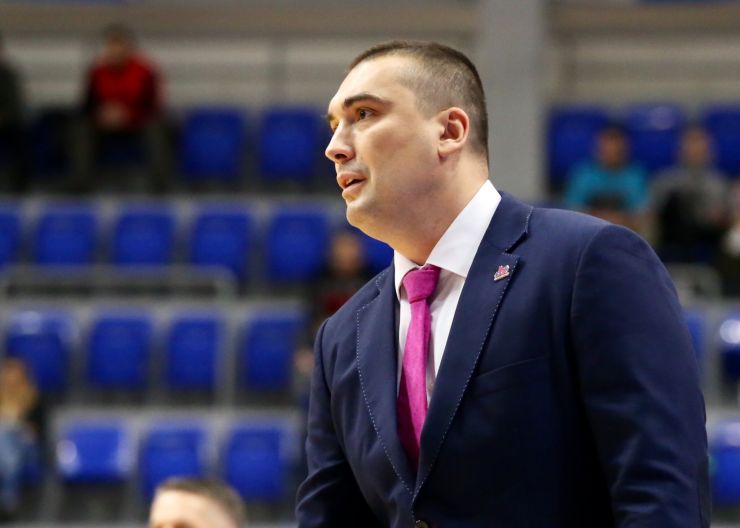 MILOJEVIC: "LOSSES IN TIGHT FINISHES LEFT A TRACE ON THE TEAM"
Mega Bemax basketball players failed to win for the end of year 2017 after they lost in another exciting finish, this time against Mornar in Bar, 87:83.
The captain of Mega Bemax Nikola Rebic pointed out that a very important victory was missed:
– I would like to congratulate Mornar on a well deserved victory. Who knows what time we lose in the finals of the match. This time we had two, three open shots for tie in the last seconds. Perhaps we did not deserve it by looking at the period before that. We allowed, me first and foremost, that one player would give 36 points against us and so we missed a very important victory. We have a couple of days to prepare ourselves to achieve the best result in Ljubljana,
Rebic said.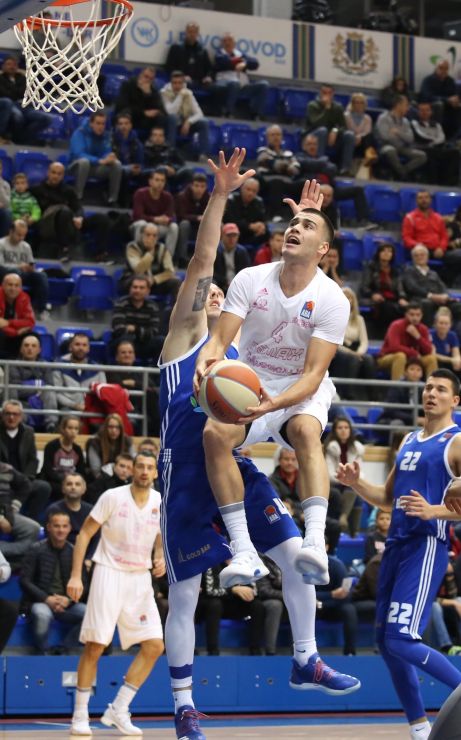 Coach of Mega Bemax Dejan Milojević pointed out defeats in the uncertain finishes left a trail on the team:
– Mornar deservedly won. Obviously, that all of the defeats were in uncertain finals, and we had them quite this season, left a trail on my team. We do not have a calm hand in those situations, you saw that we had a couple of shots to resolve the match in our favor, however, they did not go in and that's it. Let's go further, we will fight to improve the placement on the table so that we do not become the 11th like we are now,
Milojevic said.
Photo: Mornar / MEDIA Pro