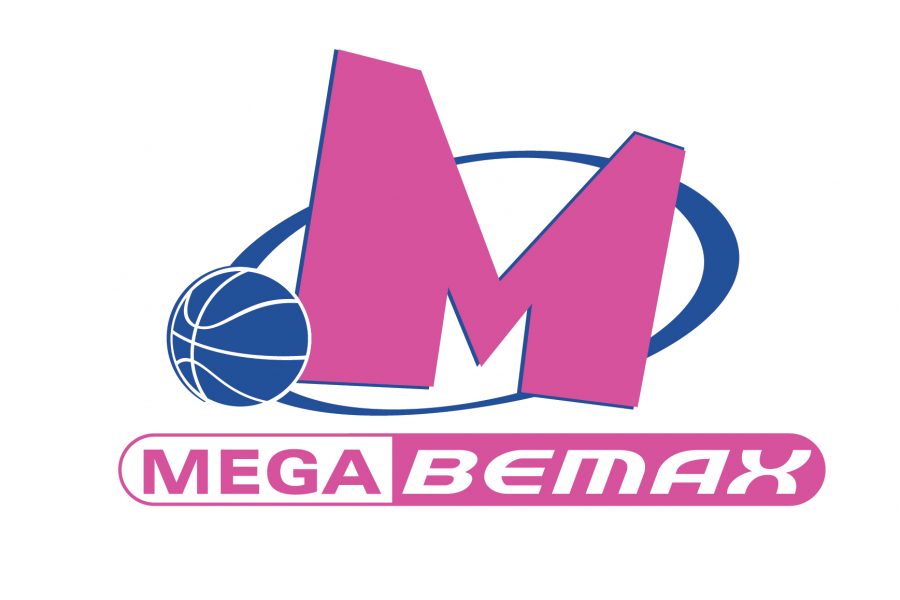 MEGA WILL CONTINUE IT'S PATH LIKE MEGA BEMAX
Basketball Club Mega Leks will enter the next season with a new general sponsor, the construction company Bemax. The contract was signed for two years during which the club will perform under the name – Mega Bemax.
Bemax is the largest Montenegrin construction company, which operates in the construction of road and energy infrastructure projects, civil engineering and residential and commercial facilities, as well as the production of asphalt and concrete.
The successful and systematic work of Mega on the development of young players was recognized by Bemax even before this season when they sponsored the club in the most successful year in which the Radivoje Korac Cup was won and the finals of the ABA League was played. The collaboration continued in an even larger scale in the recently concluded season as the cadet and junior team performed under the name Mega Bemax. The partnership was very successful: the cadets were the second in Serbia, and the juniors were also second in the country with the title of the vice-champion of Junior Euroleague.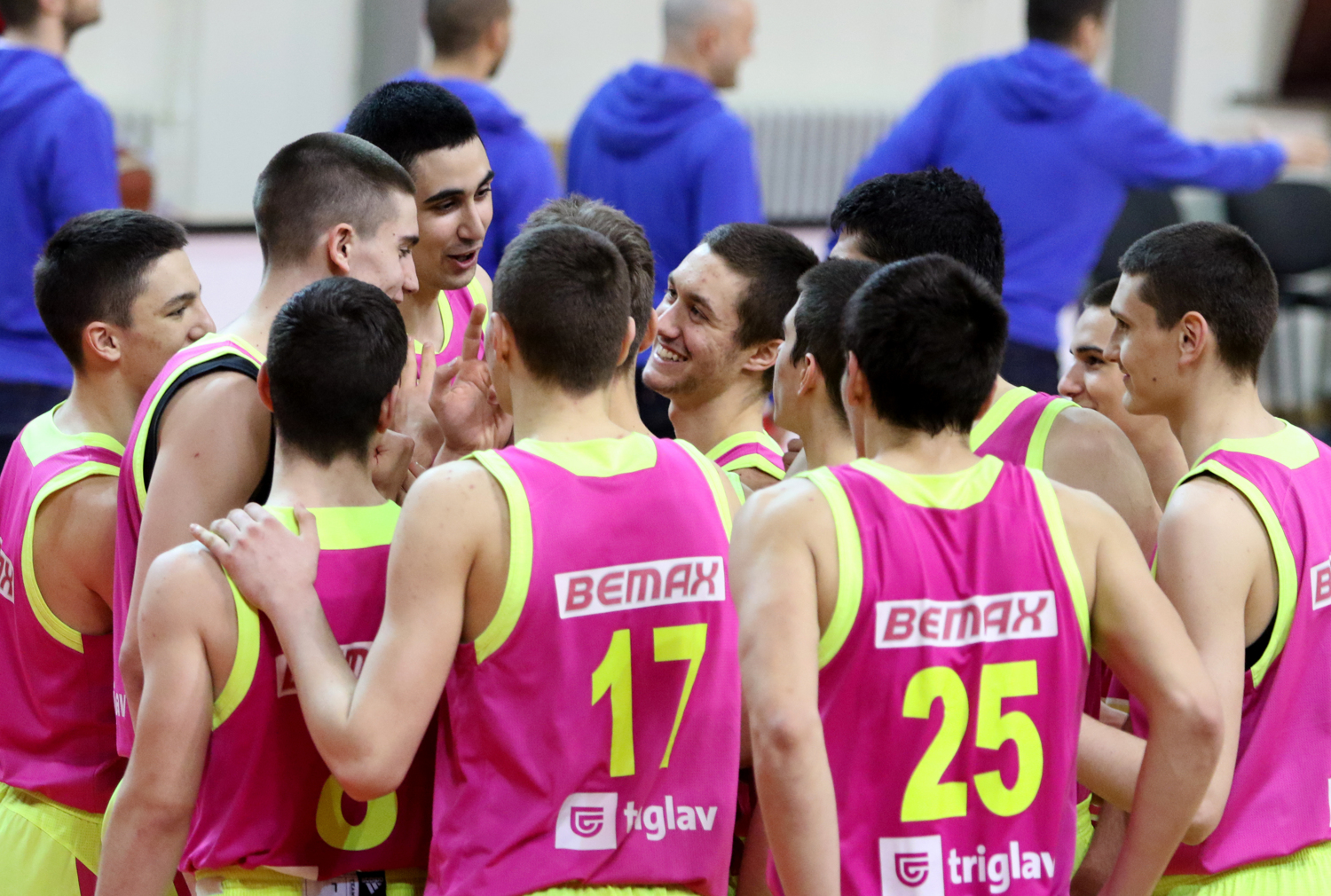 General manager of Mega Bemax Goran Cakic pointed out that the expansion of cooperation with Bemax confirms that the club is on the right track:
– From year to year, we grow as a club trying to lead a rational business policy and responsibly approach to all the challenges we face. We have great support in this by our sponsors, without which progress would not be possible. With Bemax we have very positive experiences and we are very pleased that our partnership has been raised to the highest level by this contract. Bemax is a well-known and successful construction company and, accordingly, we believe that we will be able to upgrade all that has been done so far and that we will create the conditions for Mega Bemax to record even better results. We will try to justify their trust,
said Cakic.
Bemax Corporate Director Kristina Djuretic expressed satisfaction with the successful cooperation with the club in the previous period:
– In addition to our business success, we proudly say that we are a company that has always had the chance to support both individuals and sports clubs in their best performance. After two years of successful cooperation with Mega Leks, this year we will go a step further and to mutual satisfaction we have become the General sponsor now of MEGA BEMAX. The winning combination is that the best go with the best, so with our full support, we are looking forward and we are expecting new Mega winning results,
said Kristina Djuretic.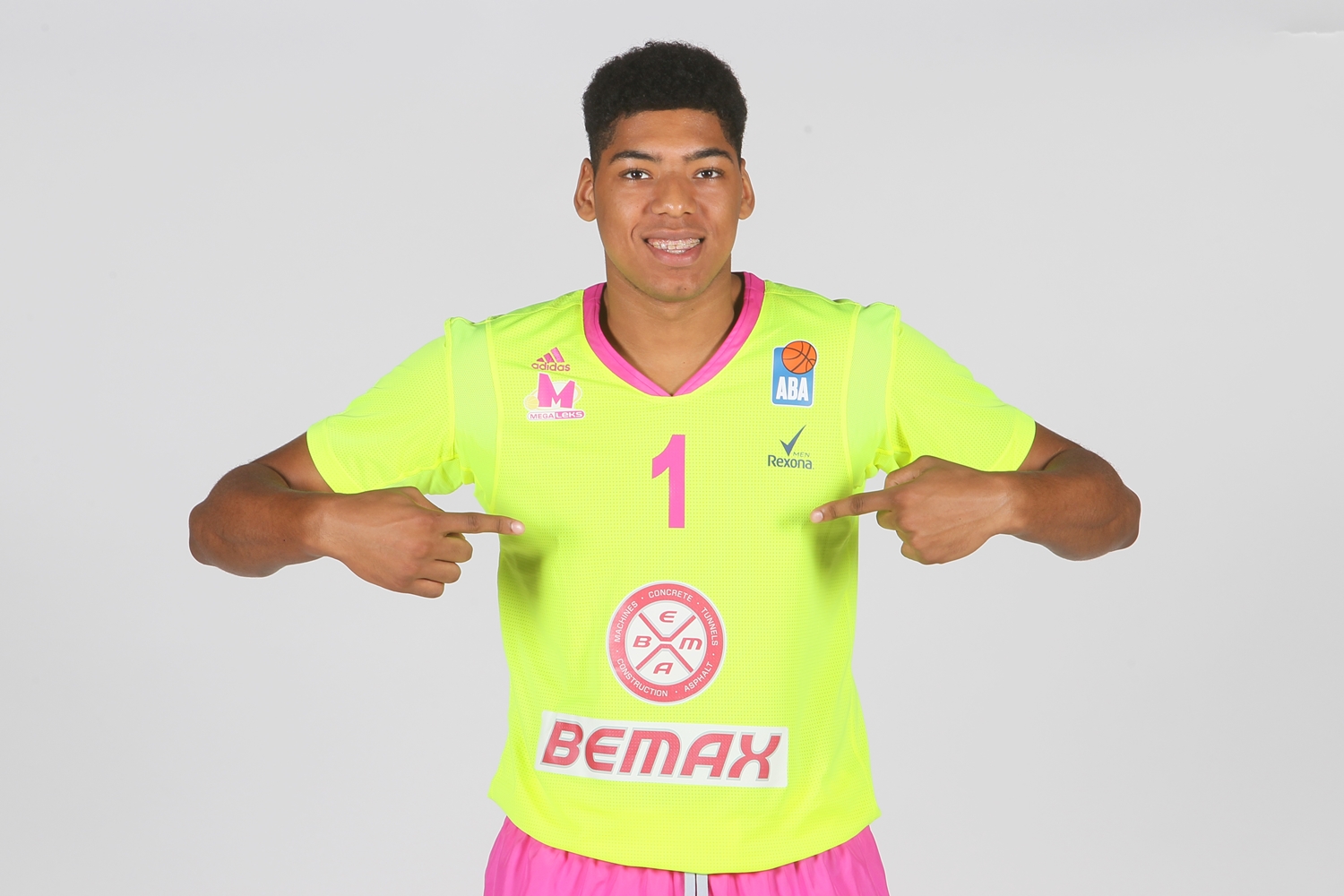 Mega Bemax will have its official "debut" on the upcoming NBA Draft on the night of June 22nd to 23rd, where, hopefully, as in previous years, will have noteworthy results.
Photo: Mega Bemax / Ivica Veselinov