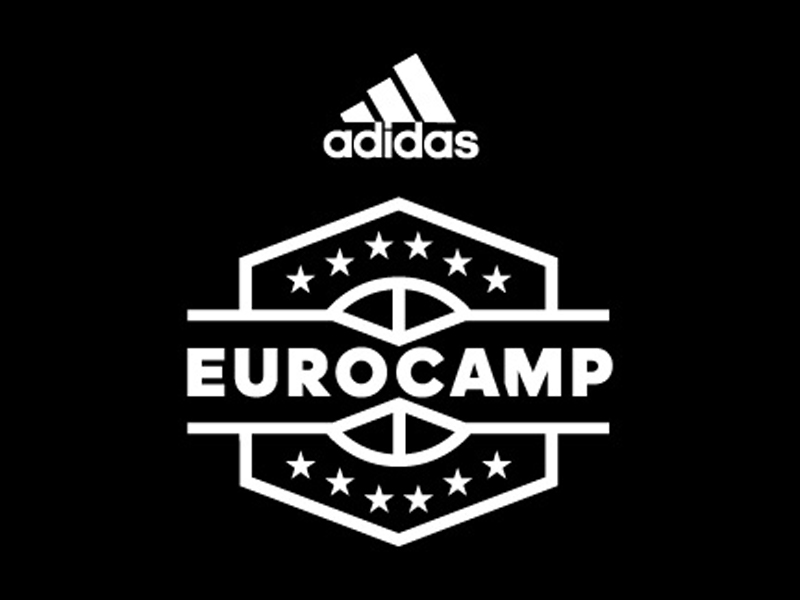 JARAMAZ MVP OF ADIDAS EUROCAMP IN TREVISO
At this year's edition of the "adidas Eurocamp" which was held in Treviso from 9 to 11 June and was attended by several players of Mega Leks, the best impression left Ognjen Jaramaz who was selected as MVP of the camp.
Mega Leks had four representatives at the camp, where next to Jaramaz participated Kostja Mushidi, Marko Tejic and Goga Bitadze and at "Next Generation" game also played pioneers of KK Banjica Mega, Marko Andric and Luka Paunovic.
On the first day of the camp, in addition to training, measurement and lectures of former and current NBA players like Andrei Kirilenko and Goran Dragic, were played the matches in which performed Jaramaz, Tejic and Bitadze, the best impression left a young Georgian center of Mega who in the match against the selection of players from the USA for 15 minutes recorded on 10 points and 4 rebounds.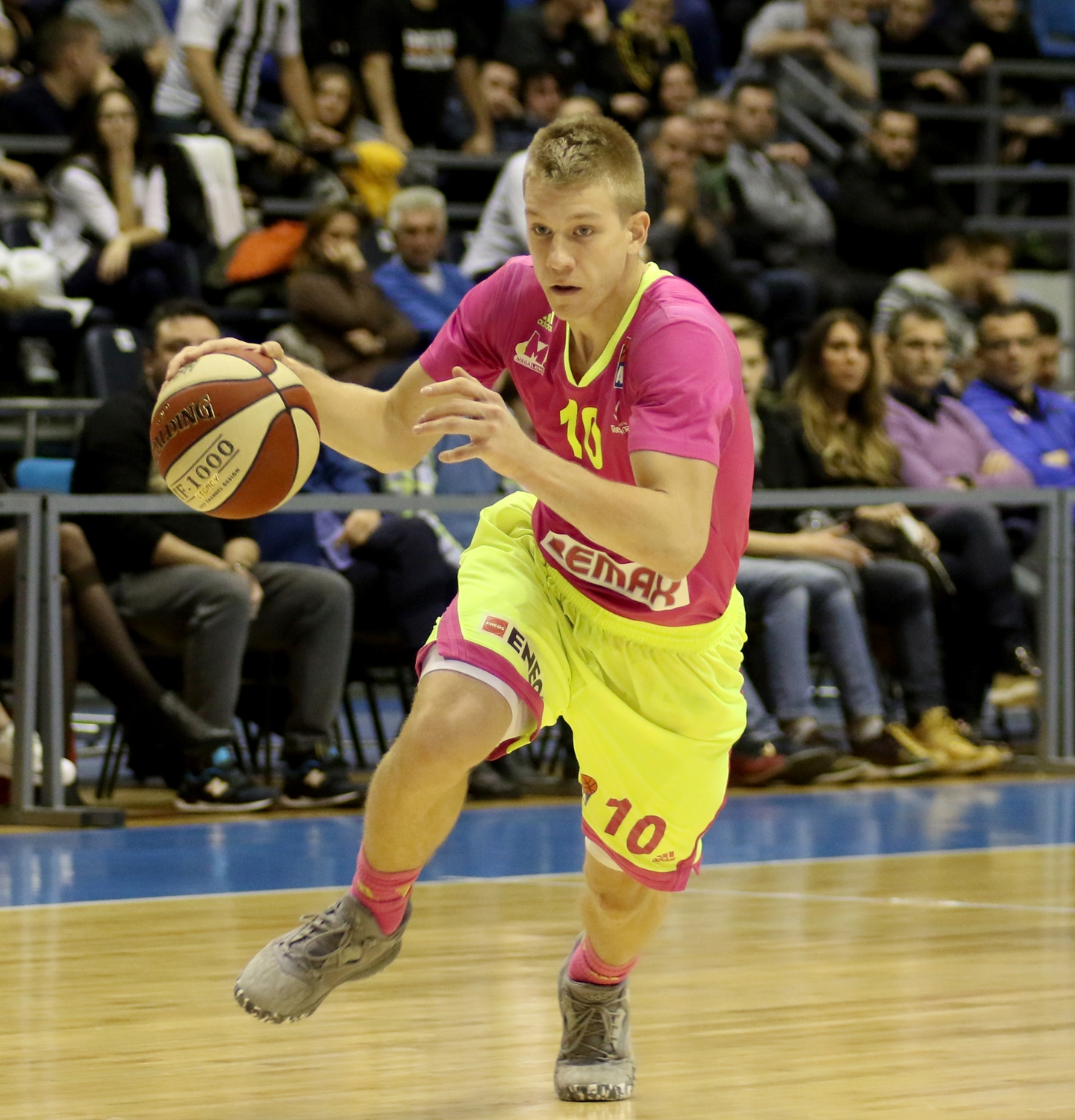 On the second day as the match between the "Next Generation" teams performed also pioneers of KK Banjica Mega, Marko Andric and Luka Paunovic and in win of "All Star Team 1" over the selection of the players from US with result 82:62, Jaramaz had 9 points and 4 rebounds and Mushidi had 7 points.
On the last day of the camp on Sunday was played a few games. "All Star Team 1" beat "The Path Team" from the United States with a 91:67 and the best at the match was Jaramaz who in 24 minutes had 24 points and 4 assists while Mushidi for 16 minutes had 10 points. Goga Bitadze in a match between the second and third "All Star Team" for 20 minutes had 8 points, while Marko Tejic in the duel between the "All Star Team 4" and Slovenia U20 didn't score.
Photo: Mega Leks / Ivica Veselinov