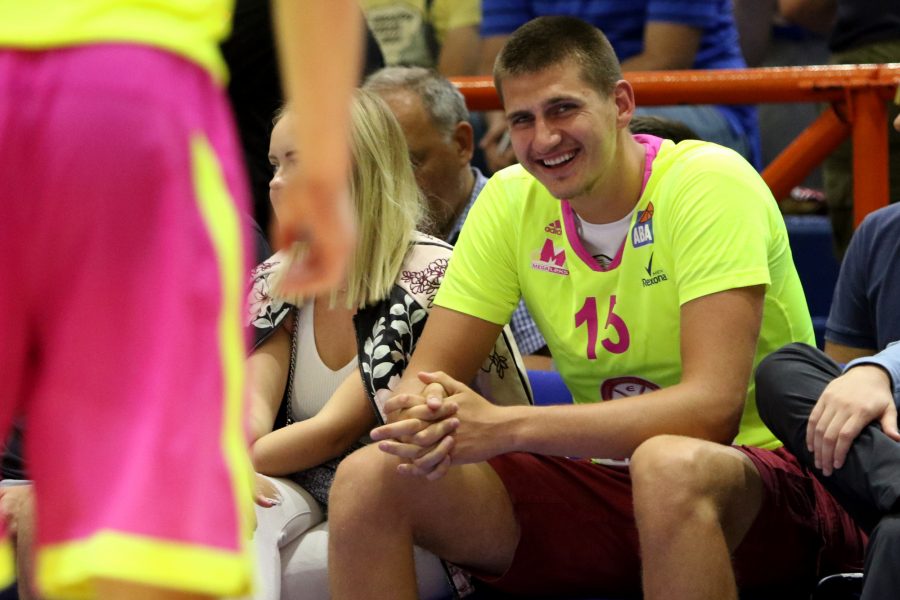 JOKA, VASA AND MEGA EXPERIENCE FOR THE END OF SUCCESSFUL SEASON
Players of Mega Leks in spite of numerous absences show great fight in a great atmosphere in the hall PSC Pinki in Sremska Mitrovica, but the Crvena zvezda mts won with 75:84 and also qualified for the finals.
In the match with Crvena zvezda special guests of the club were former players of Mega Nikola Jokic and Vasilije Micic who have experienced a standing ovation in Sremska Mitrovica. Jokić spent three years in Mega with which he in season 2014/15 was the MVP of the ABA league while Micic spent four seasons in the club and in 2014 was the MVP of Radivoj Korac Cup.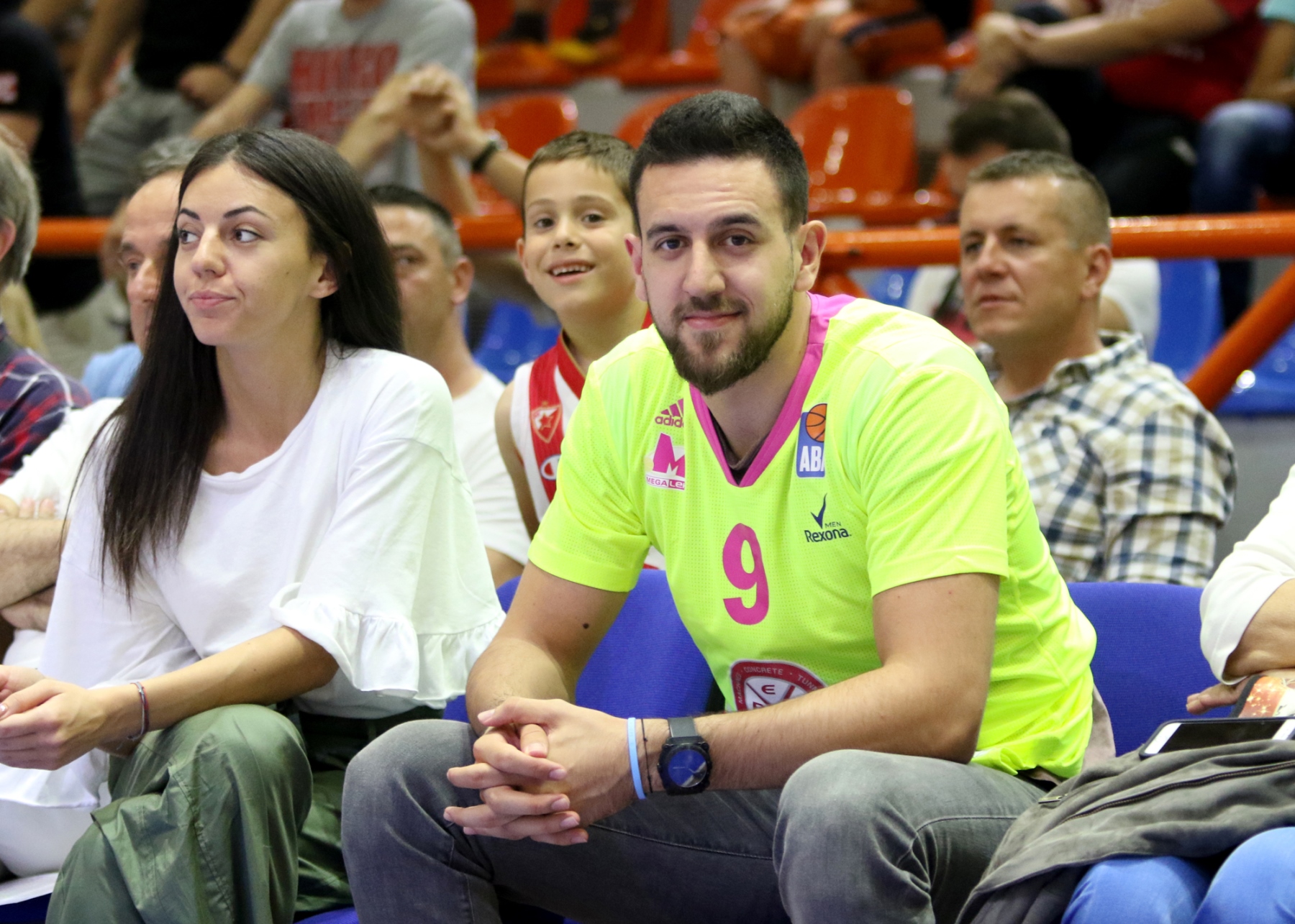 And in the match against Crvena zvezda mts was continued with the project Mega Experience within which the guests of the club are young and talented from Sremska Mitrovica. Mega this time hosted Ikonija Boric and Marijana Anicic, young basketball players from WBC Srem.
Ikonija was born in 2004 and she is going into 6th grade elementary school "Triva Vitasovic Lebarnik". She trains basketball for three and a half years in the Women's Basketball Club "Srem" in Sremska Mitrovica. She wants with WBC "Srem" to one day play in the First league of Serbia. She was proclaimed as the best basketball player of school competitions on the city level.
Marijana was born in 2003 and she is going into 7th grade of elementary school "Sveti Sava". She loves basketball and training it for three years in the WBC "Srem". She wants to one day become a great player. Her idol is NT player Sonja Petrovic. She don't miss game of Mega Leks and her favorite players are Ognjen Jaramaz and Nikola Rebic.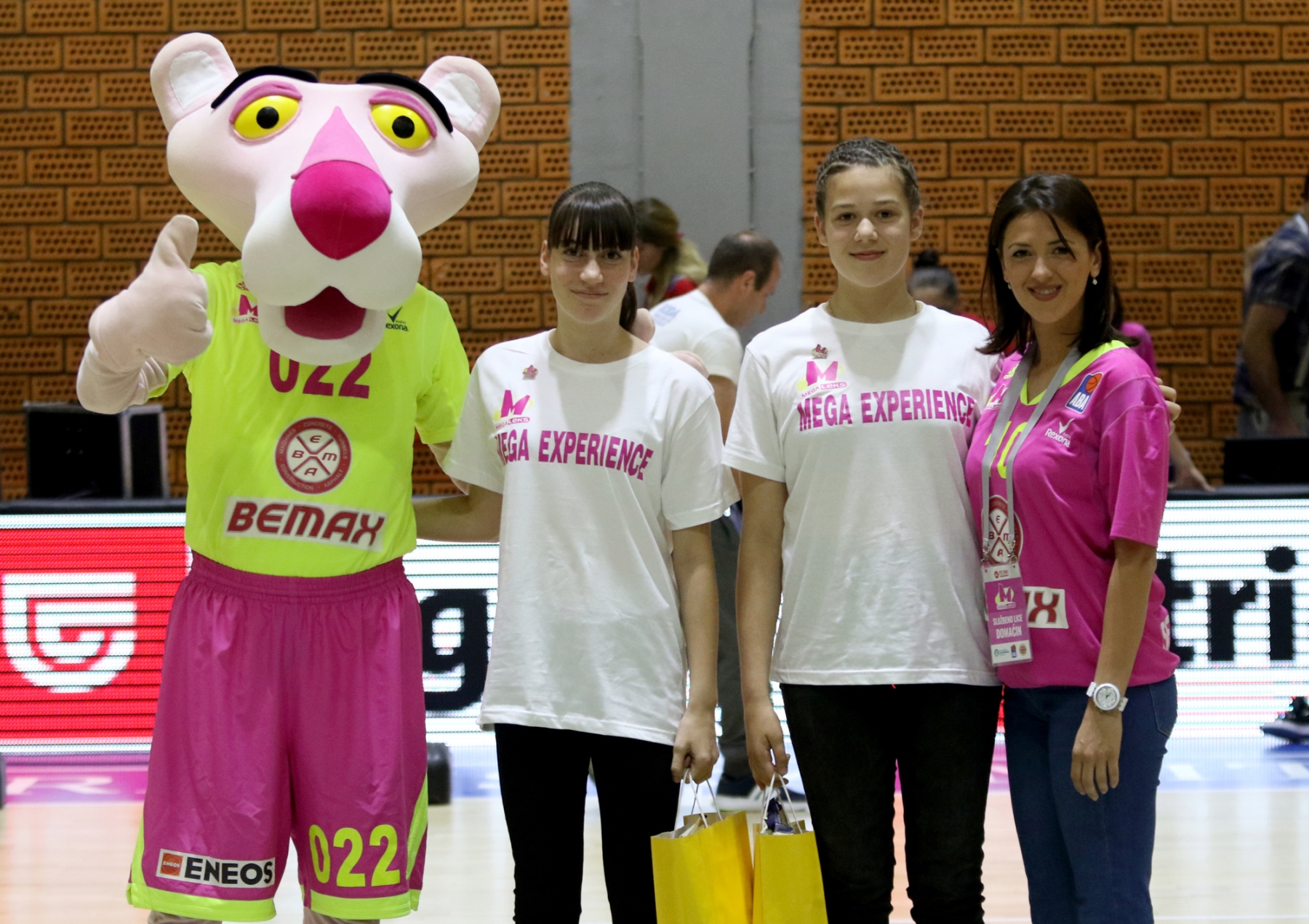 At the presentation of team Ikonija and Marijana were greeted with players of Mega and then watched match from a special court seats in the colors of Mega Leks. During a break in half were presented to the audience in the hall PSC Pinki, who rewarded them with applause while from the club they received gift packages.
At the end of the match Mega Leks did not come to the big win, but they Ikonija and Marijana as souvenir took pictures with players of Mega Djordje Simeunović and Ognjen Jaramaz.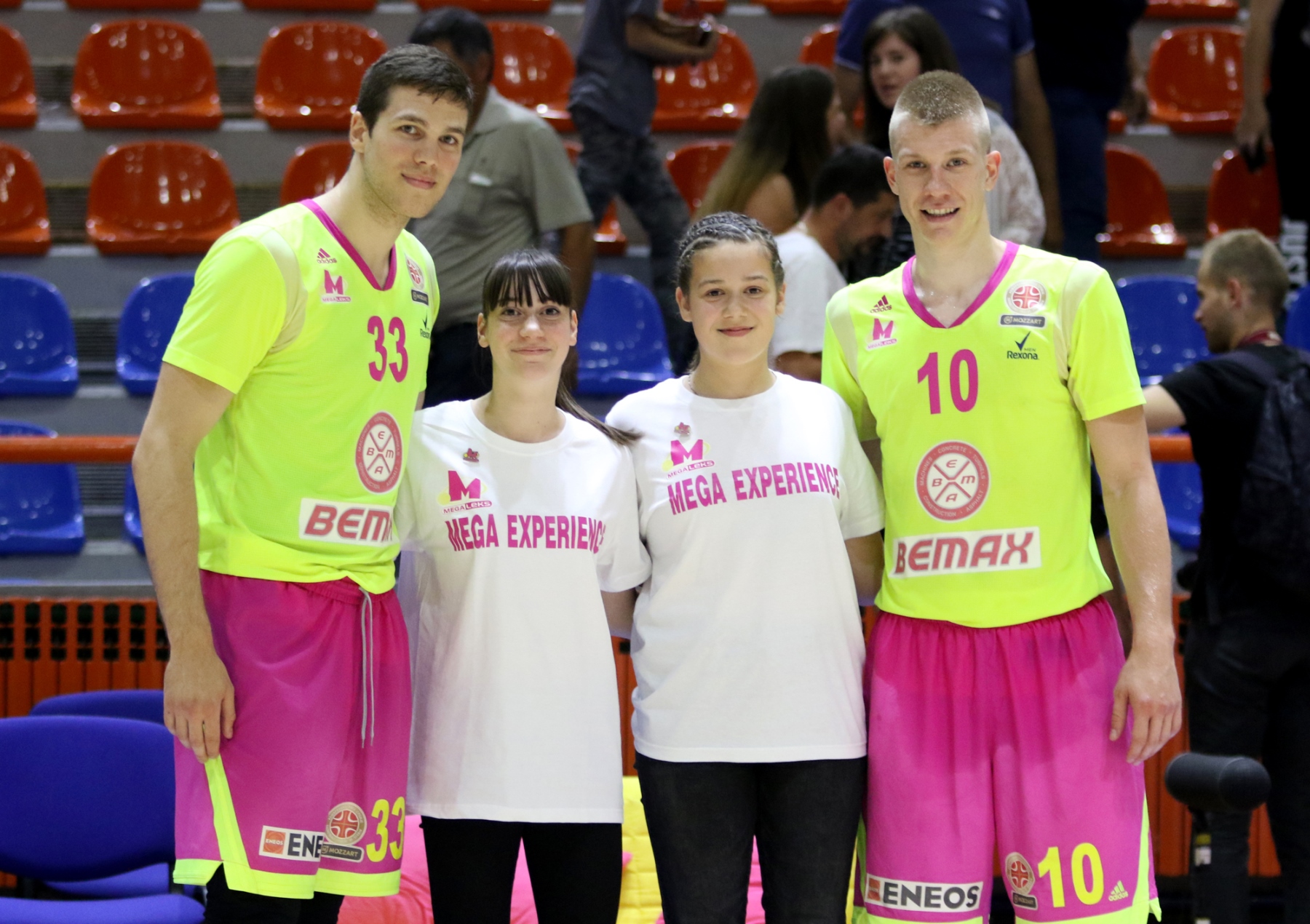 In the breaks during the game, to the stands were shot shirts of company Roda and at the half time break was organized family competition in shooting baskets for gift packages of company Roda.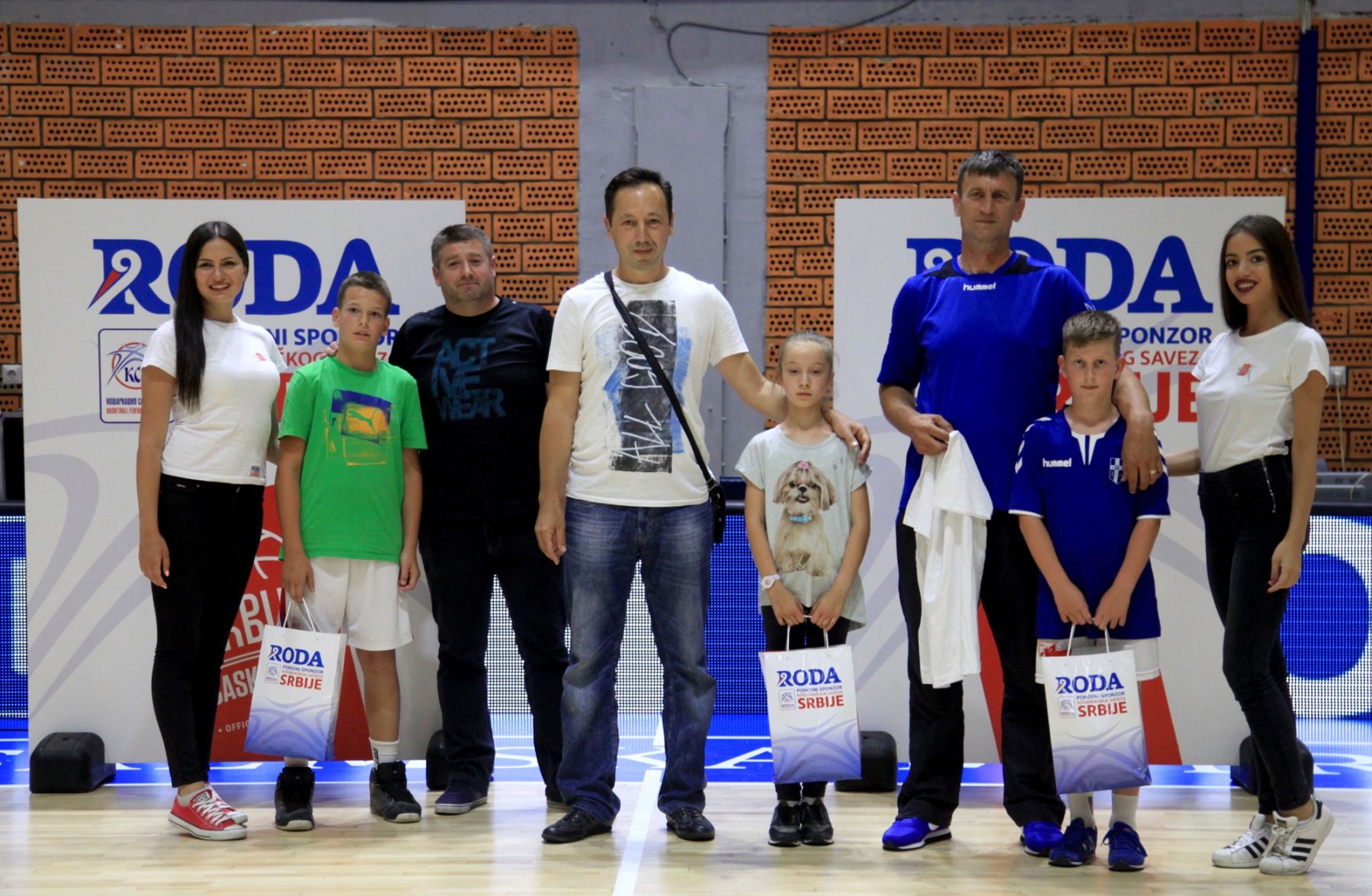 Photo: Mega Leks/Ivica Veselinov