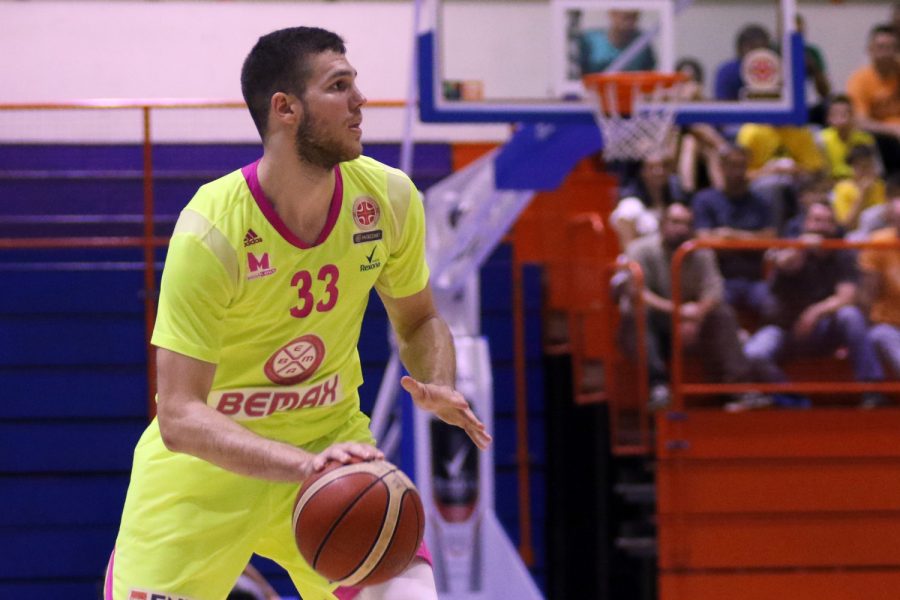 SIMEUNOVIC: "ON WIN AGAINST DYNAMIC TO FULFILL OUR GOAL"
Mega Leks will continue competing in the Mozzart Super League on Sunday, May 28, when they will play away against Dynamic within the 12th round. Basketball players of Mega will have the opportunity to win the placement in the play-oof of Super League on Sunday at the "Dynamic BG" at Hall of Fame, and to ensure their participation in the ABA league next season. Vlatko Cancar and Marko Tejic are questioned for the match against Dynamic because of the injuries.
Mega Leks forward Djordje Simeunovic pointed out that the team showed that their form in on a rise.
– There is an extremely important match against Dynamic on their pitch. They defeated us in the first game and they proved to be one of the best teams in KLS. We have shown that we are in the upswing of the form and if we maintain that level of play on Sunday, we can hope for a positive result for us and fulfilling the goal, which is placement in the ABA league,
said Simeunovic.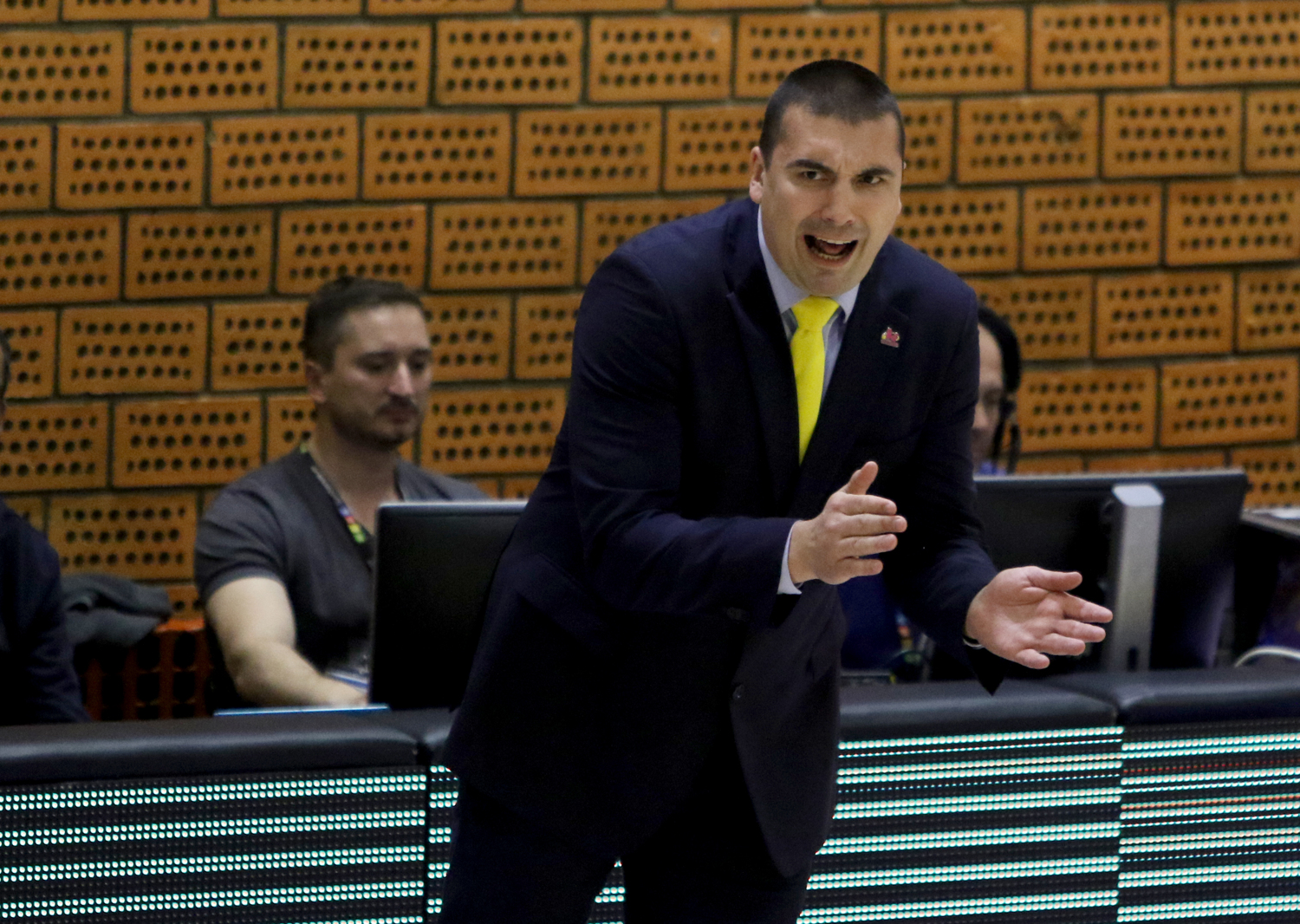 After 11 rounds of the Mozzart Super League, Mega Leks is with score 6-5 on the 4th place while Dynamic has 2 wins less. Mega and Dynamic met twice this season, Mega won a duel in the Quarterfinal of Radivoj Korac Cup with 84:57 while Dinamo celebrated in Sremska Mitrovica with 75:86 in the 5th round of the Mozzart Super League.
Mega Leks coach Dejan Milojevic has pointed out that his team has a great desire for win after the defeat in the first part of the Super League:
– We have a chance to secure the placement in the Super League and play ABA next season. The opponent is Dynamic who beat us in Sremska Mitrovica and we certainly have a great desire for win. That game showed their quality, two rounds before Partizan won ther only after overtime. If we repeat the aggressive defense from the last couple of games, I believe that we will reach the victory and the accomplished goal, playing the ABA league next season,
said Milojevic.
Photo: Mega Leks / Ivica Veselinov