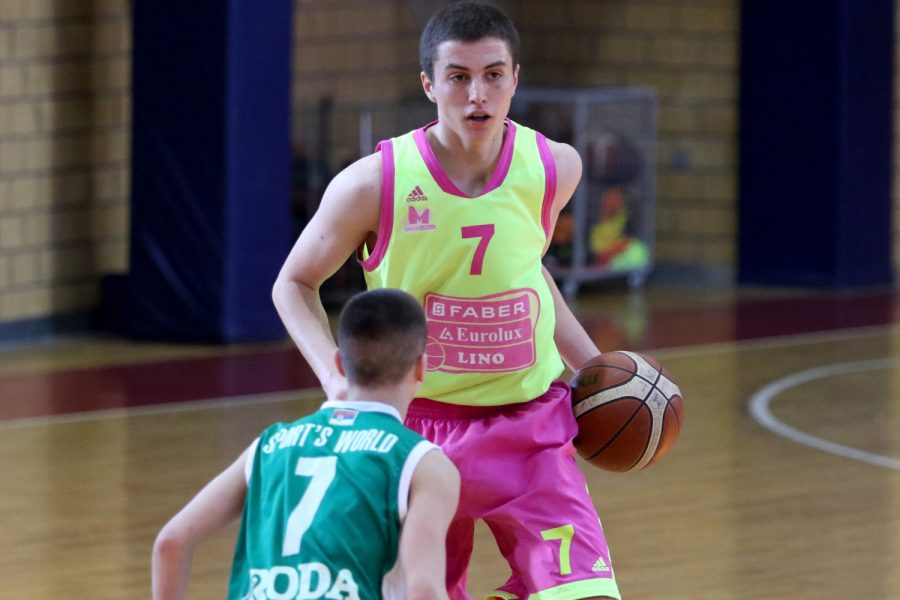 CADETS OF MEGA BEMAX IN THE SEMIFINALS U16 SERBIA CHAMPIONSHIP
Cadets of Mega Bemax made the first step to defending the Serbian champions title as they won against Sport's World in the quarterfinals of Serbian Championship for Cadets in Dimitrovgrad with 66:59 (18:22, 14:8, 21:10, 13:19). Players of coach Marko Anđelkovic with great defence came in the 2nd and 3rd quarter to double digit advantage that Sport's World managed to cut to 5 points in the finish of the match, so Mega cadets rejected the attack and successfully passed the match
The best in Mega Bemax were Aleksandar Langovic and Igor Drobnjak with 14 points while Luka Cerovina scored 12.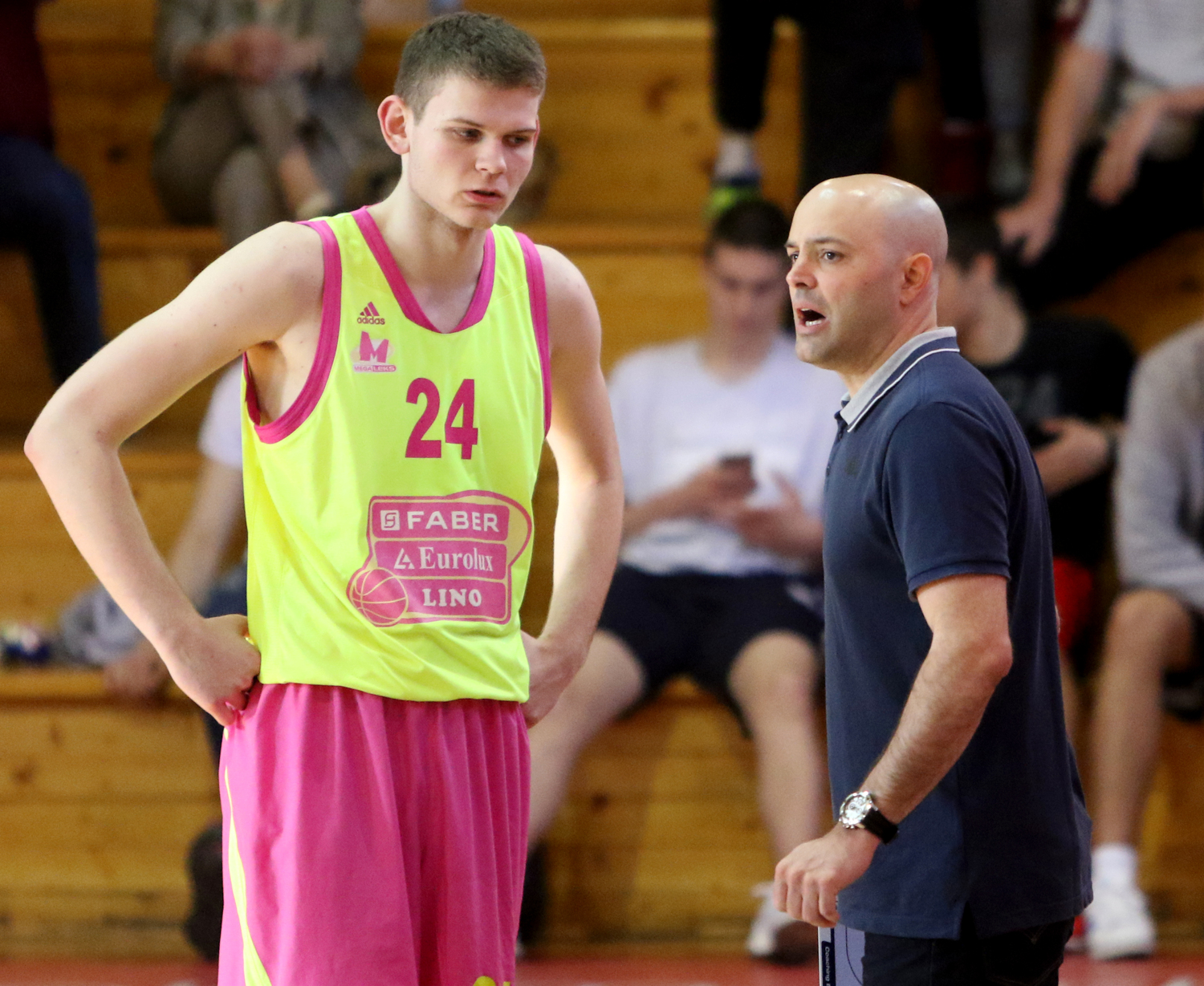 Cadets of Mega will meet in the semifinal with Partizan NIS and the match will start on Saturday from 18:30.
Cadets of Mega Bemax had previously completed the league section of the competition at the 3rd place of the Triglav Cadets League of Serbia with a score of 17-5.
Mega Bemax: Music 2, Drobnjak 14 (5 assists), Islamovic 6, Langovic 14 (10 rebounds), Trifunovic 9, Miskovic 2, Cerovina 12 (7 rebounds), Vicentijevic, Cirovic, Nedeljkovic 3 (6 rebounds), Draganic, Mehic 4.
Photo: Mega Leks / Ivica Veselinov