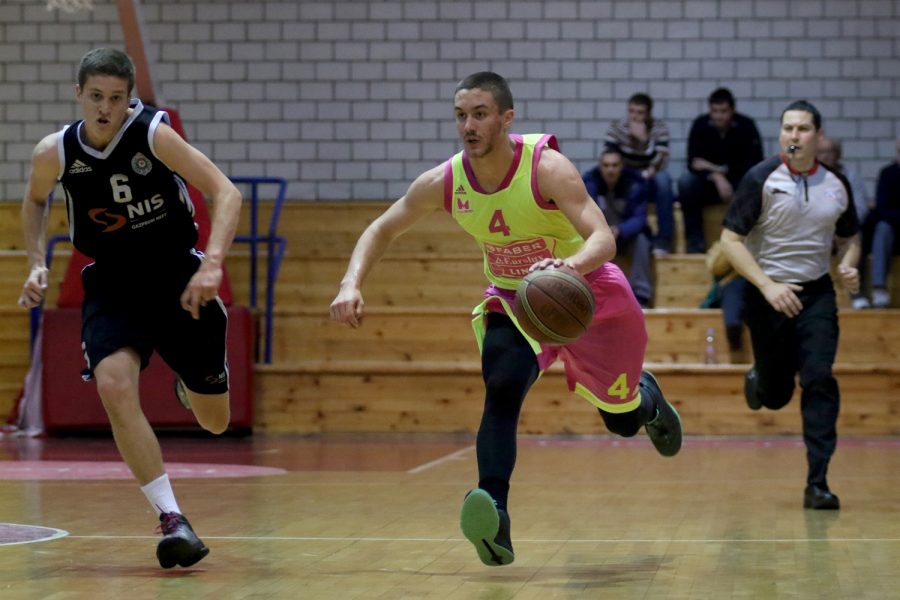 CADETS OF MEGA BEAT PARTIZAN, FOR TITLE AGAINST ZVEZDA
Cadets of Mega Bemax will fight for defense of championship title as they in the semi-finals of the Serbian Championships for Cadets Finals held in Dimitrovgrad, won against Partizan NIS with 79:72 (15:17, 11:15, 24:24, 29:16). Marko Andjelkovic's players came to victory in the last 5 minutes of the game when they take the lead with the series of points and after that they quietly pulled the match to the end.
Best in the ranks of Mega Bemax were Igor Drobnjak with 22 points and Altin Islamovic with 15 while Bogdan Nedeljkovic had double-double with 11 points and 10 rebounds.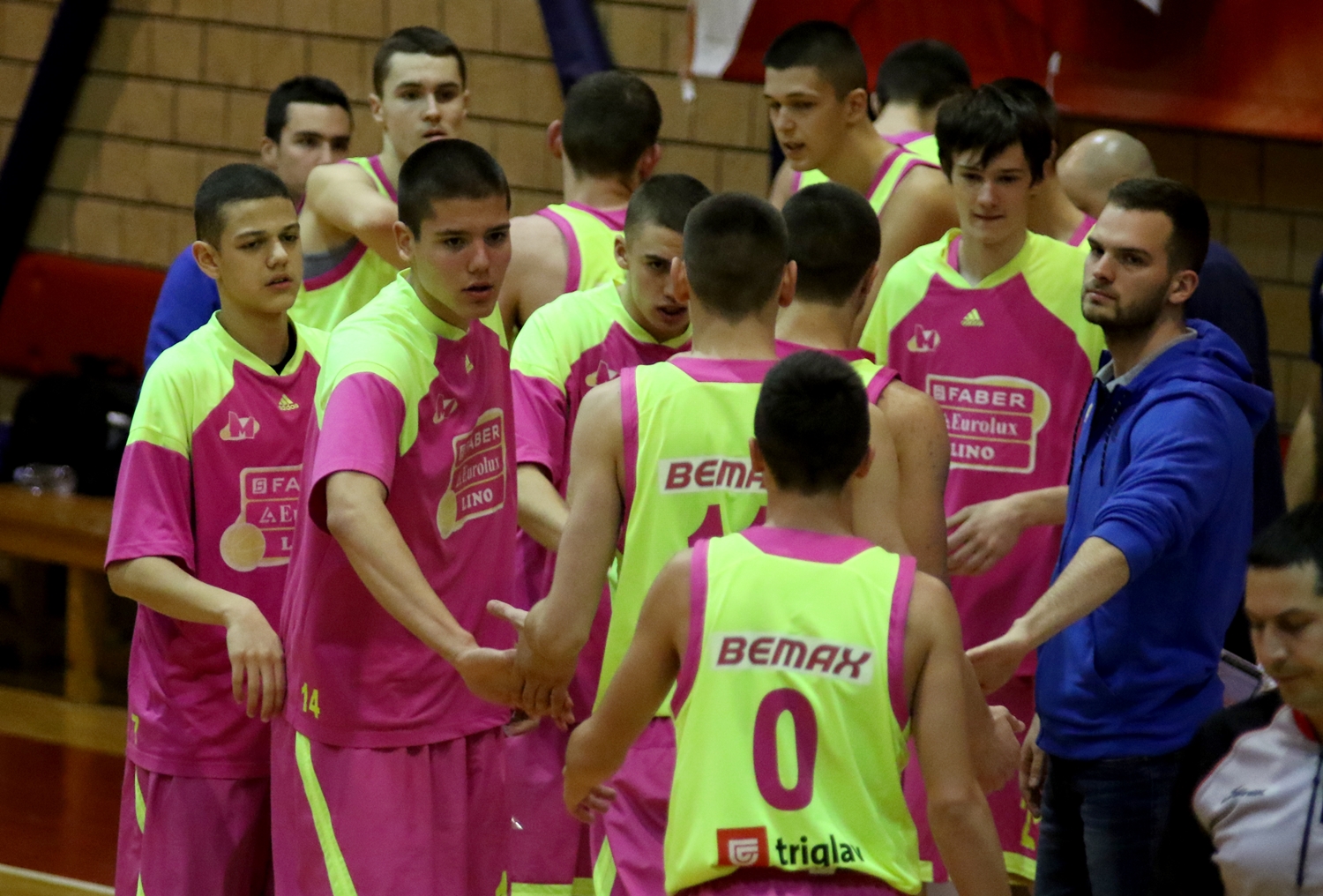 Cadets of Mega Bemax won last season first title in the history of youth categories of the club, and on Sunday at 14:30 they will try to defend it in the final match against the Crvena zvezda mts.
Cadets of Mega Bemax had previously completed the league part of the competition at the 3rd place of the Triglav Cadets League of Serbia with a score of 17-5.
Mega Bemax: Music 5, Drobnjak 22, Islamovic 15 (7 rebounds), Langovic 13, Trifunovic, Miskovic 2, Cerovina 11 (5 assists), Vicentijevic, Cirovic, Nedeljkovic 11 (10 rebounds), Draganic, Mehic.
Photo: Mega Leks / Ivica Veselinov