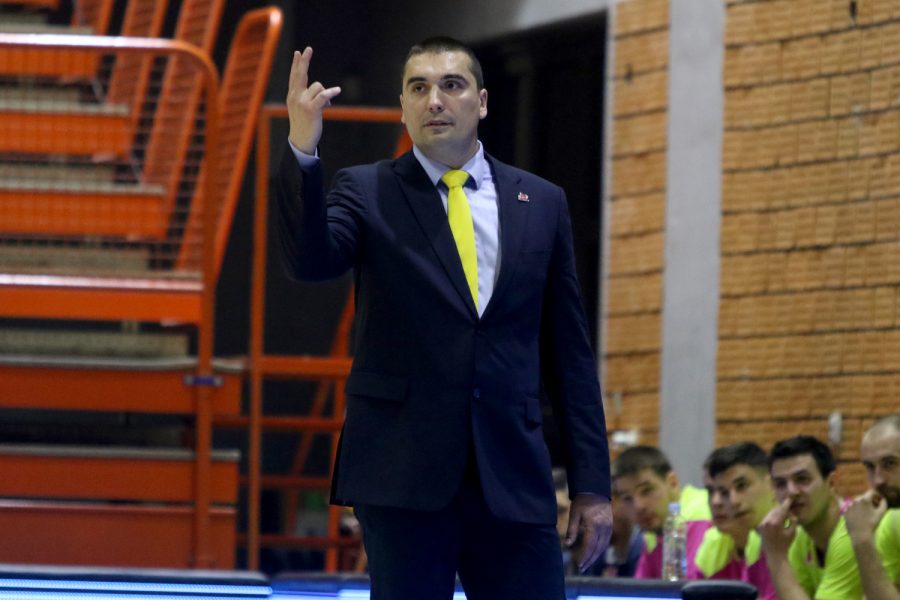 MILOJEVIC: "WE SHOWED THAT WE CAN PLAY OPEN GAME WITH ZVEZDA"
Mega Leks in another egal match against Crvena zvezda mts had their chance, but the guests played a better finish and eventually deservedly celebrated with 67:73.
The most efficient in the ranks Mega was Kostja Mushidi with 16 points. On Press Conference after the match he said that his team lost too many balls to win against Crvena zvezda:
– We had a good energy all 40 minutes, but we lost a lot of balls. Against such a quality team like Red Star can so the game and so we are defeated. We turn to the next match against the dynamics of which is for us a lot of important,
said Mushidi.
Coach of Mega Leks Dejan Milojevic said that the team showed that it can play an open game against Zvezda:
– Congratulations to Zvezda in deserved win. They are the highest quality team in the country, we have shown many times that we can play an open game with them. However, for the umpteenth time we have lost in the final, simply because Zvezda is better and I congratulate them on that. We have a match with the Dynamic that is very important for us and where we have to win,
said Milojevic.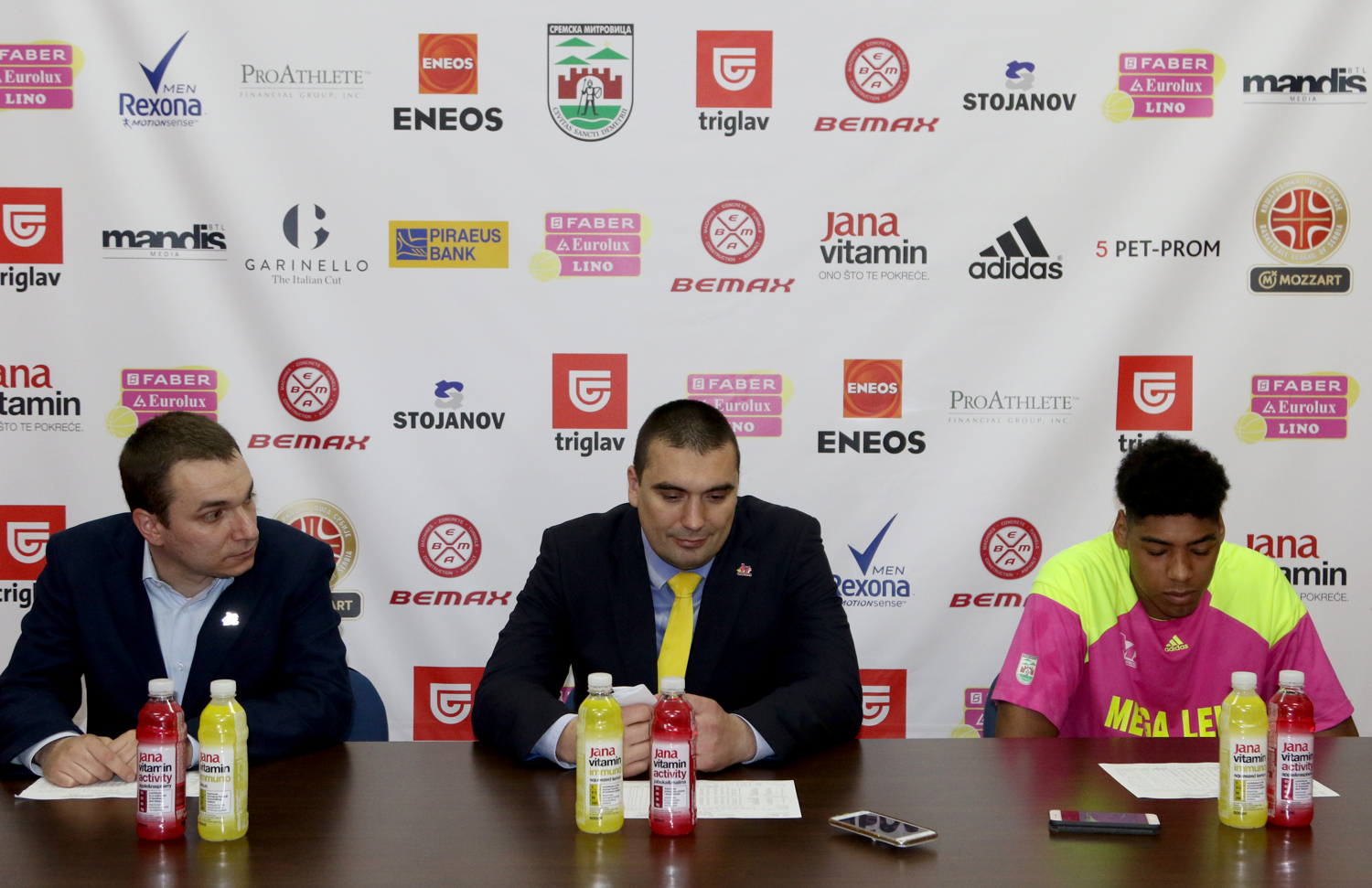 Crvena zvezda player Ognjen Dobric pointed out that the most important is victory:
– We knew it would be a tough match, but we came to Sremska Mitrovica to win and we found a way to do it. It is for us the most important thing,
said Dobric
Crvena zvezda coach Dejan Radonjic stated that he expected a difficult match in Mitrovica:
– Let's go in the direction of what we have and charted at the start of the Super League, and that's to get to the first position, expecting nor will it be easy, nor will the quality of the game will be at the level that we had the opportunity to watch during the season. With victory against Mega we made a big step towards that and I expect that in the next three duels to win and that regardless of the other results, to maintain the first position. Of course, we expected the match to be difficult. We came in Mitrovica without two players who are due to injury missing. We tried to replace their absences, we had a lot of similar situations during the season when we were looking for solutions and I think it is pretty well worked and that we had a good defense, except at the beginning when there were mistakes, we kept control, played a good competitive match and reached the victory against Mega,
said Radonjic.
Photo: Mega Leks / Ivica Veselinov