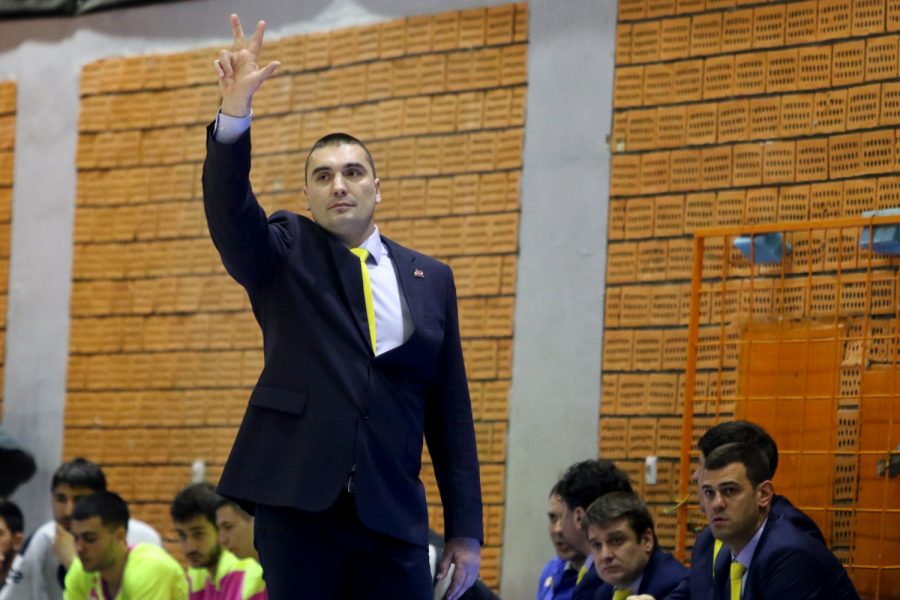 MILOJEVIC: "OUR GOAL IS TO QUALIFY FOR ABA LEAGUE"
Today at the House of basketball was held a press conference to mark the beginning of Mozzart Super League in which participate the best eight teams in Serbia. Super League will be played by two-round system of 14 matches which will be followed by play-off to decide the champion of Serbia.
Mega Leks begins competition in Zeleznik against team FMP and the match is scheduled for Sunday from 19 hours. Coach of Mega Dejan Milojevic at the press conference pointed out that the main objective is to Mega to play next season in the ABA league:
"Primarily we want to keep the status ABA league team. It will not be easy. In real terms, we have a higher quality from the teams coming from KLS league, but they all have some calculations. Mega in such a situation became ABA league team. Radnicki played in the semifinals of the ABA against Zvezda and lost on one ball, and then because of the weaker editions in KLS did not not placed in the ABA. I'll give my best to motivate players and prepare them for risks. I do not believe season will went without any surprises. If we qualify for the finals, I want to play as well as possible",
said Milojevic.
Photo: Mega Leks / Ivica Veselinov