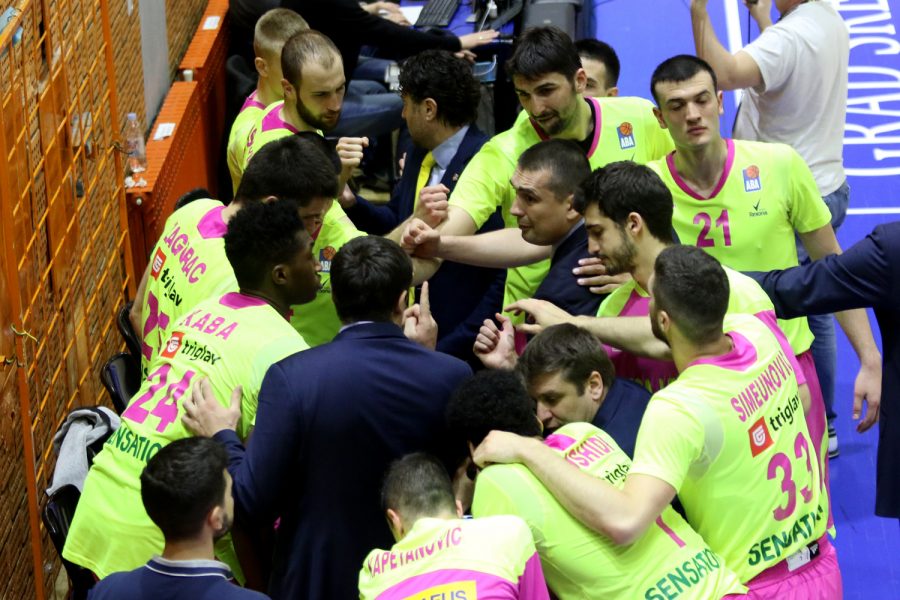 MEGA LEKS PUBLISHED ROSTER FOR SUPER LEAGUE
After three completed competitions this season (ABA League, asketball Champions League and Korac Cup), players of Mega Leks will on Sunday from 19 hours in Zeleznik play a first round match of Mozzart Super League, and the opponent is FMP.
Mega Leks roster for Super League consists of the following players: Kostja Musidora, Nikola Rebic, Sava Lesic, Ognjen Carapic, Ognjen Jaramaz, Radosav Spasojevic, Novak Music, Alpha Kaba, Vlatko Cancar, Djordje Simeunovic, Marko Tejić, Jovan Novak, Nemanja Kapetanovic, Predrag Samardziski.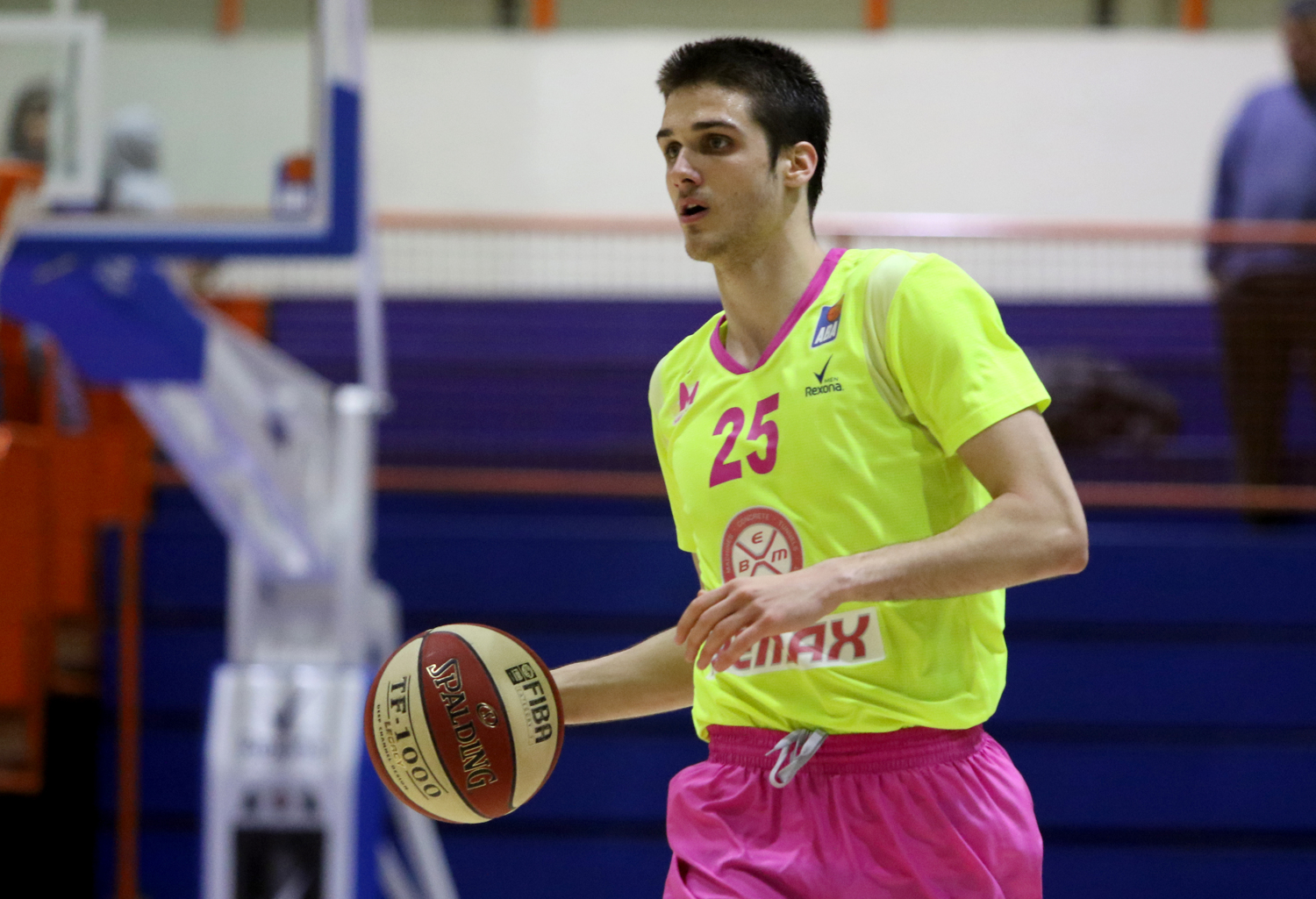 On the list of registered players is Rade Zagorac currently located in the United States where on individual trainings is preparing for the NBA. As Mega Leks is a team in which the development of players is at the first place, coaching staff, Zagorac and club management agreed that the player of Mega to continue to work on individual progress and stamina in the United States, in order to be prepared for the challenges that awaits him in the strongest league in the world. Zagorac will at the end of the month briefly return to Serbia and then in early May travel to the United States where he will continue preparations.
In case of injuries or other unplanned events, Rade Zagorac will return from the United States and join the team.
Photo: Mega Leks / Ivica Veselinov