FOR MEGA JUNIORS WAS ENOUGH ONE HALF FOR A WIN AGAINST POLET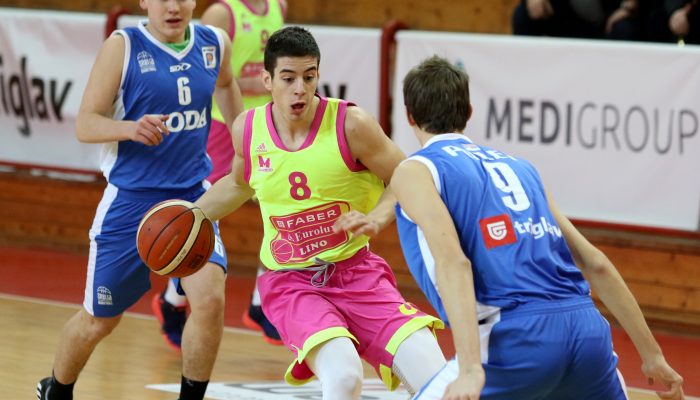 Juniors of Mega Bemax within the 7th round of the Roda Junior League of Serbia convincingly beat KK Polet Ratina with 68:47 (18:7, 23:7, 15:18, 12:15). Players of coach Vlada Vukoicic solved the winner in the first half which ended with a score of 41:14. In the rest of the game, guests managed to reduce the defeat for the final plus 21 for Mega.
Best in the ranks of Mega Bemax was Mihailo Jovicic with 16 points, 6 rebounds, 4 assists and 7 steals for PIR 30.
Before the match, junior of Mega Goga Bitadze was awarded the prize for the Most Valuable Player of the previous rounds of Roda Junior League of Serbia, when he in the win against Zeleznirac for 30 minutes had 26 points, 10 rebounds, 6 steals and 7 blocks for the total personal index rating of 49.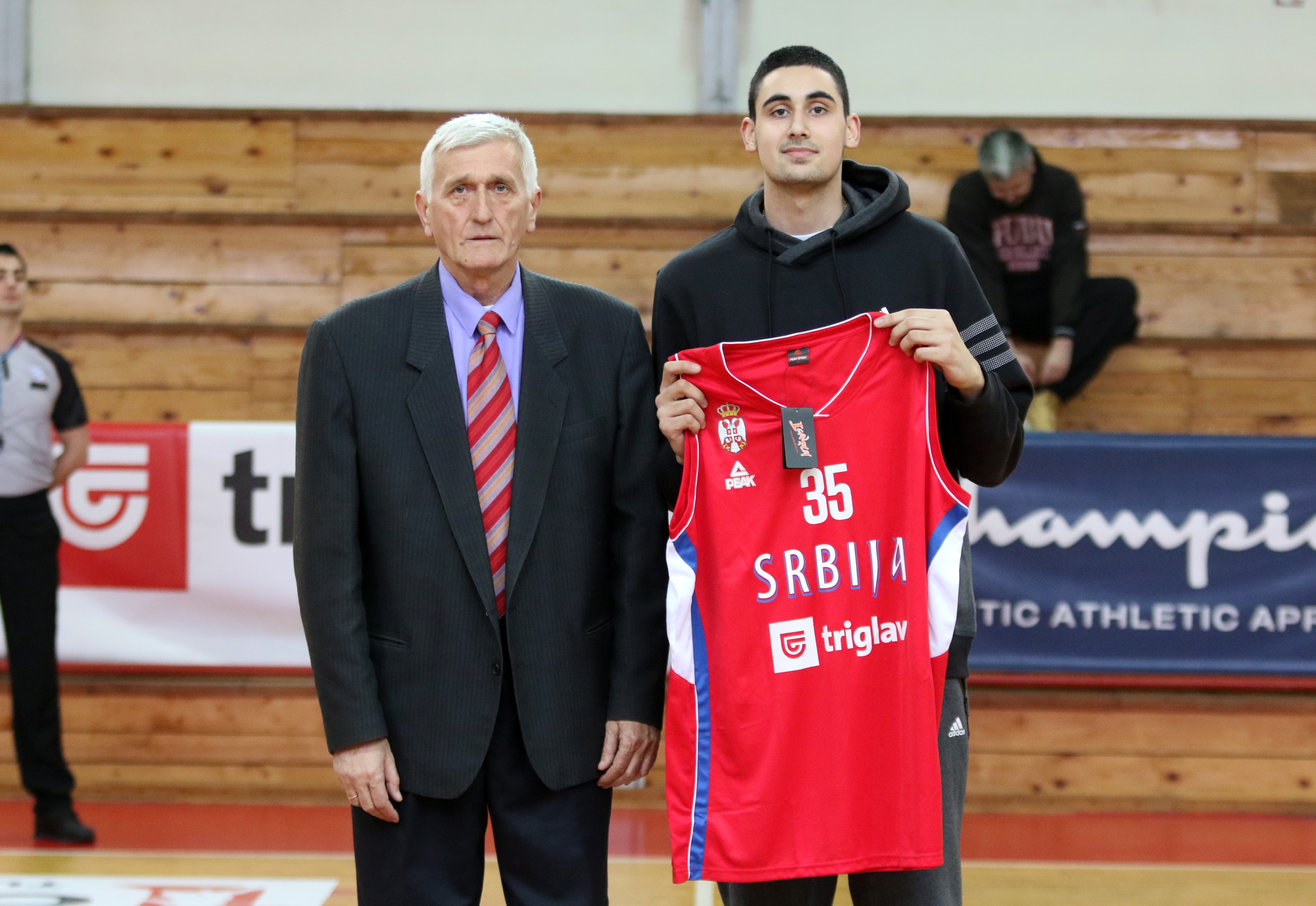 After 7 rounds of Roda Junior League of Serbia, Mega Bemax is at the third place with score of 5 wins and 2 losses, and in the next round plays away in Kragujevac against Radnicki.
Mega Bemax: Nikola Miskovic 11, Drobnjak 8, Novak Miskovic, Islamovic (6 rebounds), Jovicic 16 (6 rebounds, 4 assists, 7 steals, PIR 30), Virijevic 4 (7 rebounds i 5 assists), Trifunovic, Raickovic 8 (7 rebounds), Cerovina 2, Nedeljkovic 8 (8 rebounds), Matovic 8, Mehic 3.
Photo: Mega Leks/Ivica Veselinov