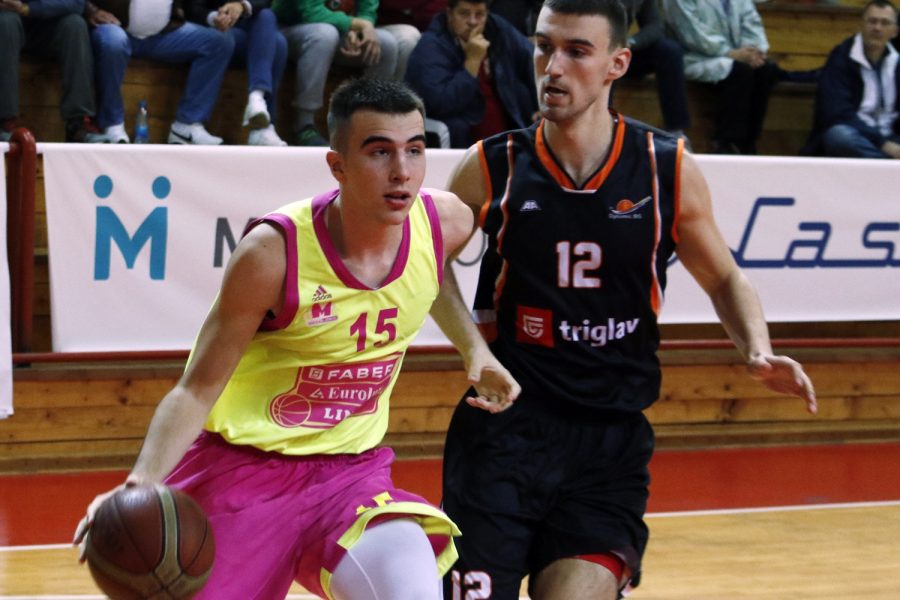 PECARSKI WILL CONTINUE CAREER ABROAD
Junior of Mega Marko Pecarski will continue his career abroad. In an talk with Marko and his parents, the club management has decided to support Pecarski in his further basketball road.
Marko Pecarski last season with the junior and cadet team Mege had achieved much. Cadets of Mega Leks have become champions of Serbia (the first title for the youth categories in the club's history) while the juniors were third and Marko Pecarski was the MVP of both the final tournament. Also, last season with the juniors of Mega for the first time qualified for the finals of the junior Euroleague since they won qualification in Rome.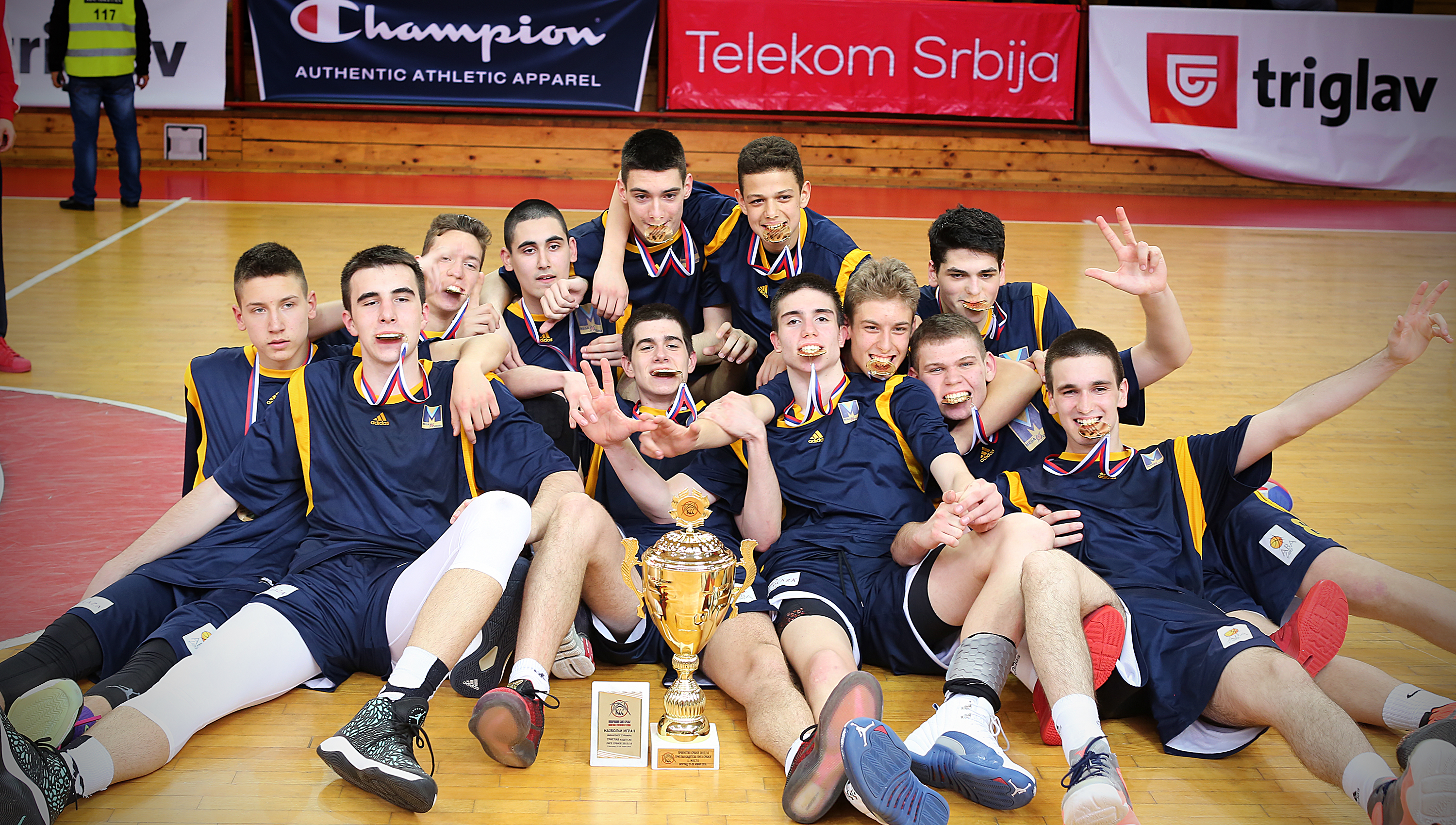 Also, he became the youngest scorer in the finals of the ABA league when he was 16 and less than 3 months old, and after he scored last season in the third match of finals of play-off of regional competition against Crvena zvezda.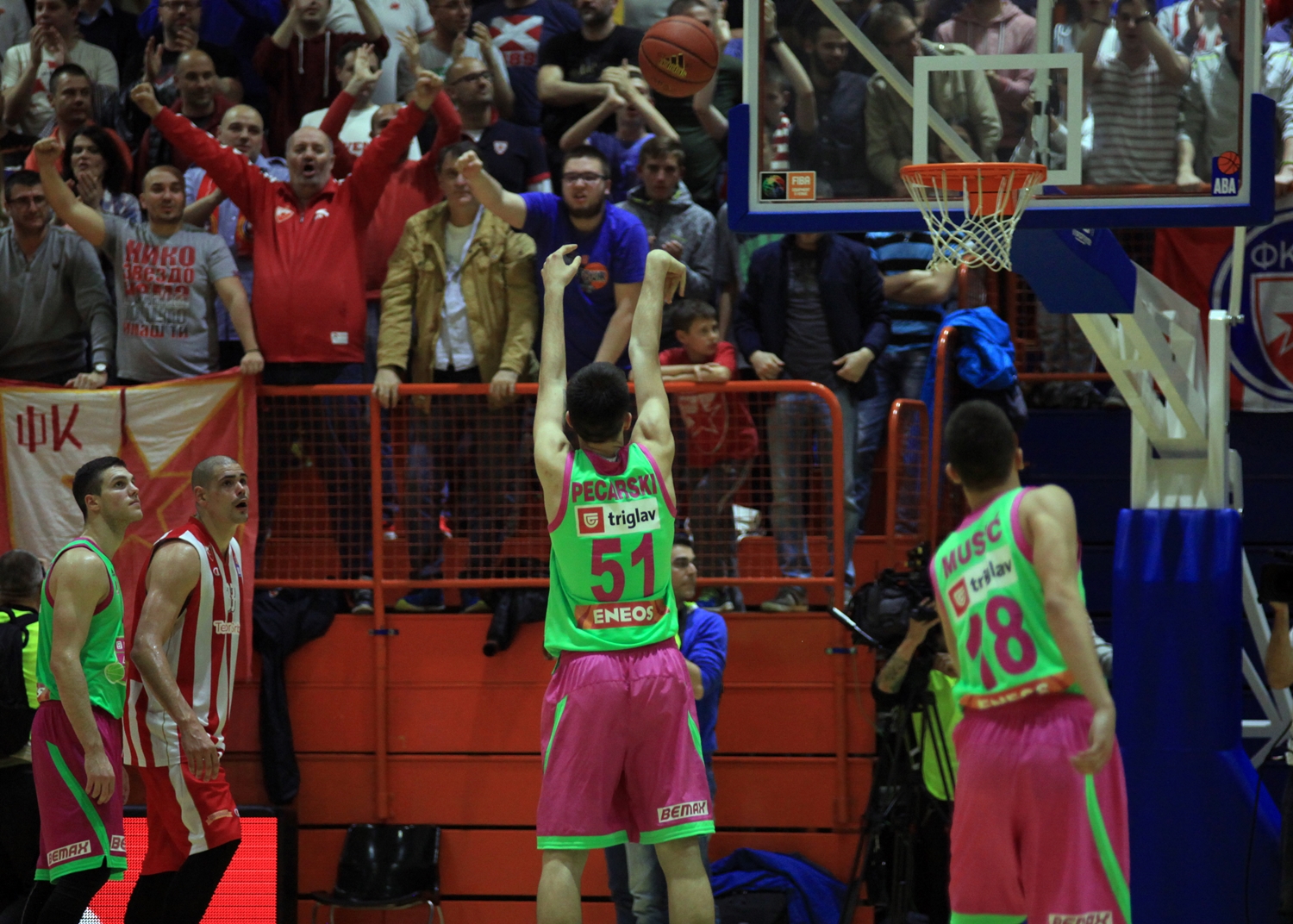 In addition to awards such as the best five of U16 European Championship that took place last summer in Poland and at which is for Serbia averaged 26.6 points, 15.9 rebounds, 1.1 block (PIR 31.1), Pecarski was also a participant pf "Jordan brand classics" that was held in Brooklyn, where he represented Mega among the most talented basketball players from around the world.
This season for juniors of Mega Bemax veraged 21 points and 11.2 rebounds with an average PIR 27.
Photo: Mega Leks / Ivica Veselinov / Jovan Azdejkovic