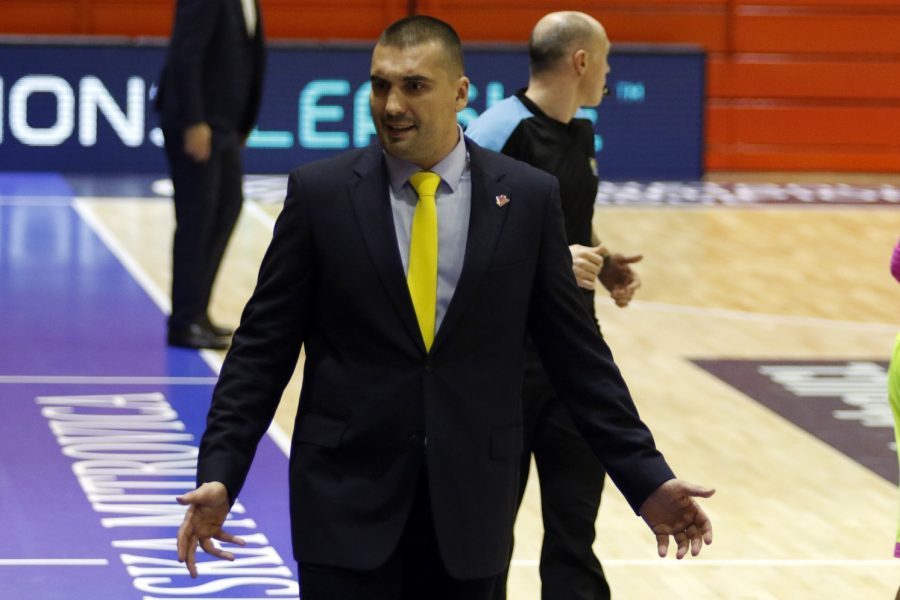 MILOJEVIC: "WE WORK HARD ON PRACTICES, WE HOPE FOR A WIN AGAINST STRASBOURG"
Players of Mega Leks on Wednesday 11th of January from 18:30 will continue competing in Basketball Champions league, when in Sremska Mitrovica will await French Strasbourg. Tickets for the match of 12th round of Group D of the Champions League are already on sale at a price of 300 dinars for stands and can be purchased during the period 8-22 hours in a cafe Pinki within the halls, as well as at the box office on the day of the match.
Dejan Milojevic in this match because of hand injuries will not be able to count on Marko Tejic, nor Radovan Djokovic.
Coach of Mega Leks points out that the team worked well at practices:
– We expect a match with Strasbourg, which is a very good and experienced team. We have very little time to rest after the match with Crvena zvezda, where we have shown that we are in the rising form. We worked well at practices and I hope that we will be able to use it and record a victory that would extend hope to qualify for the next phase,
said Milojevic.
In between the breaks during the match, to the auditorium from the special sporting rifles will be shot shirts of company Roda and three viewers who caught colorful shirts in half will compete shooting from half court for a valuable prize – a plasma TV, a gift of company Roda. And the match against Strasbourg will be continued with the "Mega Experience" project within which the guests of the club are young and talented from Sremska Mitrovica.
Mega Leks and Strasbourg met in the fifth round when the French team at home celebrated with 68:59. In Group D Strasbourg shares third place with a score of 7-4 while the Mega recorded three victories in 11 matches.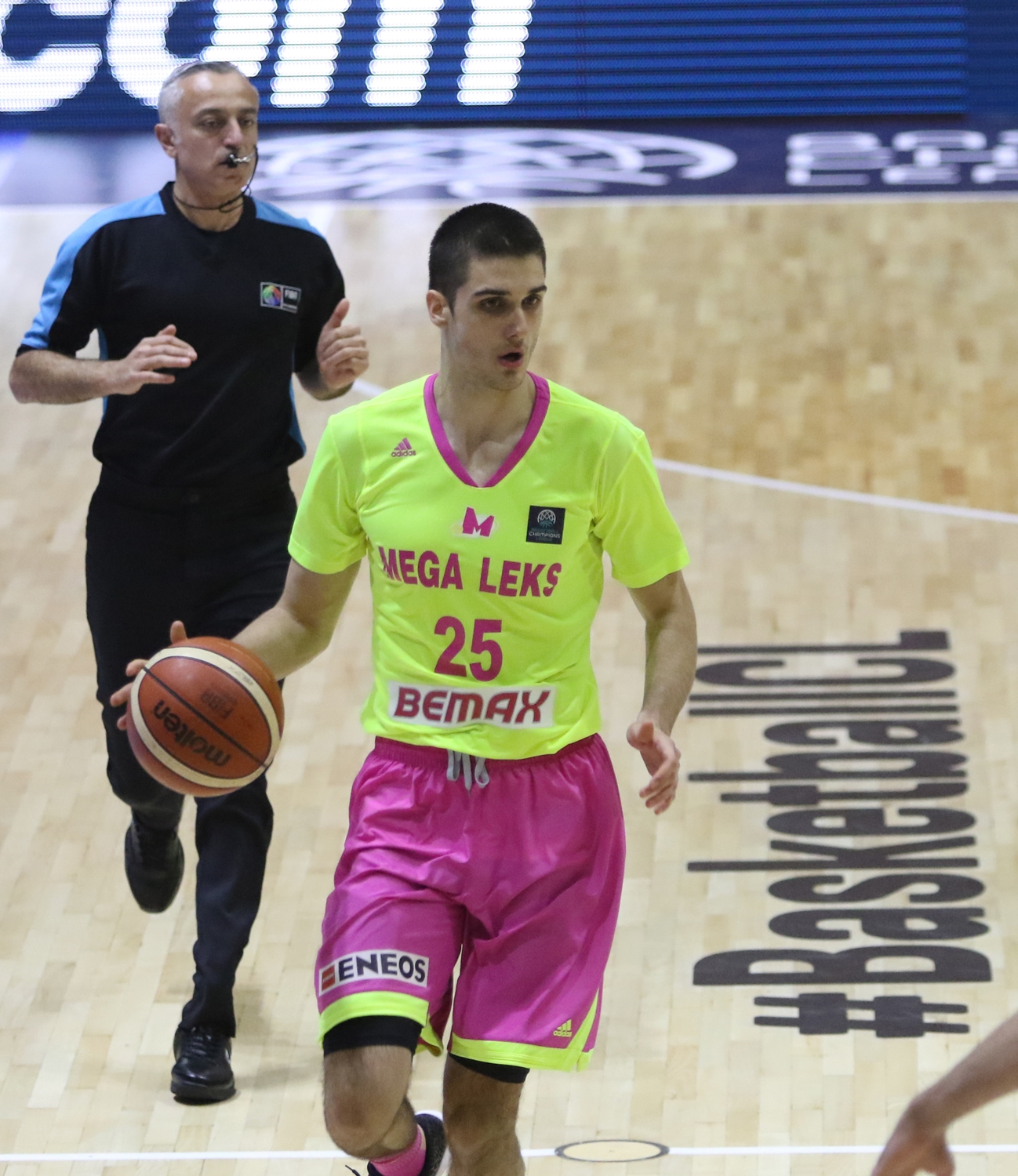 Rade Zagorac pointed out that Mega welcomes one of the best teams in the Champions League:
– We expect one of the best teams in the whole competition, in my opinion. Behind us is a good match against Crvena zvezda. We will try to compete with good energy, against on paper a stronger opponent, and to try to win,
said Zagorac
Match Mega Leks – Strasbourg is scheduled for Wednesday, January 11th at 18:30 in the Hall PSC Pinki in Sremska Mitrovica. Tickets for the match are on sale at the price of 300 dinars for stands.
Photo: Mega Leks / Ivica Veselinov