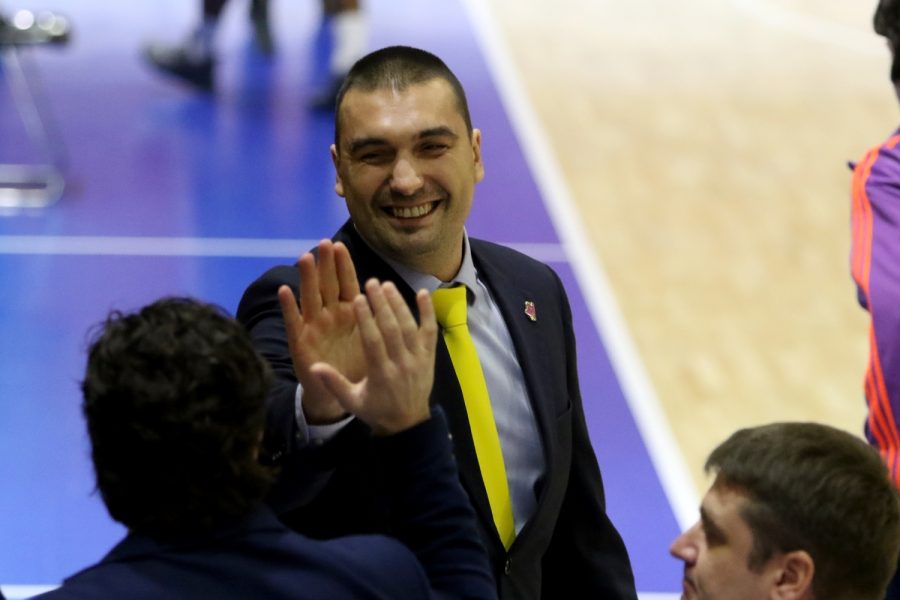 MILOJEVIC: "CONTROL OF PAINT AND REBOUNDS BROUGHT THE VICTORY"
The reasons for satisfaction Mega Leks after defeating Mornar (60:53) were lot. Mega has provided excellent defensive play and for the most of the match controlled result which eventually brought the third victory in the Basketball Champions League.
Alpha Kaba ended the match with 10 points, 13 rebounds and 3 blocks, and at a press conference after the match said that the team played a great match:
– I think we played excellent. We started the match very well, with a lot of energy and that is why we triumphed. We lost a lot of games lately, we were tired of it and we reacted in the right way. We have invested a lot of effort to change some things and it brought a result,
said Kaba.
Coach of Mega Leks Dejan Milojevic said that the control of the paint and rebounds decided the winner:
– Very important game for us because we had a great desire to put an end to a series of defeats. For this reason, we had a very bad shooting percentage for the three points, because just the players were under great pressure. Defensively we were pretty solid, we had 43 rebounds, well we control the racket and it was eventually decided the winner. Ahead of us is important matches in ABA league and hopefully that will give us this game help to get into the series victory,
said Milojevic.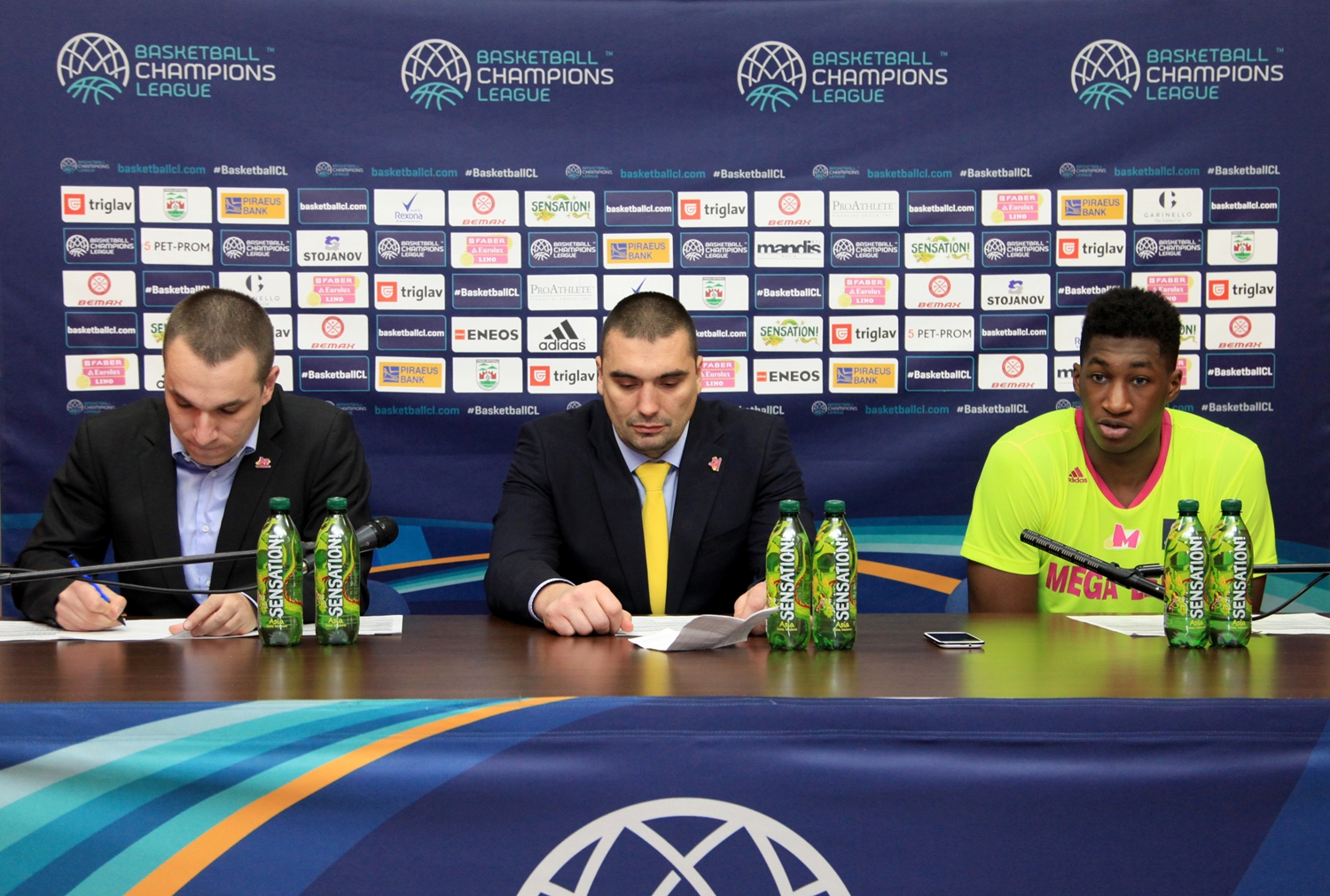 Best in the ranks of Mornar was Octavius Ellis who after the game gave the following statement:
– I am satisfied with the way we came back in the game and catch connection in the last two to three minutes of the match. If we had played the whole match as in the last few minutes, I am sure that we would record the win, but unfortunately we did not do,
said Ellis.
Coach of Mornar Djordjije Pavicevic said that the Mega deserved victory:
– Deserved victory for Mega Leks. Since the start of the match domestic players have shown much more thirst for victory. I gave a chance tothe younger guys on the team which will mean in these matches to gain experience. We have succeeded in the last two, three minutes to catch up and make this game interesting as they were all previous. We, like the Mega Leks, have upcoming important matches in the ABA league, we wish them good luck in the season,
Pavicevic told.
Photo: Mega Leks / Ivica Veselinov