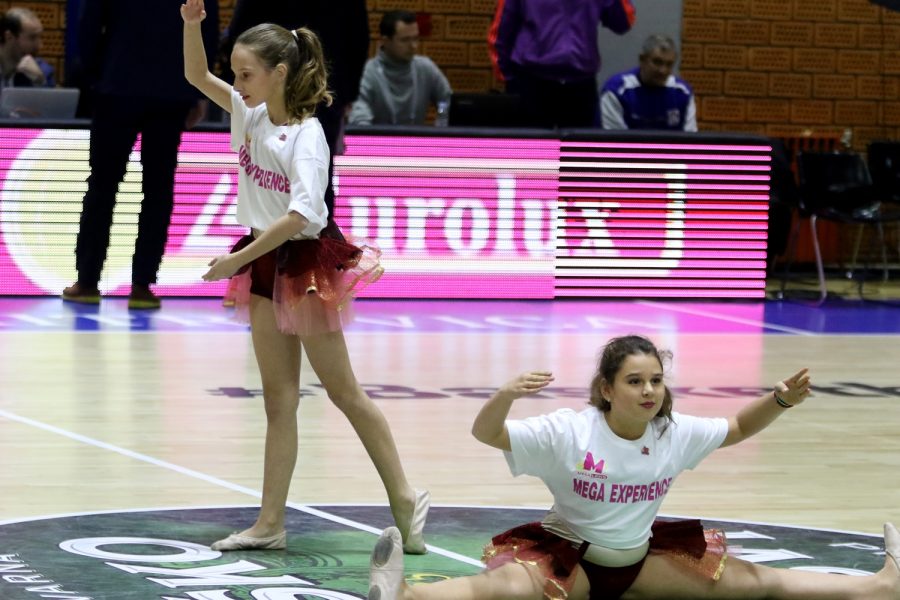 ELEONORA AND NATASA DANCED FOR THE VICTORY OF MEGA
In the match with Mornar basketball team Mega Leks continued with the project "Mega Experience" in which the guests to match are young and talented from Mitrovica. Mega this time hosted Eleonora Jokic Runtic and Natasa Kevic, students of primary school "Jovan Jovanovic Zmaj" and members of the dance club "Sirmium Dance" for four years.
As a member of Serbian dance associations they have won first prizes in competitions categories: "Show dance", "Slow Dance" and "Modern ballet". This year, the competition ballet school won first place in the category "Jazz duo". Eleonora and Natasa will in February next year represent their club and the city on the international festival in Vienna.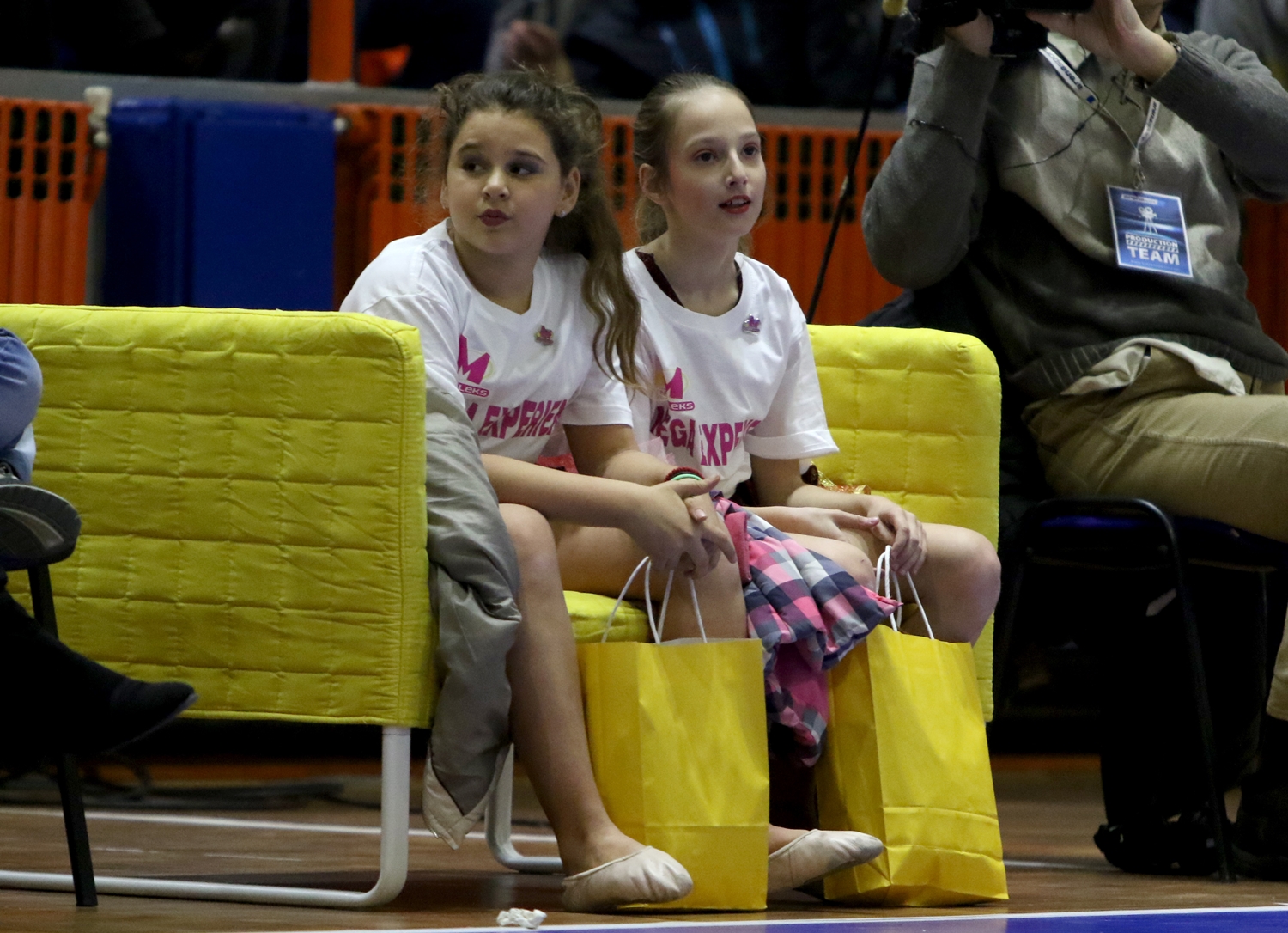 Eleonora and Natasa were at the presentation of the first team players greeted with players of Mega and then they watched the match from a special courtside place in the colors of Mega.
In the break between the first and second quarter, Eleonora and Natasa were presented to the audience in the hall, when they showed their skills in dance, for what they received great applause from the audience in the hall and gift packs from Mega Leks.
At the end of the match all together celebrated the victory and Eleonora and Natasa is a souvenir and took photo with the player of Mega Leks Radosav Spasojevic.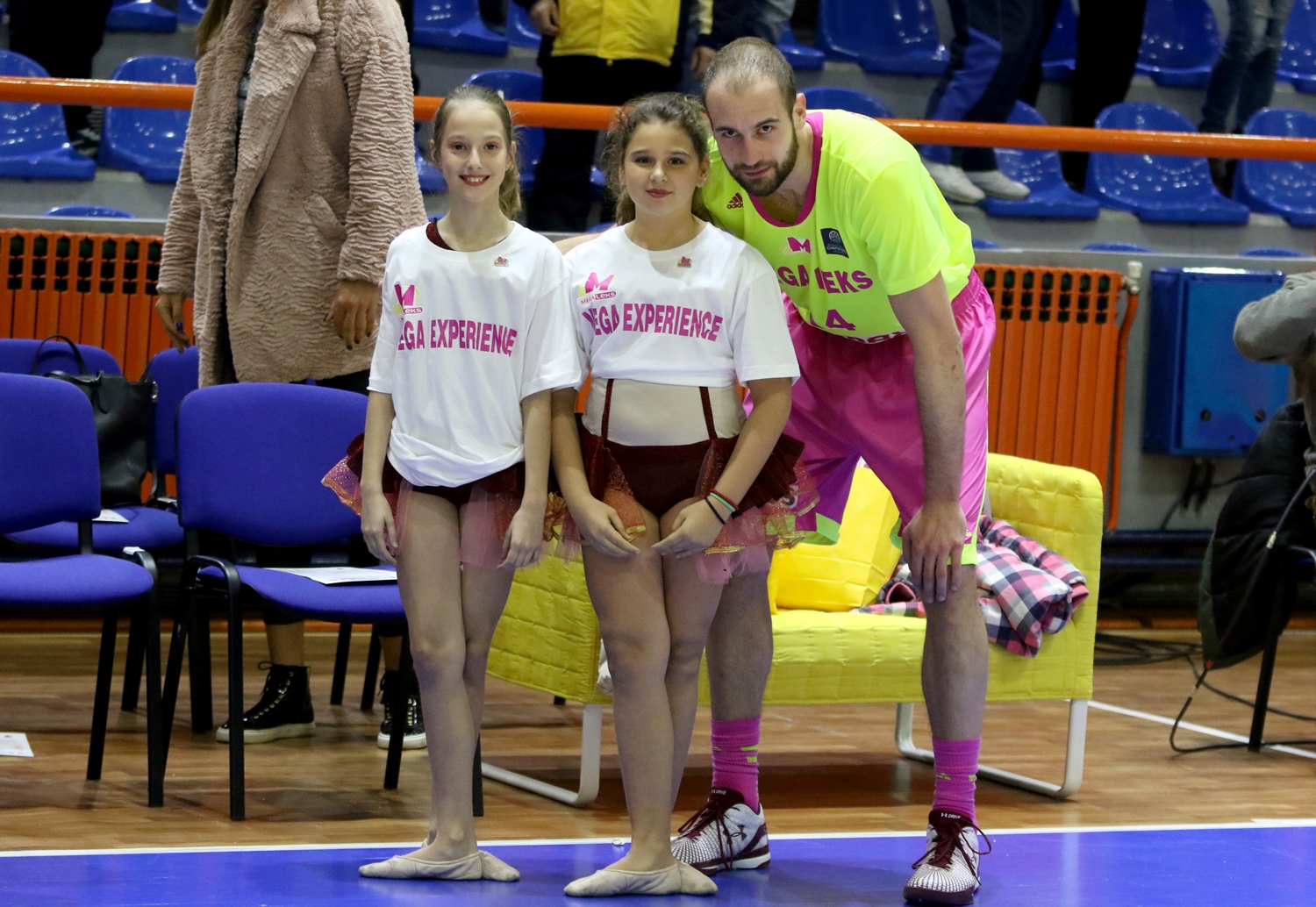 In the break between periods on the stands of the hall PSC Pinki were shooted shirts of company Roda from special sporting rifles. Three of the luckiest spectators who caught colorful shirts, at the halftime competed for valuable prize of company Roda – plasma TV.
For this it was necessary to hit a shot from half court, in which they, unfortunately, failed. For consolation, they all received a gift packages of the company Roda.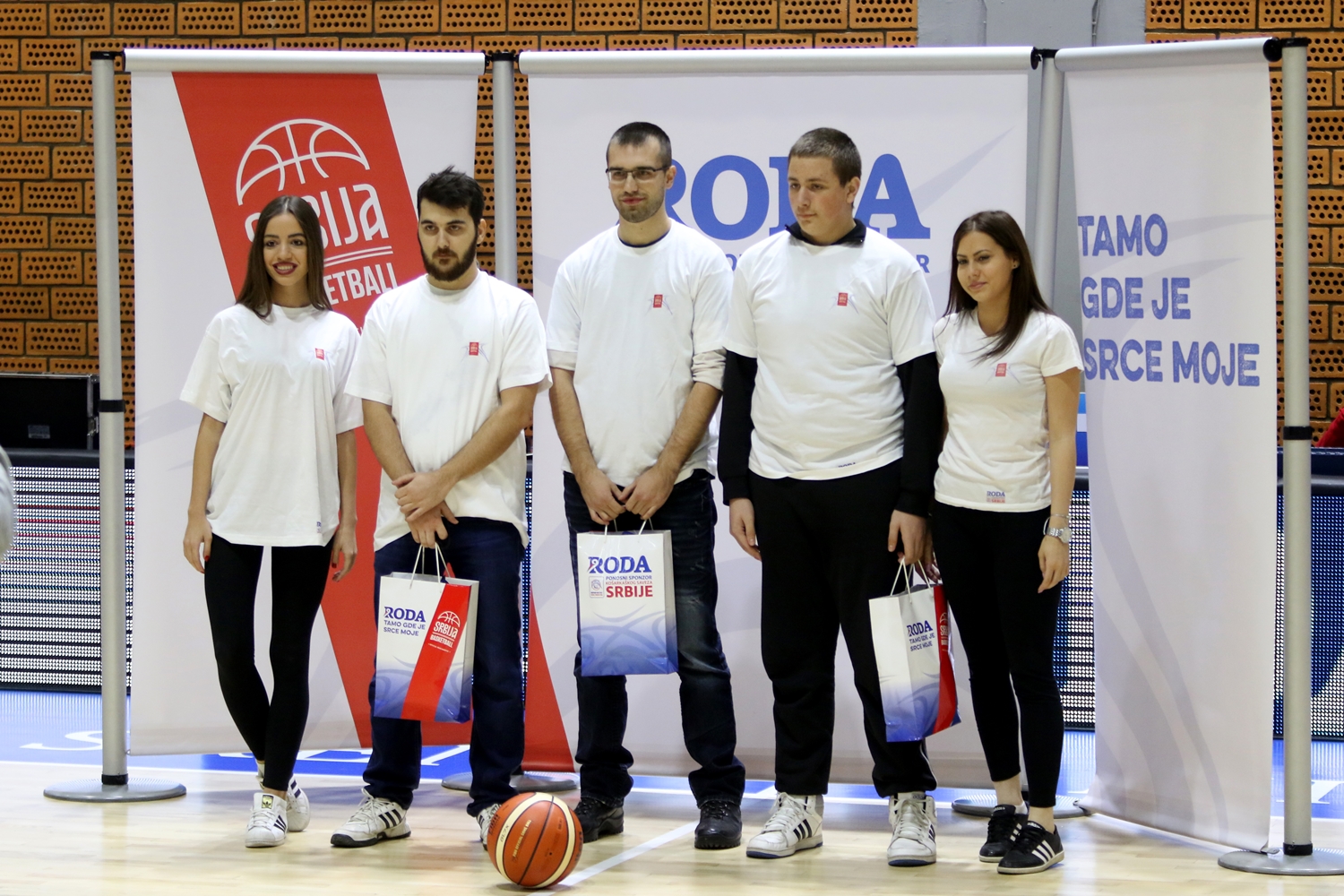 Photo: Mega Leks/Ivica Veselinov