PIONEERS OF MEGA AT PLUS 30 AGAINST CADETS OF MONDO BASKET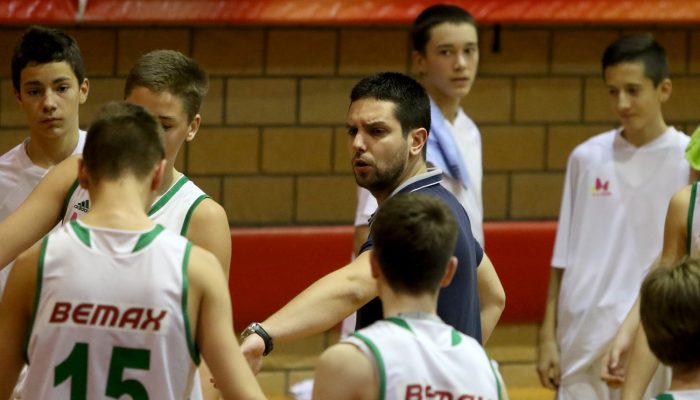 Pioneers of KK Banjica Mega who are competing in a higher age rank in the Cadet League of Belgrade, won in the eighth round of the competition against KK Mondo Basket with 73:43.
After 8 rounds Banjica Mega has a score of 6 wins and 2 losses, and in the next round plays away KK Beostars.
Banjica Mega: Miljus 8, Pecanac 8, Petojevic 6, Marko Andric 8, Djordjevic 8, Strainovic 8, Petar Kovacevic 2, Paunovic 8, Lazar Andric 6, Canak 2, Barac 2, Vasilije Kovacevic 7.
Photo: Mega Leks / Ivica Veselinov