PIONEERS OF MEGA CONVINCING AGAINST KK RAS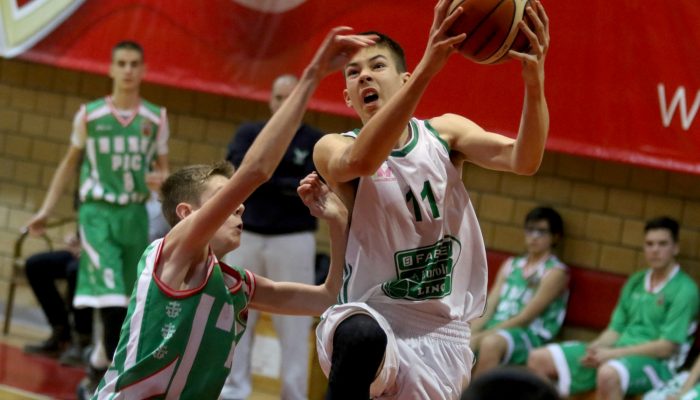 Pioneers of KK Banjica Mega recorded a third win in the Quality League KSB since they beat at home KK Ras with 89:51.
Banjica Mega after 3 rounds is first in the standings with a score 3-0 with a points difference plus 108. In the next round Banjica Mega plays away against SKK Zvezdara.
Banjica Mega: Petojevic 8, Pecanac, Gusic 10, Marko Andric 27, Djordjevic 15, Tepavac, Petar Kovacevic 6, Paunovic 13, Lazar Andric 2, Barac, Stefanovic, Eric 8.
Photo: Mega Leks / Ivica Veselinov