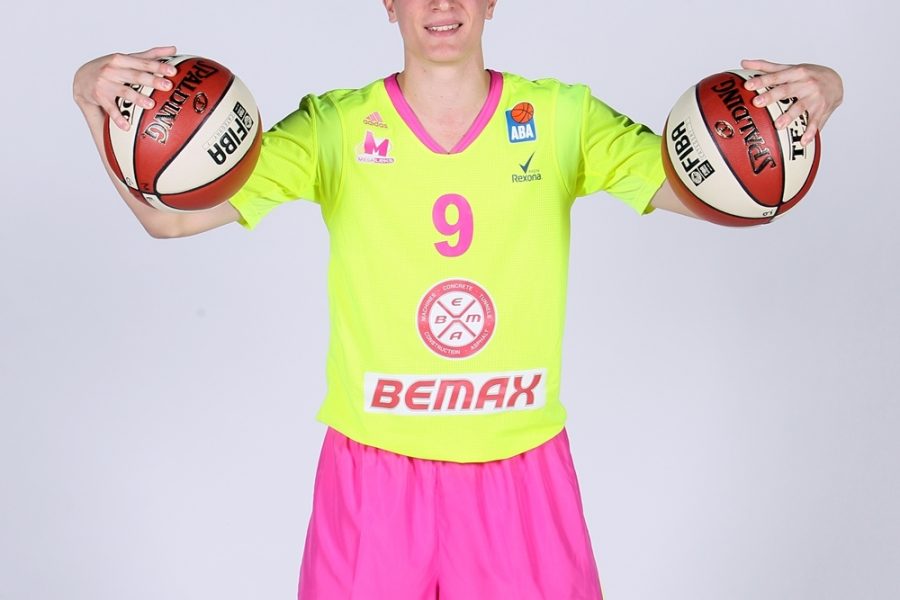 BIG MISFORTUNE FOR CARAPIC
Basketball player of Mega Leks Ognjen Carapic broke his right foot in training and will be absent from the field a minimum of two months. Carapic injured of another foot during the preparatory period and has already missed the first two months of the season but the young point guard of Mega will extend his recovery to be ready for the rest of the season.
Ognjen Carapic signed with Mega Leks at the end of September, when he played at several control matches for the first team.
Play of Mega Leks remained positive despite all:
– Injuries are a part of sport and everything that happened to me is just an additional motivation to not give up and to keep fighting. The hardest thing was that for a while I will not be able to help the team but I'll be patient because I believe that everything at the end of the season to come into place. The season is long and great challenges are still ahead,
said Carapic.
Ognjen Carapic was a regular member of the youth national teams of Montenegro. At the European Championship for Cadets in2014 on average had 16.1 points and 3.3 assists. Last year for juniors on average had 16.2 points and 2 assists while this year for U20 NT scored 6.7 points per game.
Photo: Mega Leks / Ivica Veselinov