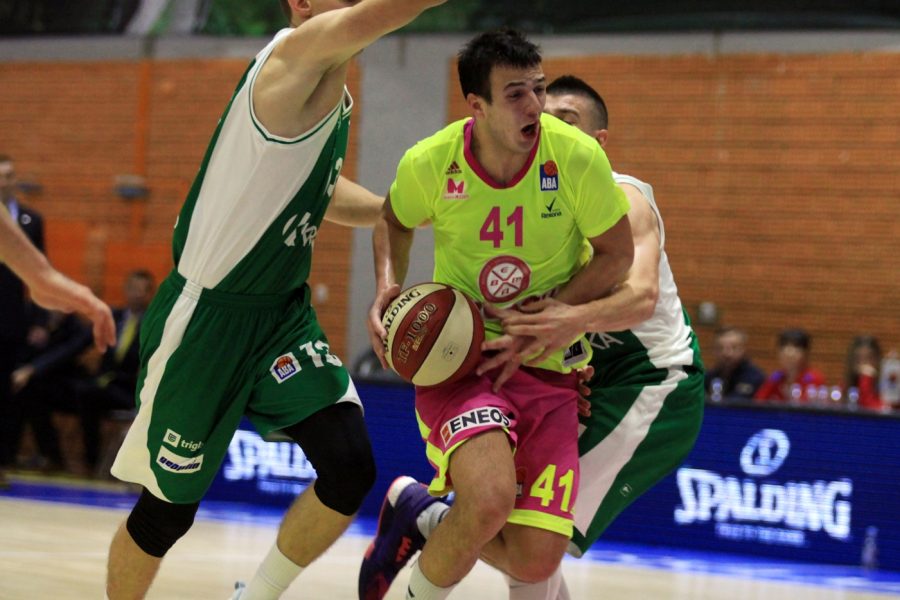 MEGA AGAIN ON ONE BALL, KRKA WON IN MITROVICA
Players of Mega Leks managed to reverse minus 16 from the start of the match but in another thrilling finish Krka won Krka with 95:96 (17:26, 33:18, 25:32, 20:20). In the last minutes lacked concentration which resulted in several missed free throws and turnovers, which ultimately expensive cost Mega.
Best in the ranks of Mega Leks were Jovan Novakwith 27 points (7 of 14 threes) and Zagorac with 19 while at the Krka were best former captain Mega Marko Lukovic 23 points, and Rebec also with 23.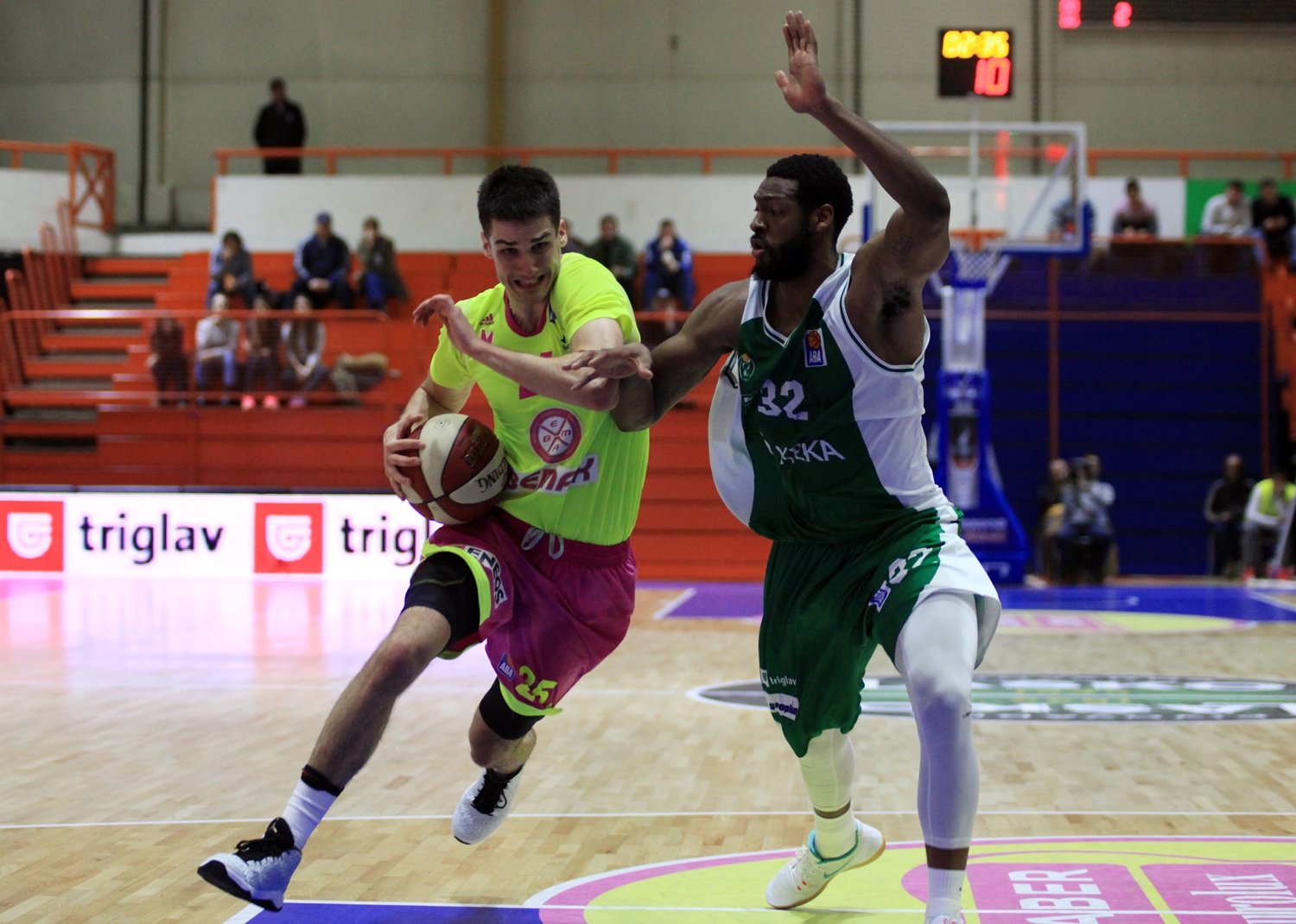 After 8 rounds Mega Leks has a record of 2 wins and 6 losses. Already on Tuesday from 20 Mega continues competition in Basketball Champions champion when in Sremska Mitrovica awaits Lithuanian Juventus.
Dejan Milojevic started the match with the following five: Jaramaz, Mushidi, Zagorac, Cancar and Kaba. Mega started the match very bad since after 5 minutes Krka lead with 2:18 with the unread game fof Marko Lukovic, who scored 15 points. Mega then played much better in defense, animated the Jaramaz and the Kaba and the first quarter ended with the three of Zagorac for 17:26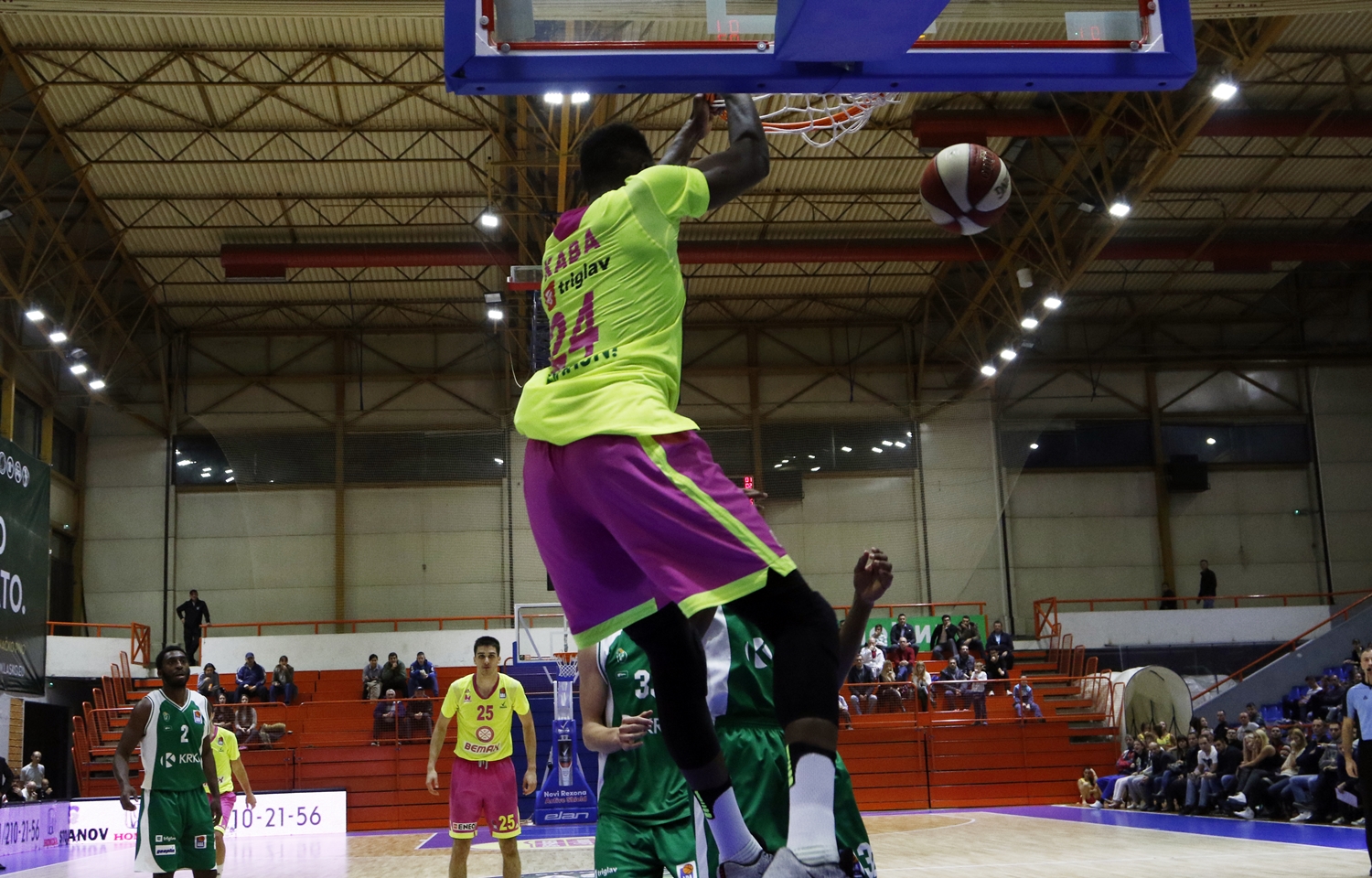 In the second quarter captain of Mege continues with a series of points from every position, and Cancar joined him. After three points from Novak, Mega got the first lead in the match, 41:40 in the 18th minute. By the end of quarter Novak tied with 7 points pointer with buzzer beater three for 50:44 at the break.
In the middle of the third period Krka managed to turn and get to plus 5 but Tejic, Novak and Mushidi hit threes for new lead of Mega. There was an exchange of points from both sides and the result at the end of the third quarter was 75:76.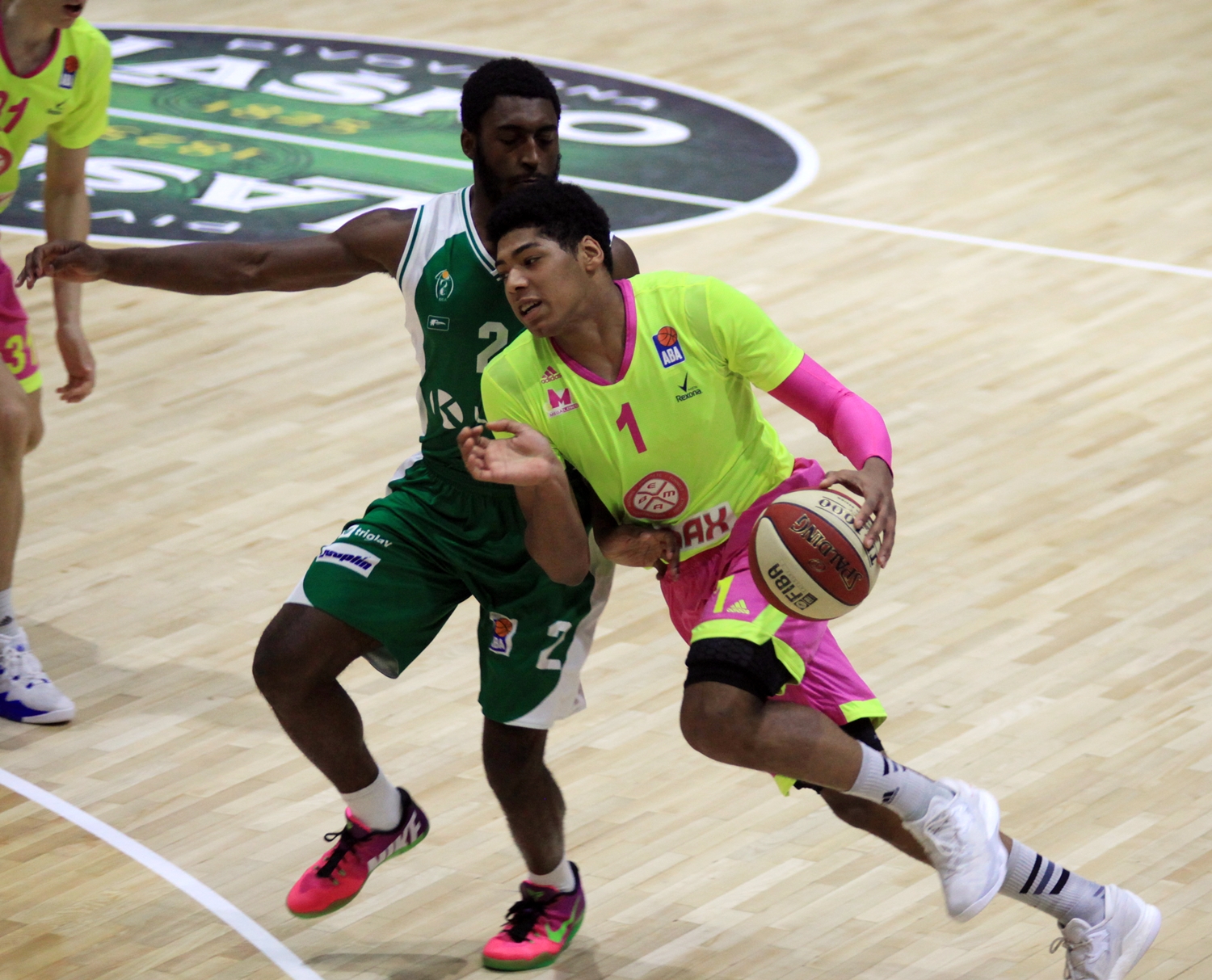 In the last quarter Novak tied 8 points (two threes), but he got a technical foul on the score 86:81 but Rebec linked 5 points for a new equalization. In an exciting finish Mega's players have missed several free throws, as with the turnovers and missed layup of Zagorac, in the end was too much for Mega to came to victory. Mushidi scored three points in the second left out tp the game to minus 1 but the Krka managed to keep the ball and win.
Mega Leks: Mushidi 14, Djokovic, Jaramaz 14, Veljkovic, Milisavljevic, Kaba 7 (12 rebounds), Zagorac 19, Cancar 4 (5 assists), Tejic 10, Novak 27 (7-14 for 3, 5 assists).
Krka: Rebec 23, Curry 10, Kastrati 2, Rojc 2, Kuznik, Dimec, Cebular 17, Ritlop 2, Polutak, Eliot 17, Lukovic 23.
Photo: Mega Leks / Ivica Veselinov