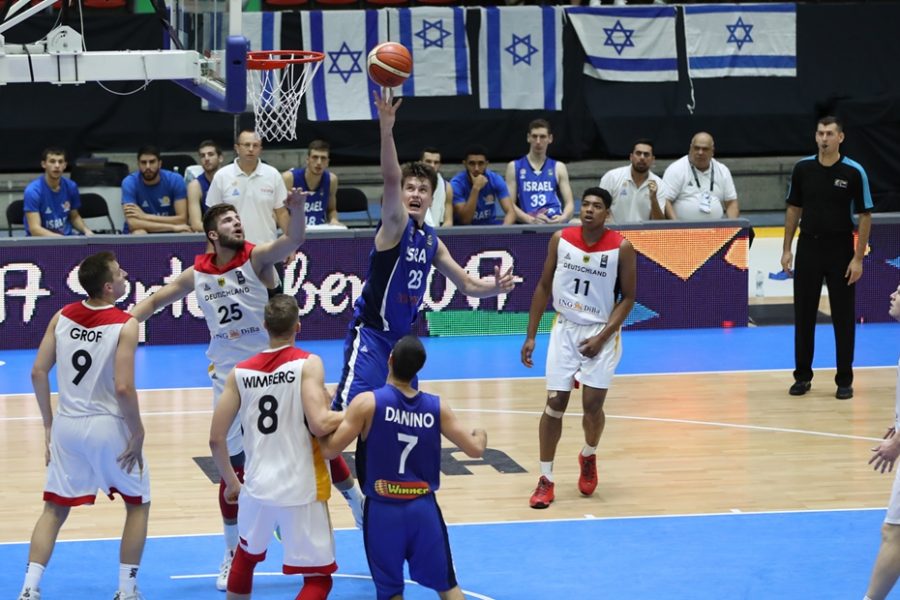 MUSHIDI IN QUARTERFINALS, SIMIC, DJOKOVIC AND CANCAR STOPPED
Kostja Mushidi continues with Germany battle for a medal at the European Championship for players under 20 years in Helsinki in Finland since in the eighth finals defeated Israel 89:73 while the other three players of Mega Leks will in the remaining f the competition to fight for the placement.
Serbia has played a weak final quarter against Italy, which resulted in the defeat of 65:70. Stefan Simic scored 3 points, while Radovan Djokovic because of a shoulder injury did not play. Serbia will fight for the placement of 9th to 16th place against France.
Kostja Mushidi in win of Germany had 7 points and is expecting the match against Ukraine.
Vlatko Cancar was excellent in defeat of Slovenia in overtime against the Czech Republic, 77:79. Cancar had 11 points, 8 rebounds and 7 assists, and in the next match will play against Finland.
Photo: fiba.com