GOOD START OF MEGA NT PLAYERS IN FINLAND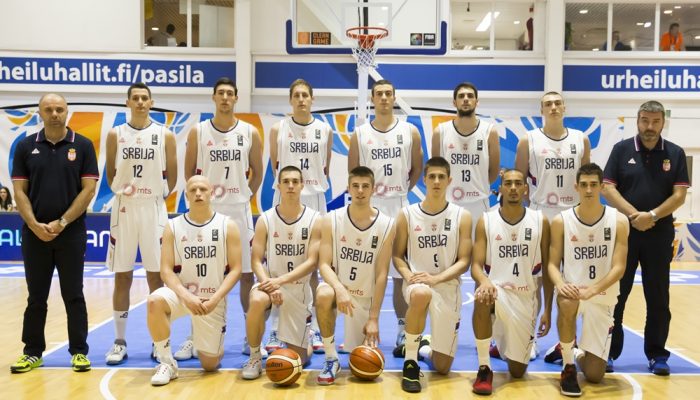 On Saturday has started European Championship for players under 20 years in Helsinki in Finland where Mega Leks will have four representatives.
Serbia celebrated at the start against Latvia with 70:68. Good game provided Stefan Simic with 9 points,3 rebounds and assists,and 2 + steals and blocks while Radovan Djokovic did not play.
Kostja Mushidi win with Germany against Hungary with 92:44 and he had 4 points and 3 rebounds.
Slovenia has won against Ukraine with a 70-68 while Vlatko Cancar recorded 12 points and 7 rebounds.
Photo: Fiba.com