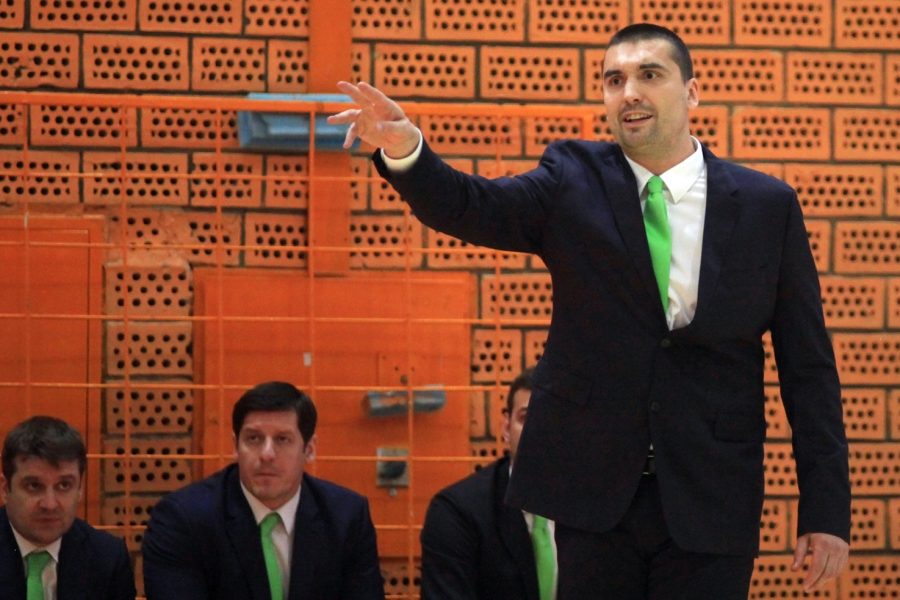 MILOJEVIC: "IF WE ARE REAL, WE WILL SURVIVE"
Players of Mega Leks lost in a thrilling finish 83:84 to the FMP so on Friday in Zeleznik will have to win in order to fight in 5th match in Sremska Mitrovica. The stakes are huge, placement in the ABA league and everyone in Mega Leks are aware of that.
Mega's Captain Rade Zagorac pointed out that he can not wait until the next match:
"Congratulations to FMP in win. I have to say that a large part of the blame for this defeat I am taking to myself because of my behavior in the last quarter. I am aware that I am the captain of this team, and that these things I cannot let myself to do. It's not over, they lead 2:1, and I think we have the quality to overcome FMP two more times. If we do not have the quality to do that, then we do not deserve to third place. Once again, I congratulate FMP and cannot wait for the next game",
said Zagorac
Coach of Mega Leks Dejan Milojevic believes that the team can win the next two matches:
"I congratulate FMP, they deserved to win. We had our chances, we played quite well in the first half, but the difference in a better game was not materialized. The first half ended with only 11 points for us. The second half FMP opened with two triples, games become tied. At the end we missed two key shots, they hit and that's sport. I once again congratulate FMP on a good game and we are moving on. Nothing is lost, now they are the absolute favorites for a place in the ABA league. We need to win two matches in a row, and I believe that we are able to do it. We'll see what happens. This is the beauty of sport, in these games the player becomes, the game is under load, and for us this is a great stake. If we are a real, we will survive",
finished coach of Mega Leks.
Photo: Mega Leks / Ivica Veselinov