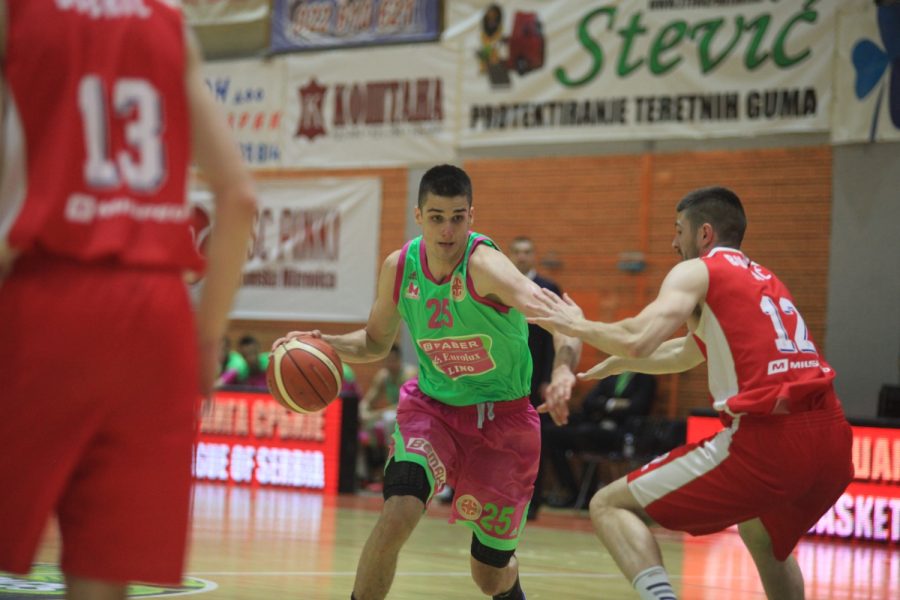 MEGA LET OUT VICTORY, IN ZELEZNIK BATTLE FOR 5TH GAME
Players of Mega Leks have lost 3rd match in series for 3rd place in Super League Serbia from FMP with 83:84 (33:24, 20:18, 13:24, 17:18), giving the visitors a 2:1 lead in series that is played on 3 wins. Mega at the end of the second quarter had a 16-point lead but guests were able to return and in a thrilling finish to celebrate. At 6 seconds left, Covic has hit both free throws while in the last attack Ivanovic shot didn't go in.
Mega Leks will on Friday from 20 o'clock in Zeleznik play to cope 5th match in a battle for a place in the ABA league next season.
The most efficient in the Mega Leks were Rade Zagorac with 15 points and Petar Popovic and Danilo Nikolic with 12 points, while Nikola Ivanovic had a double-double of 10 points and 10 assists.
In the halt-time of the match was held Mega Leks prize game where winner was rewarded with a shirt and scarf of Mega Leks.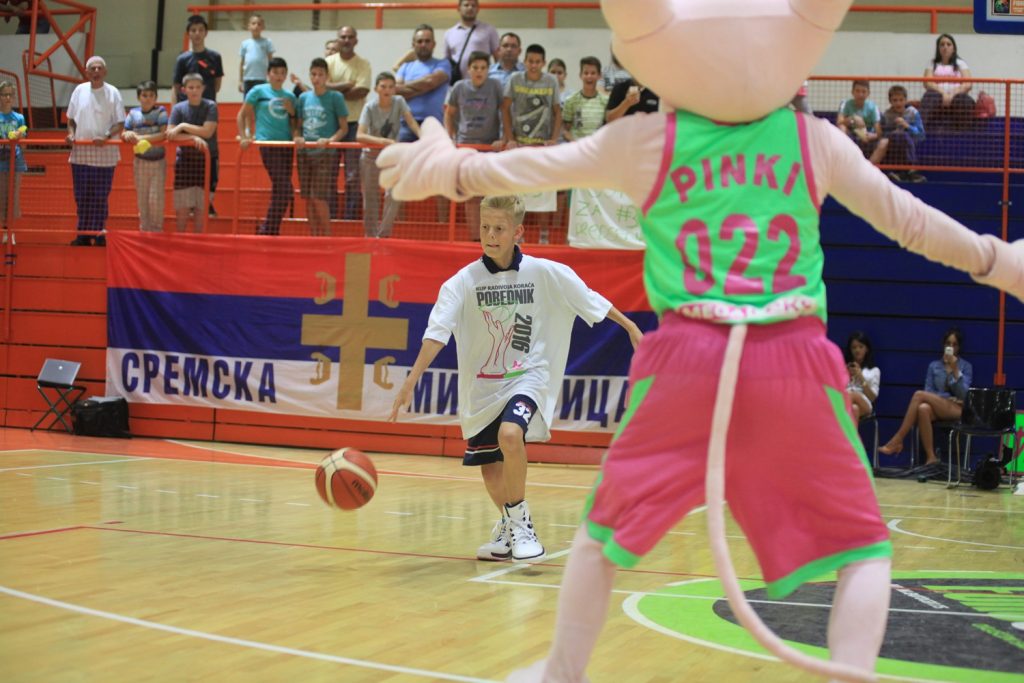 Dejan Milojevic started the match with the following lineup: Ivanovic, Popovic, Zagorac, Nikolic and Zubac. At the beginning of the match was seen extremely efficient game. Mega makes series of 10:0 to 26:18 with a good roll of Jankovic. The first quarter ended with 33:24.
At the start of another 10 minutes, plus Mega reaches 13 plus but FMP cuts down to the 6 points minus. This was followed by the best period of the match of Mega Leks. Popovic returns plus 12 with two triples, then Zagorac after pass feint dunks it for a series of 10:0 to 53:37. FMP with mini series reduced to 53:42 at the break.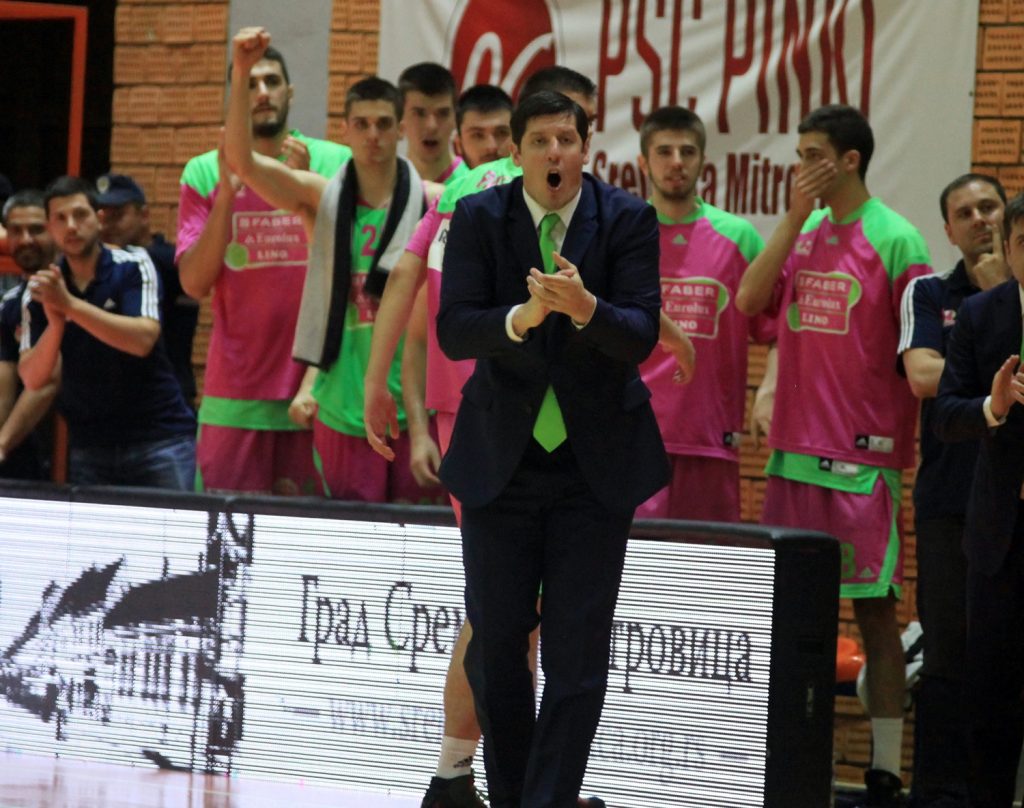 After a break at half-time, FMP started better second half and managed to reduce the points difference. Jankovic binds several good moves with the points, steal and excellent assist for new dunk of Zagorac. FMP over three from Davidovac equalizes to 66:66 at the end of the third quarter.
In the last 10 minutes was seen very exciting match. With 33 minutes played referees called mutual foul and technical foul for Zagorac and Seslija and captain of Mega Lels had to leave the game due to 5th personal foul. At 73:72 Ivanovic hit in an awkward position for 2 plus 1. FMP managed to take the lead before the last minute to 81:82. Simeunovic catches the rebound and scores for minimal lead of Mega, 83:82. 6 seconds until the end was called foul against Filip Covic that hits both free throws. In the remaining time Ivanovic in a difficult position didn't score so FMP took the second win.
The next match will be played on Friday 10th June at 20 pm in the Hall FMP Zeleznik.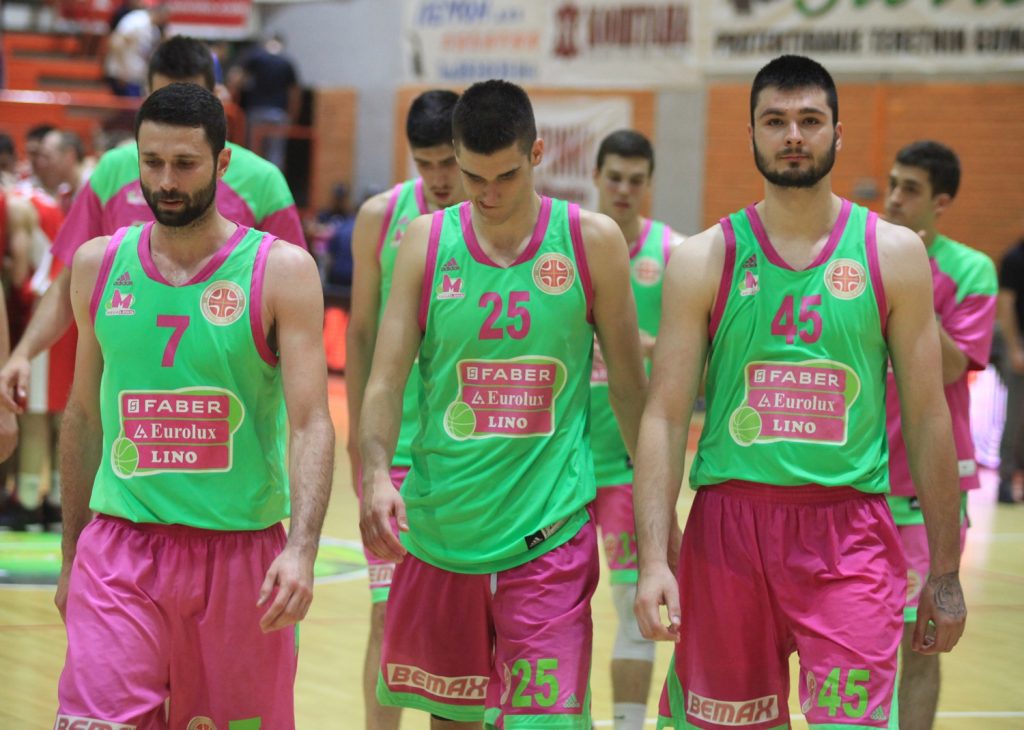 Mega Leks: Simić, Rašić 9, Đoković, Veljković, Ivanović 10 (10 asistencija), Zubac 11, Pavlović, Zagorac 15, Popović 12, Simeunović 3, Nikolić 12, Janković 11.
FMP: Čović 23, Davidovac 13, Ostojić, Apić 18, Jeković, Đoković, Lazarević 6, Bursać, Dobrić 15, Šešlija 2, Radovanović, Tejić 7.
Foto: Mega Leks/Ivica Veselinov