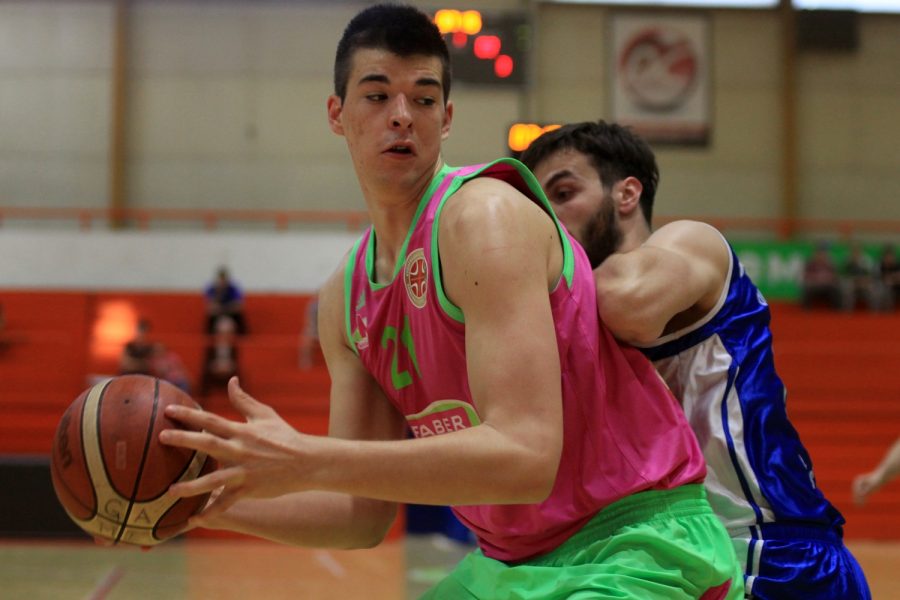 MIGHTY MEGA CONVINCING AGAINST KONSTANTIN
Players of Mega Leks have won convincingly against Konstantin from Nis with 93:63 (29:15, 21:17, 24:10, 19:21) at the start of Super League Serbia. Dejan Milojevic players in PSC hall Pinki in Sremska Mitrovica in the first half resolved the winner since the result after 20 minutes was 50:32. In second half, the difference rose to 39 points as in the last quarter chance got players who have played less in the previous period.
Best in the Mega was captain Rade Zagorac with 20 points, 5 rebounds and 7 assists (index 36). Their debut in official matches of Mega Leks had as much as 3 players. Petar Popovic scored 18 points, Ivica Zubac had 16 points and 5 blocks and Aleksandar Rasic with 5 points and 3 steals.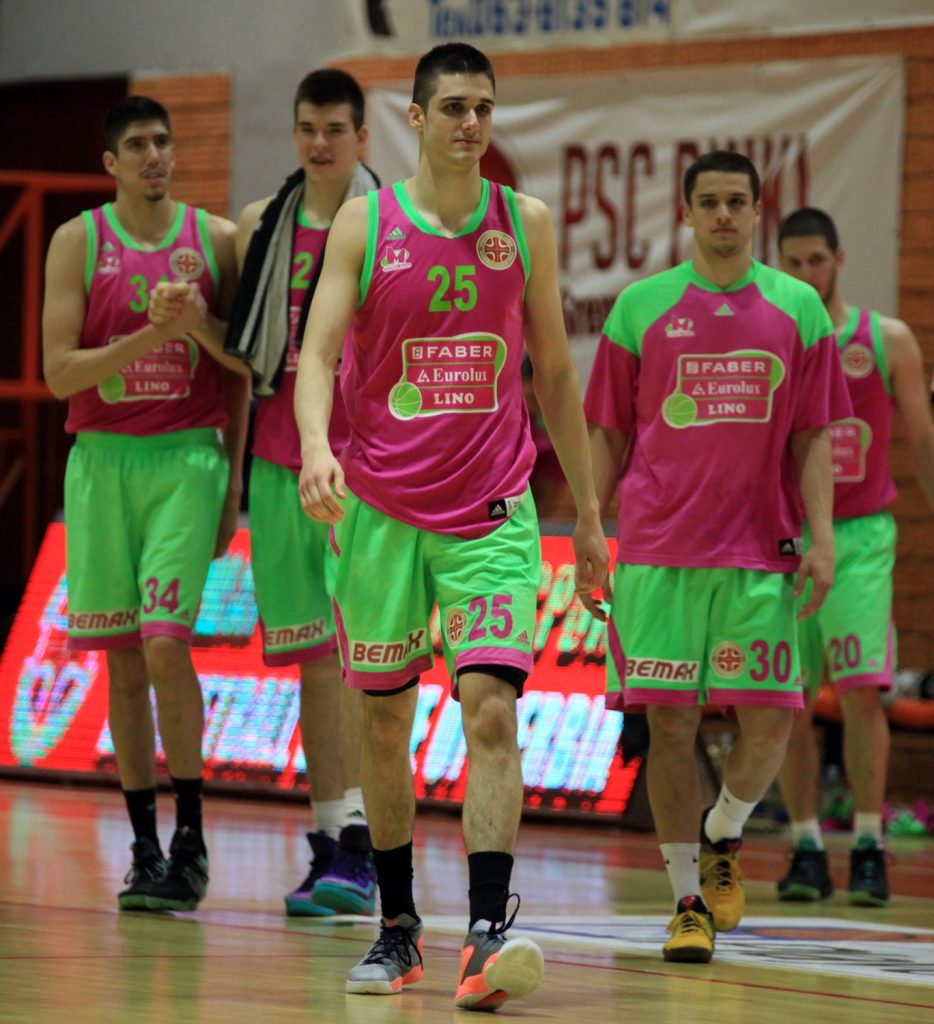 Mega started fiercly, with a series of 8: 0 after two minutes of the match. Zagorac and Zubac were particularly mood at the beginning of the match with a series of points and blocks, Mega reaches the 24:9 after 7 minutes. Guests hit several threes so the result after the first 10 minutes was 29:15 with unreal index 20 for Zagorac for only 6 and a half minutes of the game.
Konstantin reduced to 9 points in the second quarter but Mega responds with a series of points for plus 18 and the first half ended with 50:32.
The third quarter opened with a series of Mega 10:0 with 2 threes of Popovic. This was followed by a series of dunks of which was particularly brilliant Zagorac for alley-up dunk of Zubac, as a young center came to share and a few blocks on his official debut for Mega. The third quarter ended with a score of 74:42.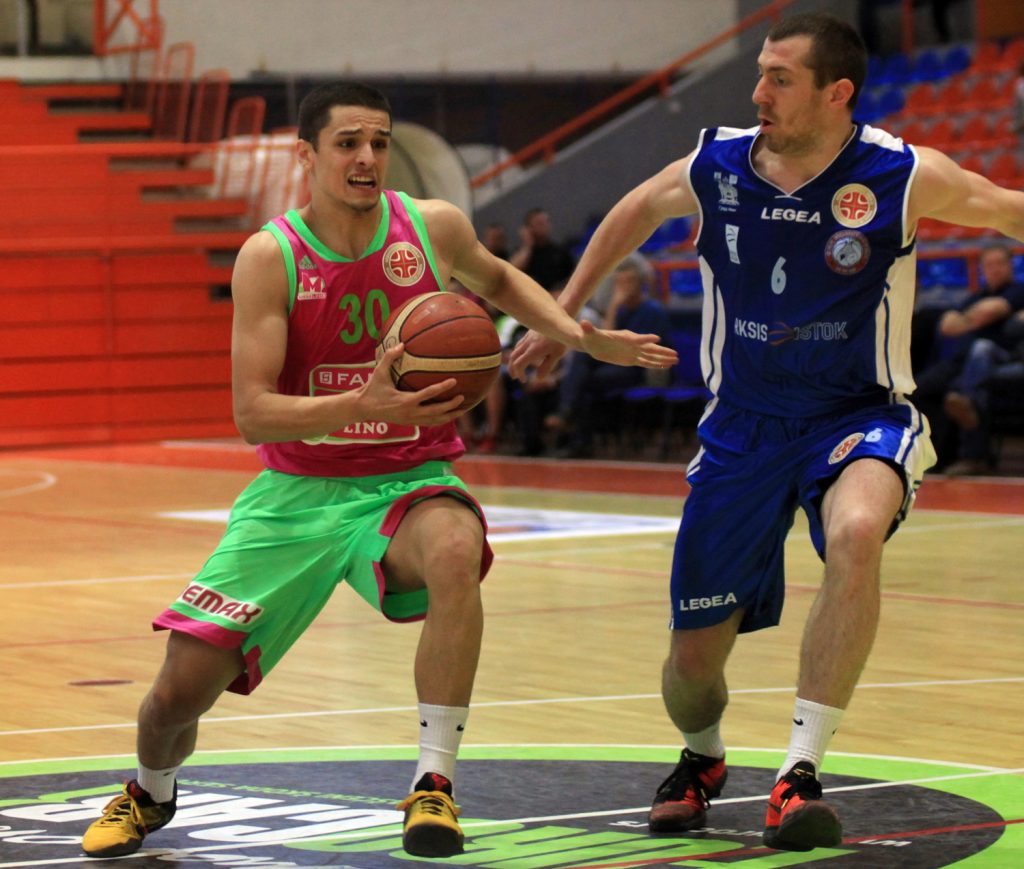 In the last 10 minutes chance got reservists and Mega routinely detained match of the end for the final 93:63.
At half-time there were two prize games. First, for the prize packages to Roda fought three viewers who caught shirts sporting gun shoot out.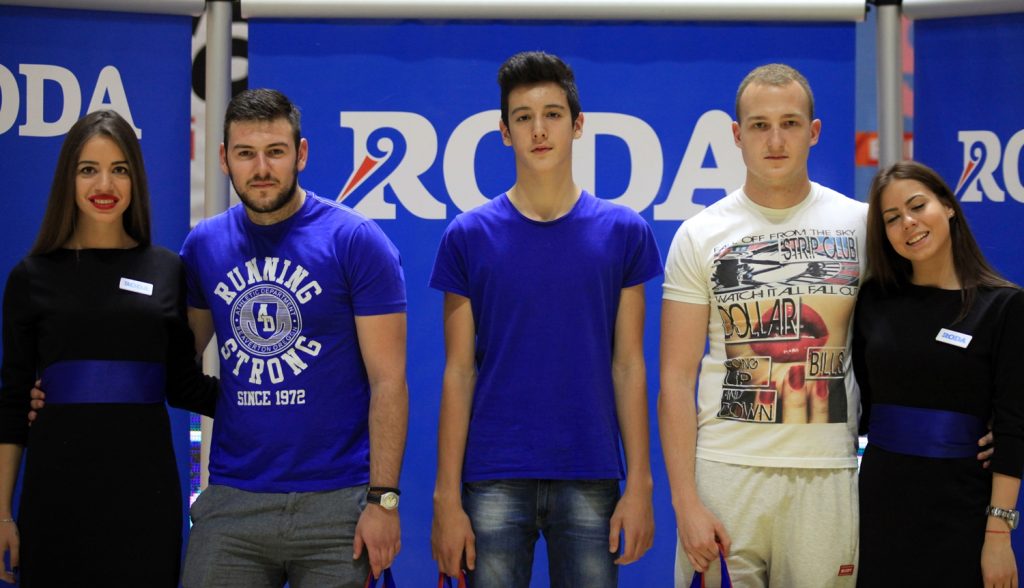 After that, the three lucky viewers from the audience shooted threes for the ball with signatures of players of Mega Leks, gift from sponsor of Mega, Leks Group.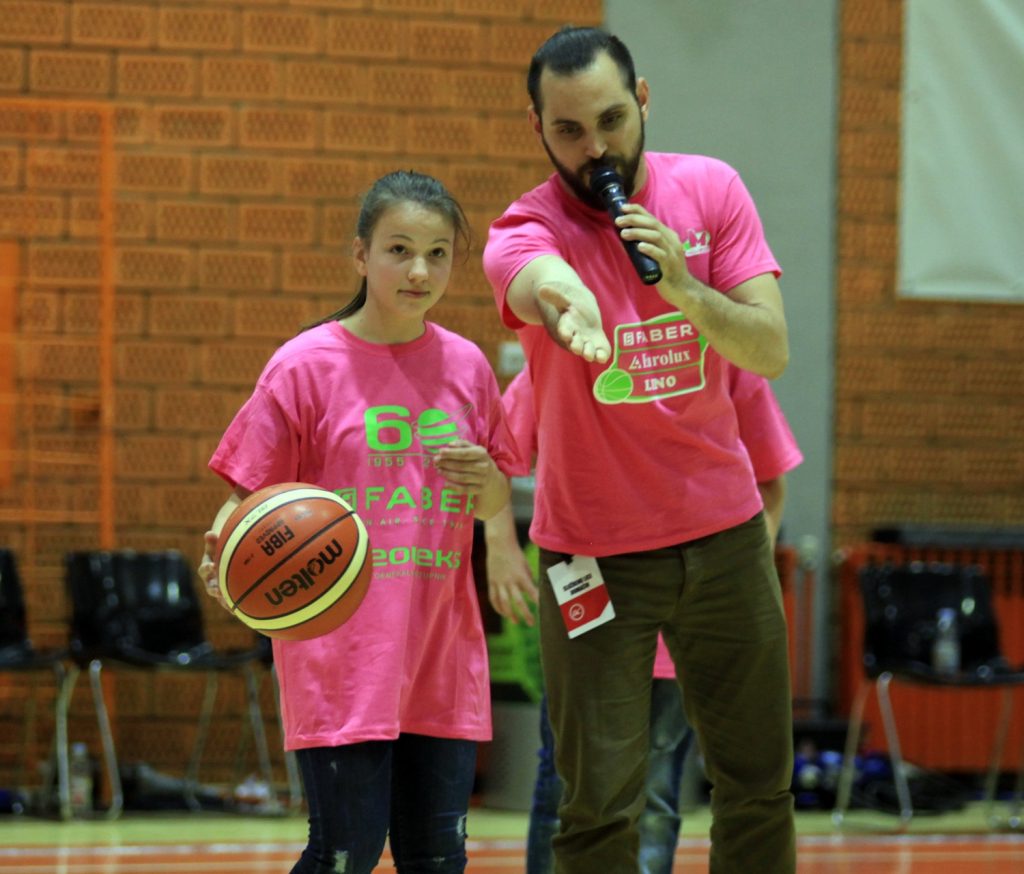 In the next round of Super League, Mega Leks on 11th of May from 21 hours in the hall PSC Pinki in Sremska Mitrovica, welcomes Partizan NIS. Tickets will be sold at a price of 500 dinars for stands and 1500 for VIP seats.
Mega Leks: Rasic 5 (3 steals), Djokovic 2, Veljkovic 2, Ivanovic 5 (5 assists), Pavlovic, Luwawu-Cabarrot 12 (5 rebounds), Zubac 16 (5 rebounds and 5 blocks), Zagorac 20 (5 rebounds , 7 assists, index 36), Popovic 18 (3/3 for 3 points, 4 steals), Simeunovic 2, Nikolic 4 (10 rebounds) and Jankovic 7.
Konstantin: Velickovic 2, Babovic 6, Djordjevic 5, Mladenovic 2, Vitkovic 6, Stojacic 3, Ostojic 4, Tasic 8, Savic 9, Stojanovic, Milovanovic 7, Gudzic 11.
Photo: Mega Leks / Ivica Veselinov