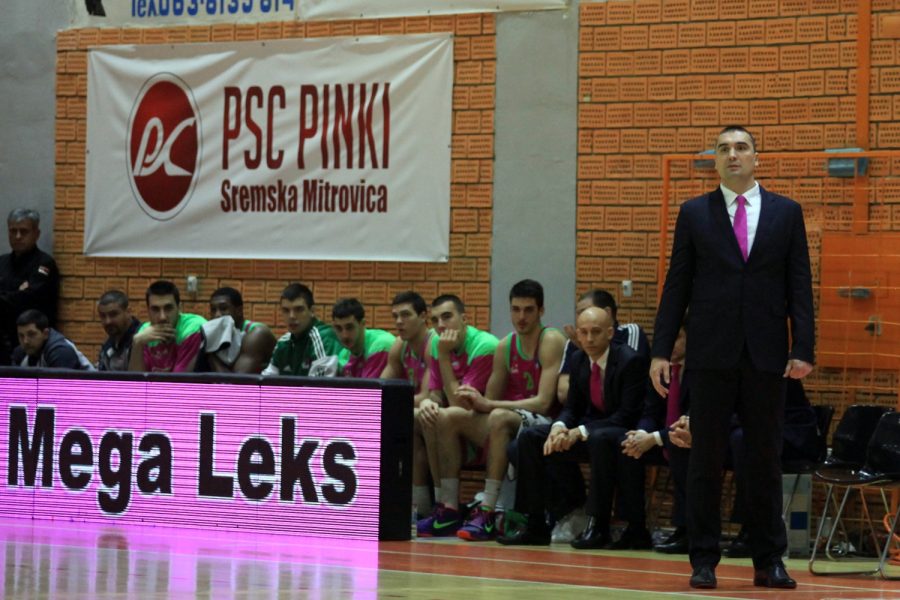 MILOJEVIC: "MAXIMUM APPROACH TO THE MATCH AGAINST KONSTANTIN
Mega Leks on Sunday from 19 hours in the Hall PSC 'Pinki" in Sremska Mitrovica start this year's Super league with a match against Konstantin fromNIs. After winning the Korac Cup and the placement in finals of ABA league, players of Dejan Milojevic have the highest ambitions in the national championship.
In relation to the roster in ABA league, Mega Leks in the Super League due to previously suffered severe injuries will not be able to count on Aleksandar Aranitovic and Alpha Kaba, which will not be licensed for domestic competition while Ognjen Jaramaz not yet recovered from a fracture of the lower leg in March. In the club, meanwhile, arrived centre Ivica Zubac and combo guard Petar Popovic, who both played several friendly matches for Mega, as well as the last backup, the former Serbia international Aleksandar Rasic. All three are licensed for Super League.
In addition to Konstantin, in Group B of Super League are Partizan NIS and Borac from Cacak and the two best teams will be after 6 rounds continue to compete in the semifinals of the playoffs.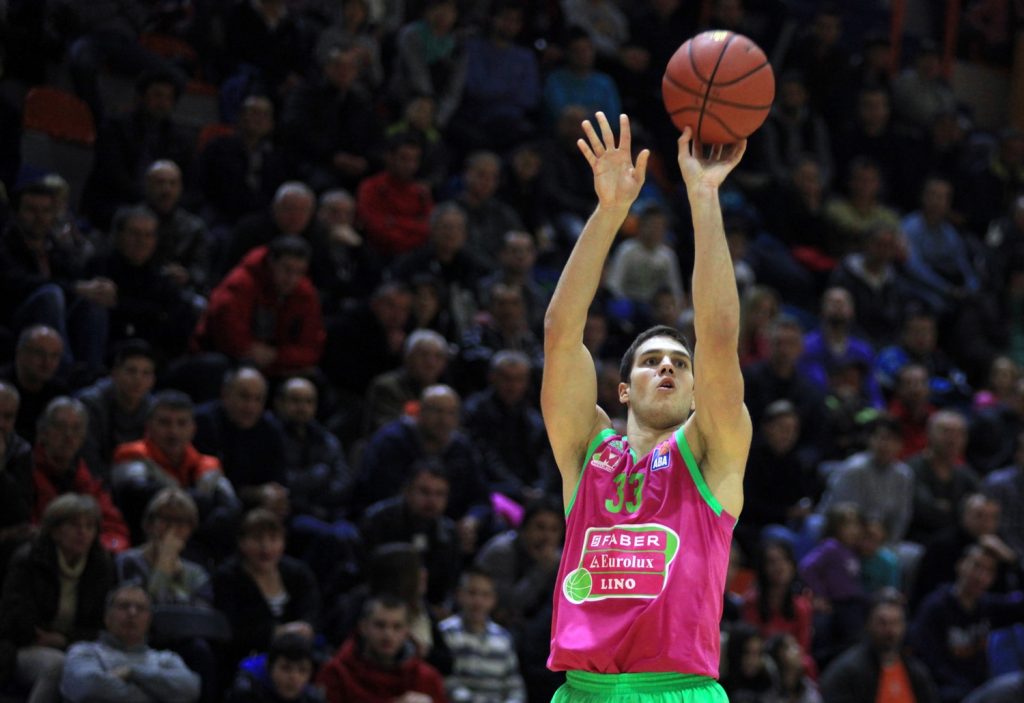 Djordje Simeunović points out that team can not be relaxed in front of this match:
"We are expecting a busy schedule in the Super League where we play on an average every 2,3 days. The first opponent is Konstantin and we are seriously preparing for that match. We played against them in the cup, where they showed that they are a good team. We resolved match then in the fourth quarter. We need to impose our distinctive aggressive defensive play from the start of the match and with the full dose concentrations, to get the win. There is only 6 rounds in the league part and it is an additional reason not to come to relaxation in any match",
said Simeunović.
Mega Leks four times so far met with Konstantine in the Super League with all four wins. The last time these two teams met was in the quarter-finals of this year's Radivoj Korac Cup when tMega Leks celebrated with 78:61 but resolved match in their favor only in the last 10 minutes.
Coach of Mega Leks Dejan Milojevic recalled meeting with Konstantin in Cup:
"We are expecting the beginning of Super League. Konstantin is a team that possesses the quality and deserved to be placed in the Super League. We played with them in the Cup when we near the end managed to break the match in our favor. That match is a reminder that we need to very seriously approach the match in order to reach the victory at the start of the competition",
said coach of Mega Leks.
The match is scheduled for Sunday 8th of May from 19 hours in the Hall PSC Pinki in Sremska Mitrovica. Tickets are on sale at a price of 200 dinars for stands and 500 dinars for VIP seats.
Photo: Mega Leks / Ivica Veselinov