PIONEERS LOST AWAY AGAINST CADETS OF KK FLASH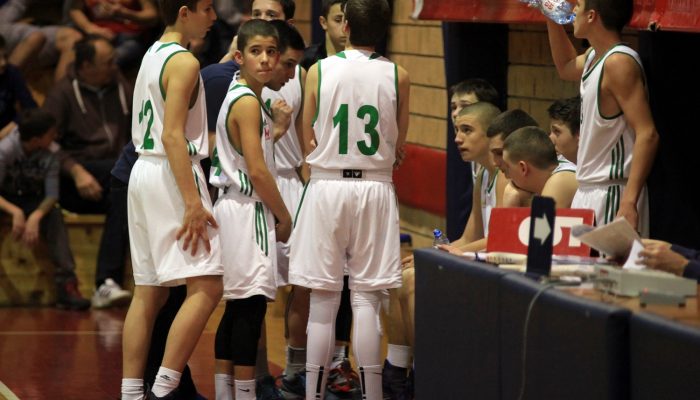 Pioneer team KK Banjica Mega which compete in II Cadets league of Belgrade, lost away against Cadets KK Flash 2 with 54:48.
Banjica Mega currently has a score of 3 wins and 5 losses in the Cadets League of Belgrade.
KK Mega Banjica: Miljus, Pecanac 3, Cirovic 8, Vicentijevic 8, Music, Strainovic, P. Kovacevic, Canak, V. Kovačevic, Draganic 8, Vukic 6, Milosevic 5.
Photo: Mega Leks / Ivica Veselinov