GREAT FINISH OF CADETS FOR WIN AGAINST VIZURA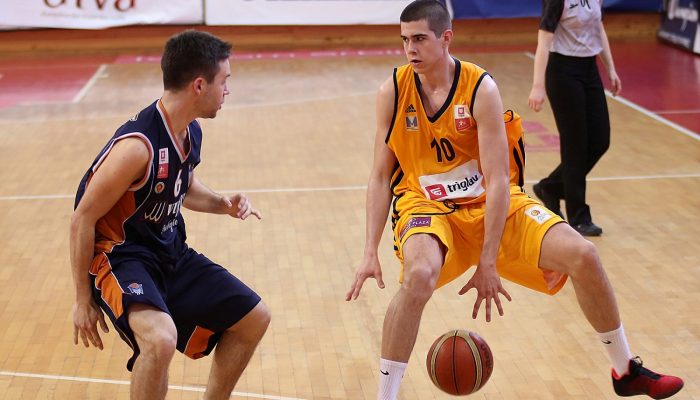 Cadets of Mega Leks within the 8th round Triglav Cadet Super League of Serbia beat Vizura Shark with 73:65 (13:15, 20:16, 17:20, 23:14). Mega's victory came thanks to a furious finish and a series of 9: 0 in the last two minutes of the match.
Best in Mega was Marko Pecarski with 18 points and 16 rebounds (index of 33) and he was accompanied by Goga Bitadze with 17 points and 8 rebounds and Nikola Miskovic with 16 points
Mega currently shares first place in  Triglav Cadet Super League of with a record of 10 wins and 3 losses, with the match more than iCrvena Zvezda Telekom.
Mega Leks: Virijevic 6 (5 rebounds), Gosic 3 Simendic, Miskovic 16, Nedeljkovic, Pavlovic, A. Matic 11, Raickovic 2, Ilincic, Trifunovic, Pecarski 18 (16 rebounds, index 33), Bitadze 17 (8 rebounds) .
Photo: Jovan Azdejkovic / Mega Leks