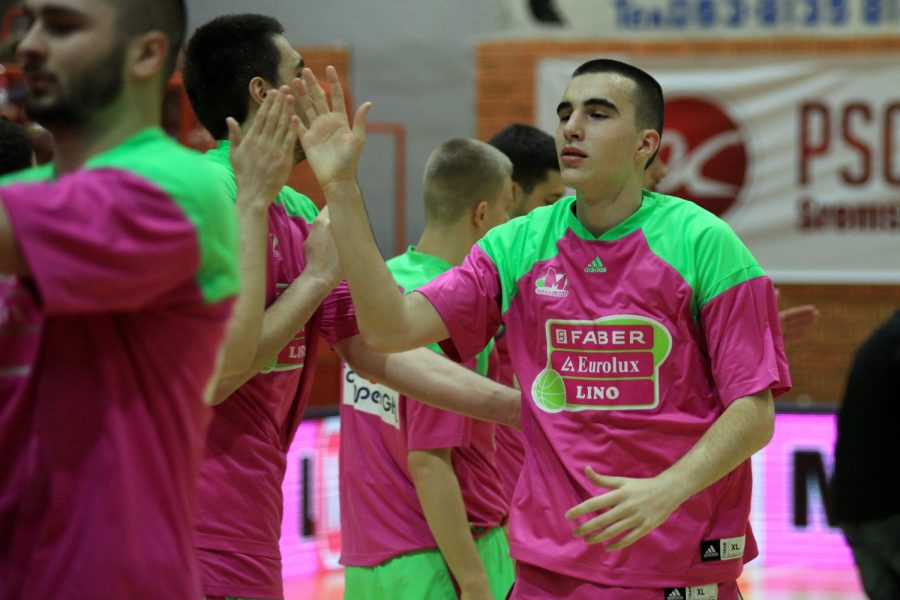 PECARSKI TRAVELED TO JORDAN BRAND CLASSIC
Young basketball player of Mega Leks Marko Pecarski traveled to "Jordan Brand Classic" camp, which will bring together the most talented young basketball players from around the world. Pecarski at the regional camp in Zagreb chested the participation at the central event as he will be among 10 European players who will at Barclays Center in Brooklyn play a match against talented peers from around the world.
Pecarski will play in the international match that is scheduled for 15 April.
For the participants of the camp is provided a rich program where the next to game and training, will have the opportunity to meet Michael Jordan and hear his gaming experiences, as well as other NBA players and officials. Some of the biggest stars of the NBA like Carmelo Anthony, Chris Paul and Blake Griffin, have in the past participated in this prestigious event.
Last year Mega also had a representative at "Jordan Brand Classic" in Brooklyn since tNikola Miskovic succeeded to participate at the central event.
Photo: Mega Leks / Ivica Veselinov