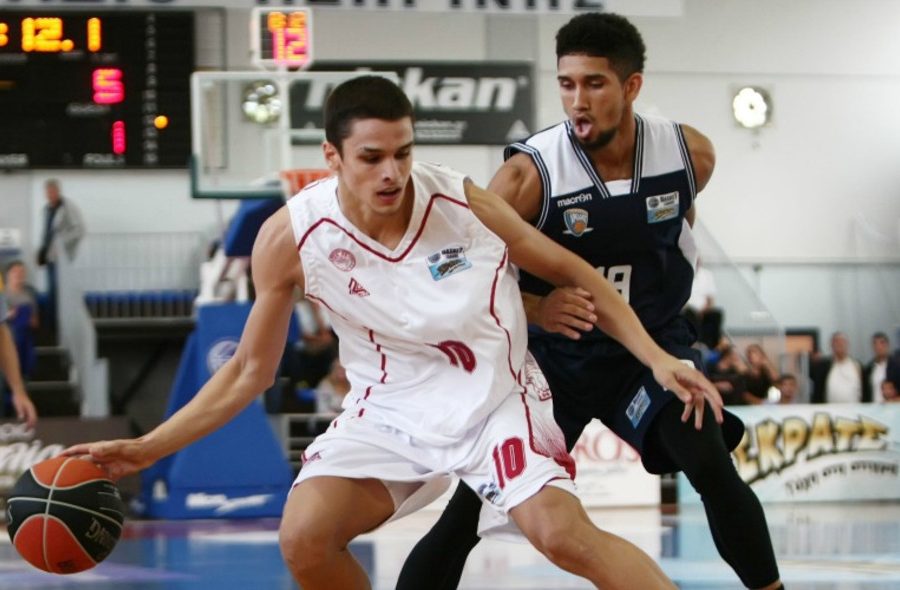 PETAR POPOVIC IS A NEW PLAYER OF MEGA
The new member of the Mega Leks is the U20 Montenegro Petar Popovic, who to Mega comes from the ranks of the Greek club Nea Kifissia.
Popović was born on 13th of September 1996. and plays on positions 1 and 2. He started in Lovcenc and in 2014. he transferred to NEA Kifissia, where he spent almost two seasons.
At the European Championship of Division B last year for Montenegro averaged 11.5 points and 2.3 rebounds and 2.3 assists.
Popovic will come to Belgrade at Sunday and for Mega Leks will gain the right to play in the Superleague.
Photo: sdna.gr