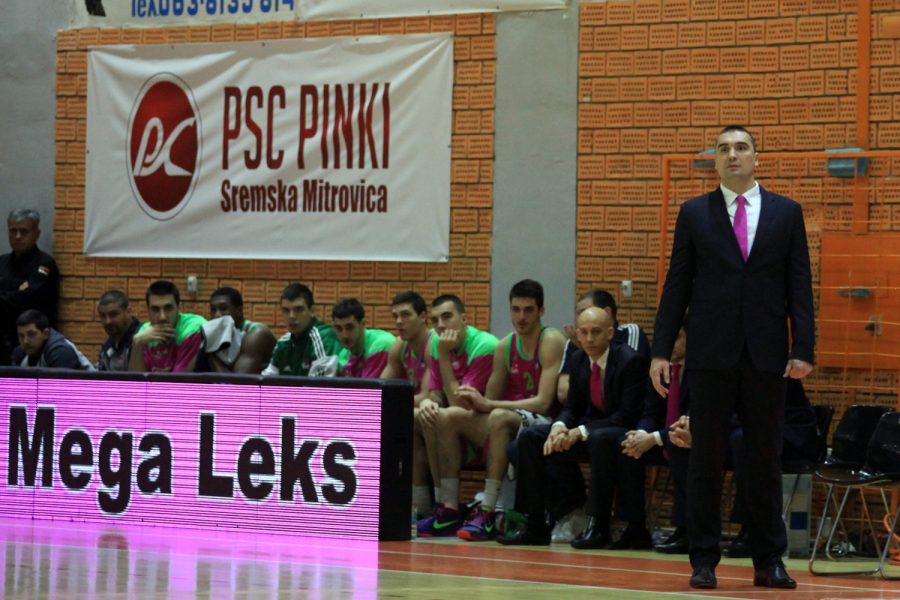 MILOJEVIC: "WE WEREN'T AGGRESSIVE ENOUGH"
Although players of Mega Leks in the match against Olympia were not up to the task, the youngest team of the regional competition was very close to overtime. However, numerous errors in the finish cost Mega defeat in a duel with the team from Ljubljana.
Coach of Mega Leks Dejan Milojevic believes that the team was not aggressive enough:
"Deserved triumph of the team from Ljubljana, Slovenia. Olimpija wanted this victory much and this was the reason. We did not deserve to have a shot for the overtime. Throughout the match we were not aggressive enough, rival easily solved our pressing. In this way, we cannot win against one quality team as Olimpija. I hope that we draw lessons and that we will react in the next match and play well in the Radivoj Korac Cup".
Nikola Ivanović said that the bad decisions cost Mea:
"Behind us is a lot of good matches, but against Olimpija we were very poor. It was not enough energy in our game, we had a lot of bad decisions that eventually cost us the victory. Congratulations to Olimpija, they deserved the win, but we turn to the matches in the national Cup".