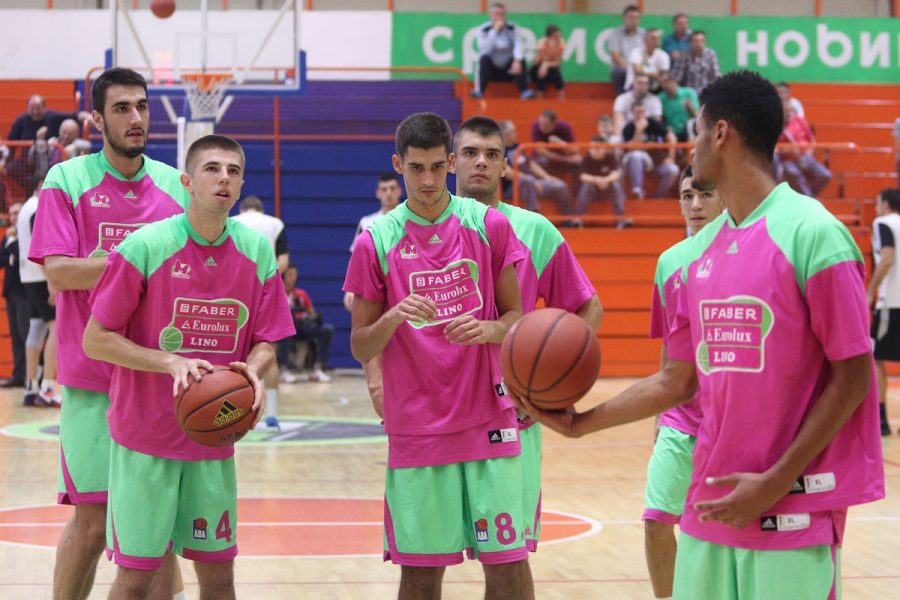 TRIPLE-DOUBLE SIMIC FOR SREM, DJOKOVIC MOST EFFICIENT IN WIN IN JAGODINA
Players of Mega Leks Stefan Simic and Radovan Djokovic have played great games for teams that they perform for on the dual registration.
Stefan Simic in Srem in overtime defeat away against Vojvodina with 98:95, recorded a triple-double performance with 13 points, 12 rebounds and 10 assists. Simic this season for Srem, on average records 16.2 points, 6.5 rebounds and 3.5 assists.
Srem is currently in third place Second men's league of Serbia with the score 10-6.
Radovan Djokovic was great in Jagodina win over Smederevo 1953 with 75:63 within the 19th round of Basketball League of Serbia. Djokovic was the top scorer of the match with 20 points. This season on average for Jagodina Djokovic records 16.3 points, 4.2 rebounds and 3.2 assists.