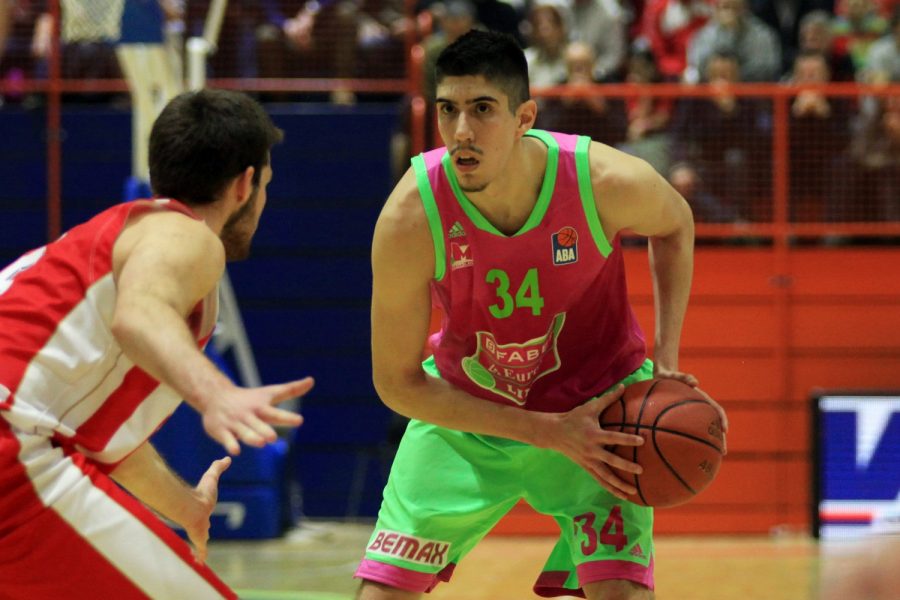 NIKOLIC: "WE WILL NOT SLOW DOWN BECAUSE OF PLACEMENT IN PLAY-OFF"
On Sunday, February 7th from 7 pm, Mega Leks will play away against Cibona within 23th round of ABA league. Mega is a series of three consecutive win and in Zagreb will try to extend a series. After a great win against Cedevita in the last round, Mega for the first time qualified for the playoffs of the regional competition, but lost Aleksandar Aranitovic, which due to knee injury finished season
.
Coach Dejan Milojevic said that the team will miss Aranitovic for the rest of the season:
"Unfortunately, Aranitovic finished season with a serious injury. He was important part in our team and we will miss him a lot in the game. I wish him to recover as soon as possible and I am sure that on his return to the field he will be the same old",
said Milojevic, who then referred the following opponent:
"Cibona is a good blend of young and experienced players. They have a few older players who have quality and who have been through a lot in their careers. From young stands out Ante Zizic which is one of the most talented players in the league. We want to give our best because we have never defeated Cibona in Zagreb. I believe that, with our best game in defense, we can come to triumph",
finished Milojevic.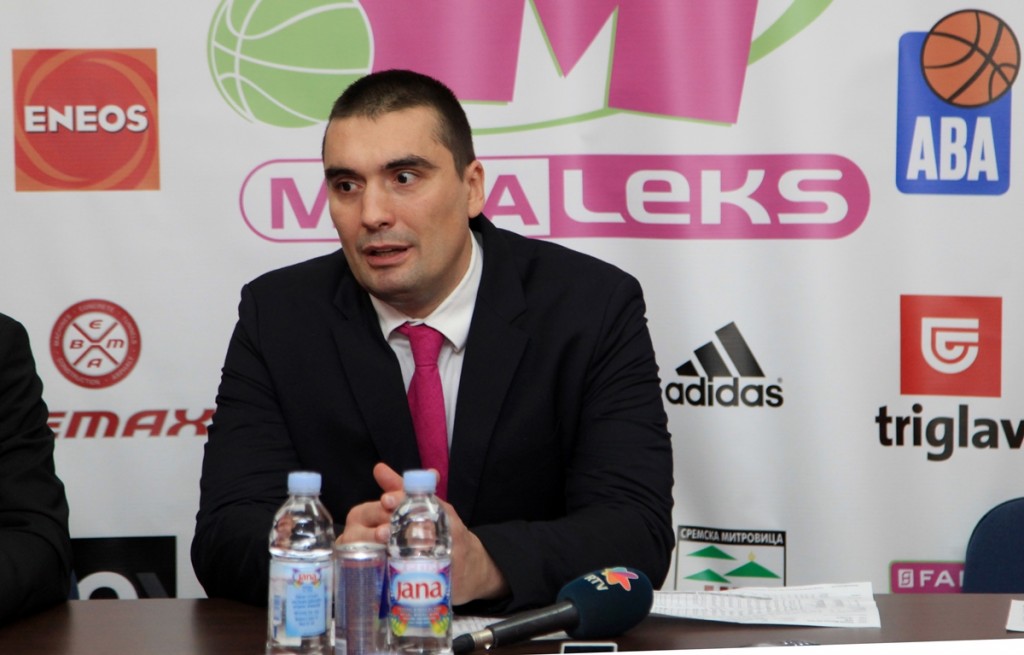 Mega in the previous round defeated Cedevita with 100:93 while Cibona beat Sutjeska with 93:76. Mega after 22 rounds occupies the 4th place in the ABA league with a score of 15-7 while Cibona is fifth with 10-12. Two teams have so far met five times, with the score 3-2 for Megs. In the first match between these rivals in the 10th round of the season, Mega Leks in Sremska Mitrovica won by 76:72.
Danilo Nikolic said that the placement of the play-off extra motivated all to continue with good performances:
"Although we have already achieved a great result and qualified for the play-offs, it is certain that we will not slow down, on the contrary, in every game we will go with more desire and commitment. We were all struck with Sani's injury but  that will be one more motivation for us to further close ranks",
Nikolic said and continued:
"We have shown that despite the extreme youth of the team, we have the quality and character. Ahead of us is a difficult away game where if we impose our rhythm of the game, with aggressive play in defense, I'm sure we can record another victory",
finished Nikolic.
The match is scheduled for Sunday, February 7th from 7 pm in the Drazen Petrovic Basketball Center in Zagreb. The match will be broadcast live on TV Arena Sport.