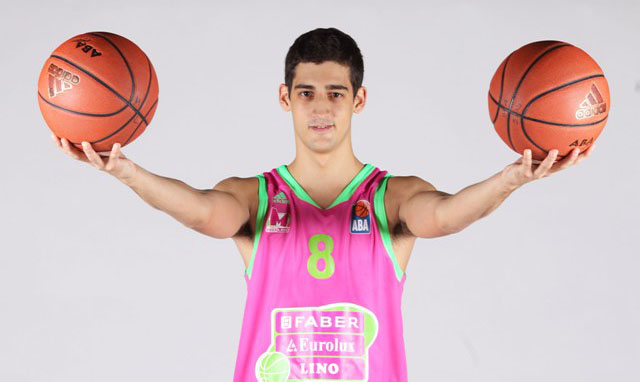 DJOKOVIC GREAT IN JAGODINA!
Basketball player of Mega Leks Radovan Djokovic that on dual registration plays for Jagodina in the Serbian Basketball League, played a great match in Jagodina win over Mladost Admiral 80:73 (17:20, 23:19, 22:17, 18:17).
Djokovic scored 20 points along with 8 rebounds and 4 assists for a total index rating of 31. For Jagodina on average this season, he has 16 points, 3.6 rebounds and 3 assists per game.
Photo: Mega Leks