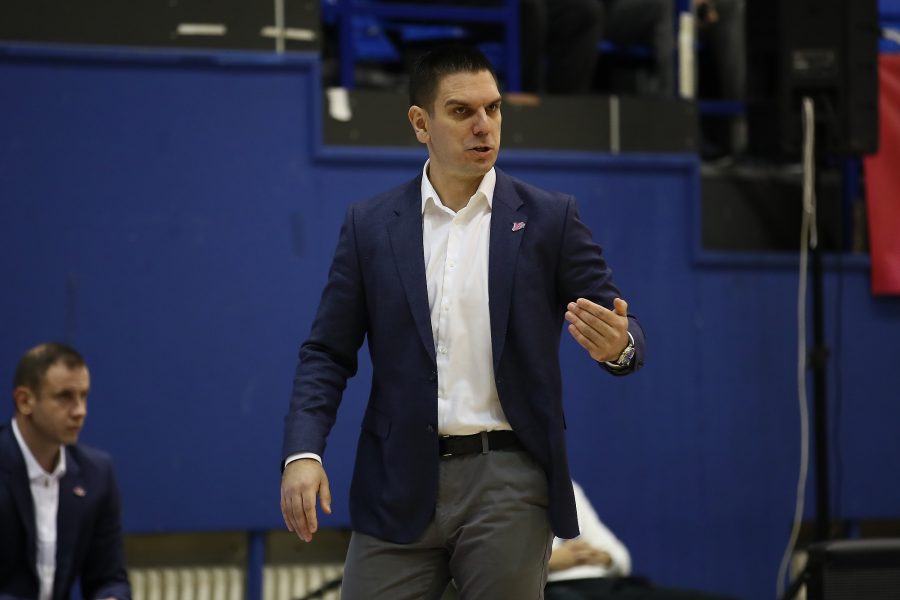 BARAĆ: "WE WEREN'T OUR REAL SELVES; WE MUSTN'T STOP DOING WHAT BROUGHT US VICTORIES"
Mega MIS basketball team couldn't secure a third consecutive victory as they lost to Krka 72-77 (21:13, 21:19, 19:27, 11:18) in the 8th round of the ABA League at the Ranko Žeravica Sports Hall. Under the guidance of coach Marko Barać, Mega MIS had control of the game in the first half, enjoying a double-digit lead after the opening two quarters. However, the guests from Novo Mesto managed to overturn the result in the third quarter, setting the stage for a tense finish. A fierce battle ensued until the last moment, with Mega managing to regain the lead. Unfortunately, luck eluded them in the final moments, allowing the opponents to secure a victory after yet another comeback. Mega MIS now has a 4-4 record, while Krka notched their second triumph (2-6).
Coach Marko Barać shared his impressions at the post-match press conference:
"Congratulations to Krka; they played a very good match and deservedly won. After the match in Bar against Mornar and our convincing triumph, I was afraid that something like this might happen. I tried to react, and so did we all. Plenty of discussions, many suggestions, but today, right from the start, regardless of the score's dynamics, we weren't our real selves. The way we played in the previous several matches didn't happen today. Due to a lack of determination, a change of rhythm in both directions, we reduced ourselves to depending on pick-and-roll decisions, which weren't good today. To some extent, it's understandable. It takes a bit of experience to read certain things that change during the game, and it's expected that these young players won't react in the best possible way in some situations. They have my absolute support, and I'm confident that with further work, they'll be much better in that aspect. However, we mustn't stop doing the things that brought us several victories. We need to generate many more easy points, do it from defense, connect defensively, show a presence in contact—all the things that were absent today. Despite that, we managed to create many good positions, but our field goal percentage was 34%, and we attempted 73 shots. Besides Krka defending the paint very well, there were situations where we could have made some easy shots. On the other hand, Krka's energy, which we knew was burning, that they would be highly motivated, they managed to make some tough shots at moments when they broke us. We need to analyze this game, everything that preceded it, and be better in the next game," said Barać.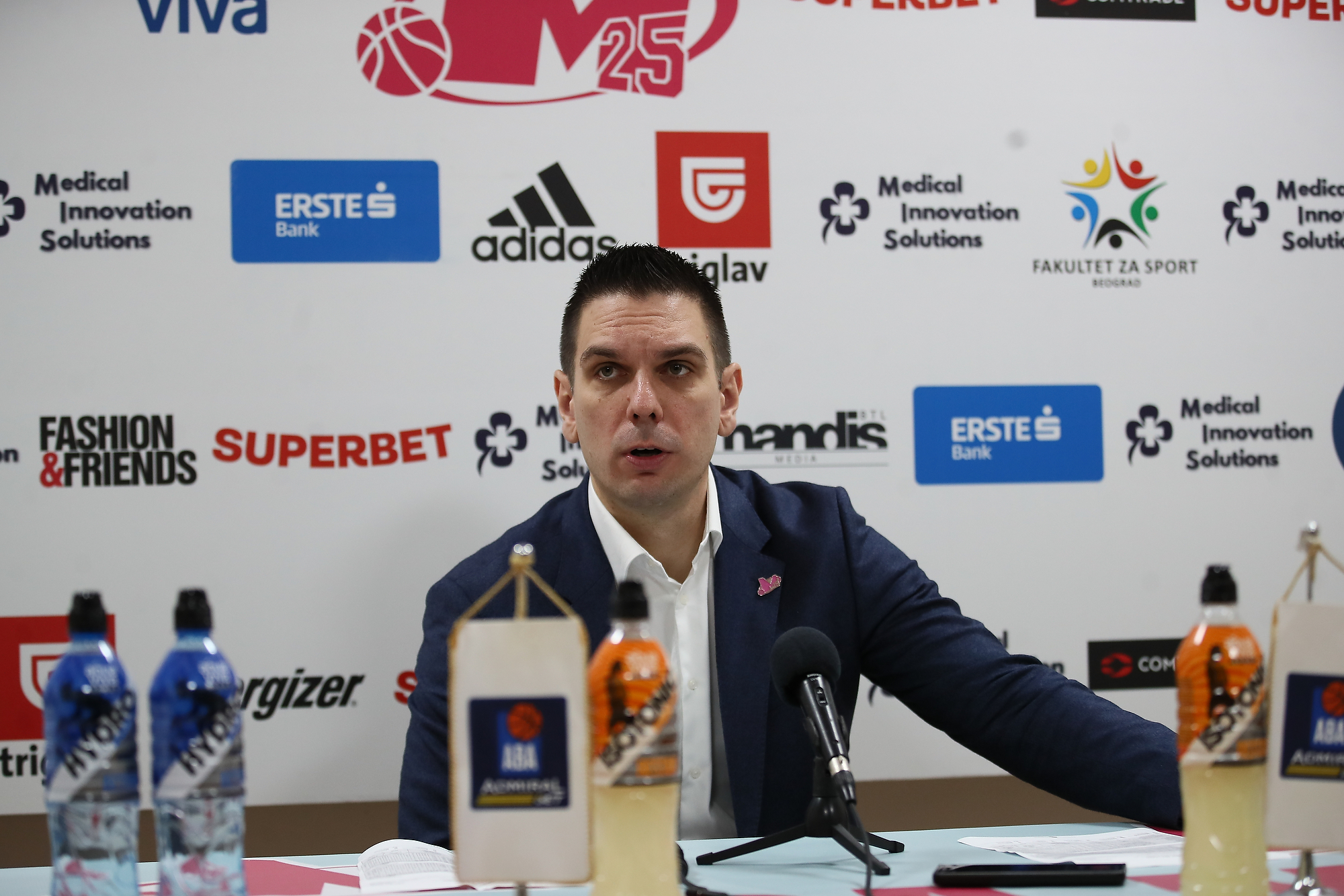 In the next round of the ABA League, Mega MIS will visit Cibona in Zagreb on Friday, November 24, at 18:00.
Photo: Mega MIS/Ivica Veselinov