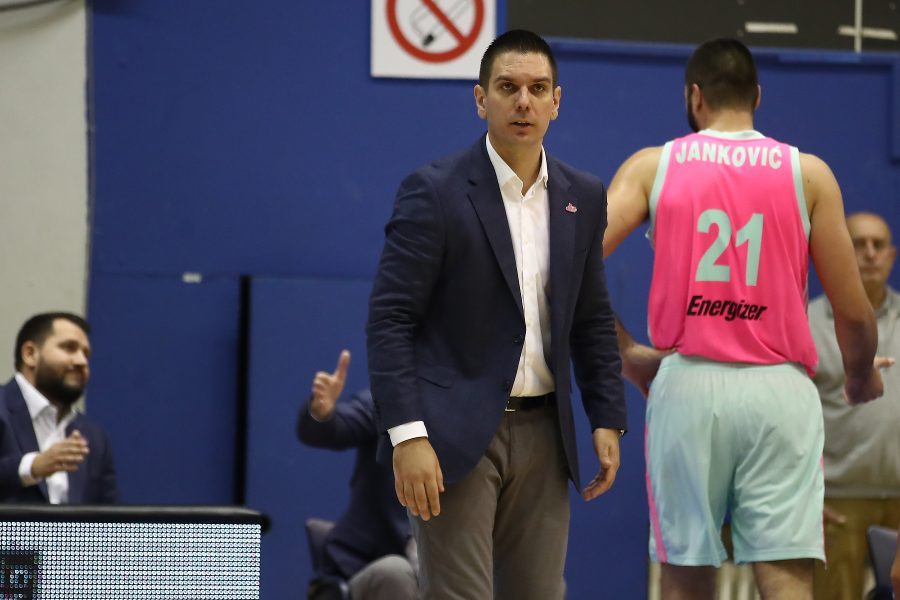 MEGA MIS SEEKS THIRD CONSECUTIVE WIN AGAINST KRKA, BARAĆ: "AGGRESSIVE TEAM, WE MUST SHOW ENORMOUS DESIRE TO WIN"
Basketball players of Mega MIS face Krka in the 8th round of the ABA League. The match at the Ranko Žeravica Sports Hall is scheduled for Sunday, November 19, at 12:00, with free entry. Free tickets can be obtained at the Ranko Žeravica Sports Hall box office from 11:00 am until the start of the match.
Coach Marko Barać emphasizes that his team, which has a record of 4-3 in the first seven rounds, faces another tough task:
"A tough match awaits us, as in every competition. Krka is a good and aggressive team, against whom we must show enormous desire to win from the first minute. Above all, we want to continue with good performances and hope that this will put us in a position to once again defend our home court," said Barać.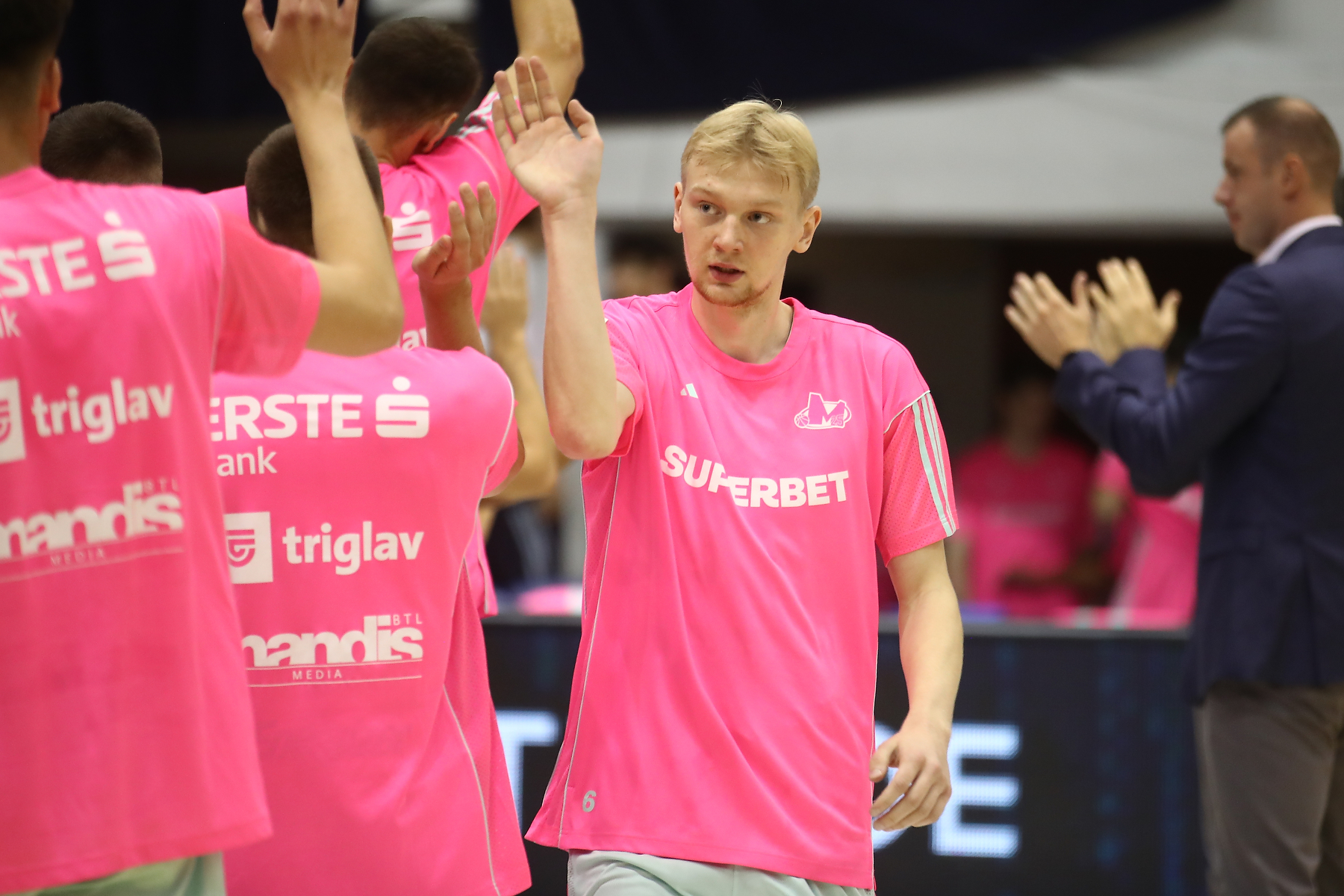 Young Mega MIS player Oleksandr Kobzystyi claims that the team is ready for a new challenge:
"We welcome the Krka team at home after two consecutive victories. They are in a series of defeats, so we must be very cautious because they will be extremely motivated to break it with a victory. However, we trained well during the week and are ready to welcome them," added Kobzystyi.
Mega has faced Krka 16 times in the ABA League and has recorded 10 victories against the team from Novo Mesto. At home, they have lost only one out of eight matches.
Photo: Mega MIS