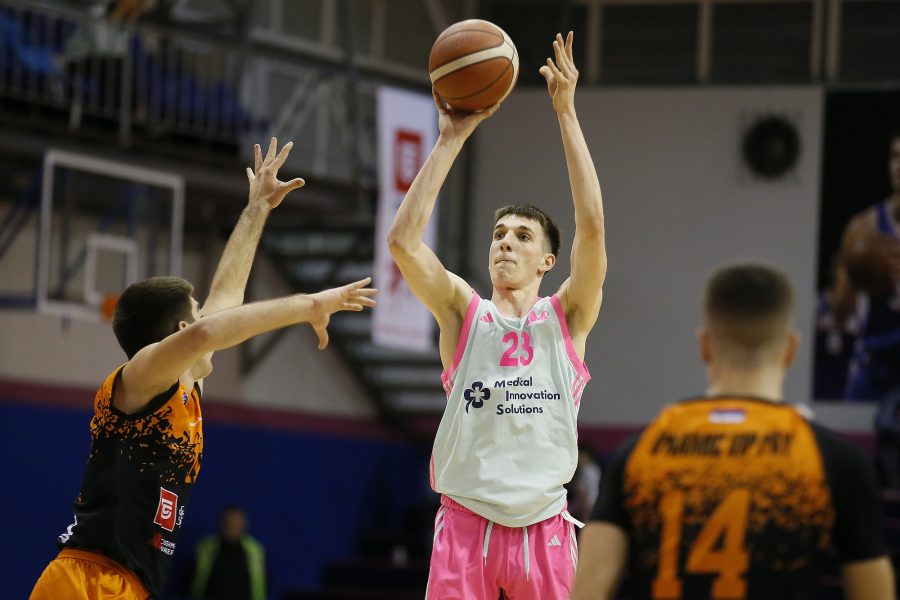 U17 MEGA MIS, AFTER A BRILLIANT THIRD QUARTER, BROKE DINAMIK'S RESISTANCE FOR THEIR FOURTH CONSECUTIVE VICTORY
The Mega MIS U17 team secured another victory, as they defeated Dinamik VIP PAY 73:59 (13:18, 18:14, 23:9, 19:18) in the 4th round of the Triglav Cadet League of Serbia. Coach Petar Radonjić's players were trailing after the initial 10 minutes, failed to establish a lead before halftime, but then played brilliantly in the third quarter, breaking the resistance of their opponents. They maintained the lead until the end, improving their record to 4-0.
Ognjen Srzentić had an outstanding performance in the winning team with 21 points, seven rebounds, four assists, and steals each, earning him a PIR of 34. He was supported by Nikola Karalić with 14 points and six rebounds, as well as Vuk Danilović with 12 points. Petar Ostojić was close to a double-double with eight points and 10 rebounds, also contributing four blocks.
In the next round of the Triglav Cadet League of Serbia, U17 Mega MIS will be an away team against Joker.
Mega MIS: Odalović, Božilović 4, Stiković, Danilović 12, Lazarevski 4, Žikić, Karalić 14 (6 rebounds), Vujović, Srzentić 21 (8 rebounds, 34 PIR), Bačko 7 (7 rebounds), Ostojić 8 (10 rebounds, 4 blocks), Radonjić 3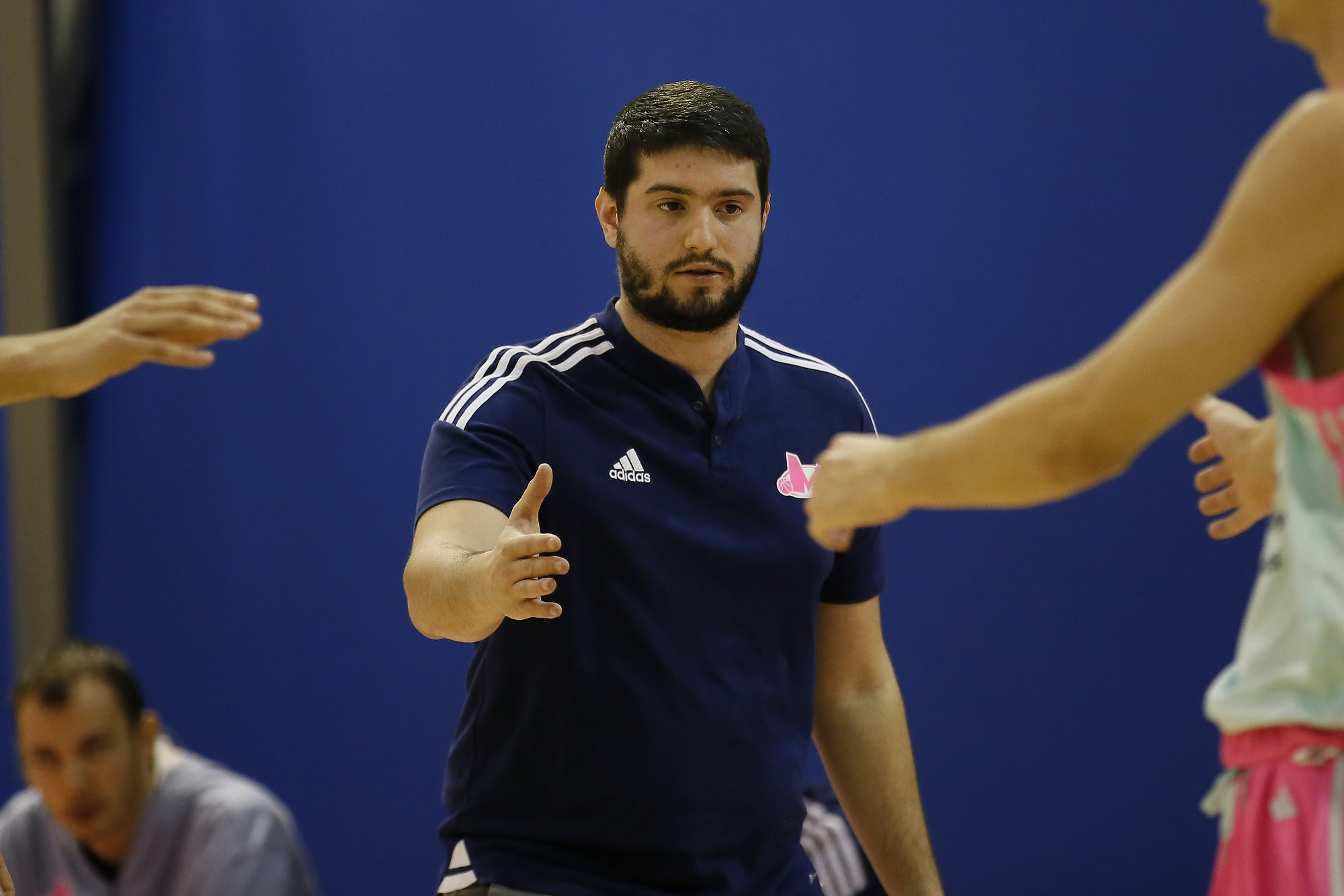 Photo: Mega MIS/Ivica Veselinov