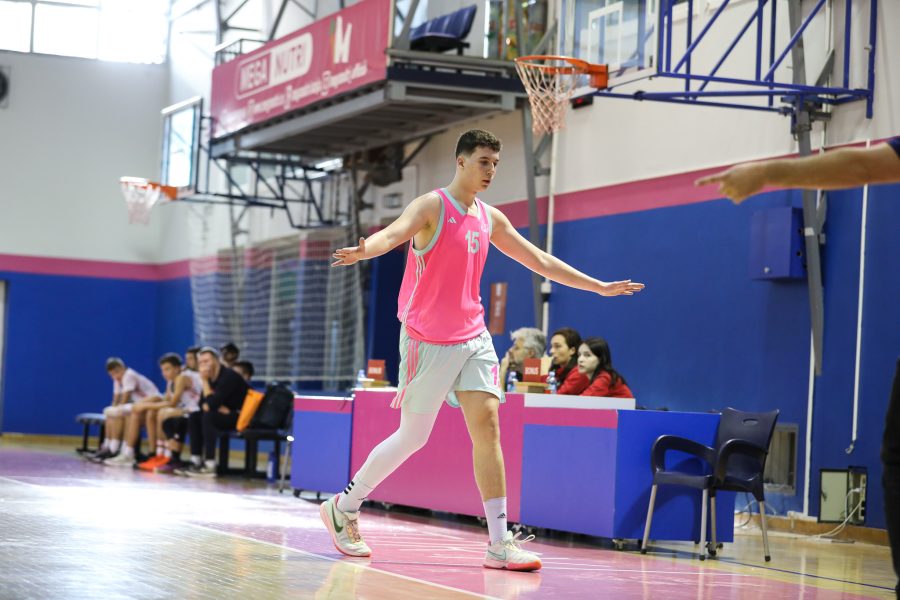 U15 BANJICA MEGA SECURES ANOTHER CONVINCING VICTORY, REACHING 4-0 IN THE QUALITY LEAGUE
Once again reaching a triple-digit score and securing their fourth consecutive victory, the Banjica Mega youth team has started the season strong in the Quality League of Serbia. This time, they defeated the Dinamik team with a convincing score of 109-74 at the Mega Factory arena. Under the guidance of coach Dejan Pejić, the team played another excellent match where the outcome was never in doubt, comfortably improving their record to 4-0.
The standout performers this time were Uroš Dramićanin with 25 points, Petar Bjelica with 21, and Lun Jarc with 20 points. Together, they contributed to more than half of the winning team's total points. They were supported by Maksimilijan Konstantin Papan with 11 points, as well as Miloš Bajić and Vuk Stepanović with 10 points each.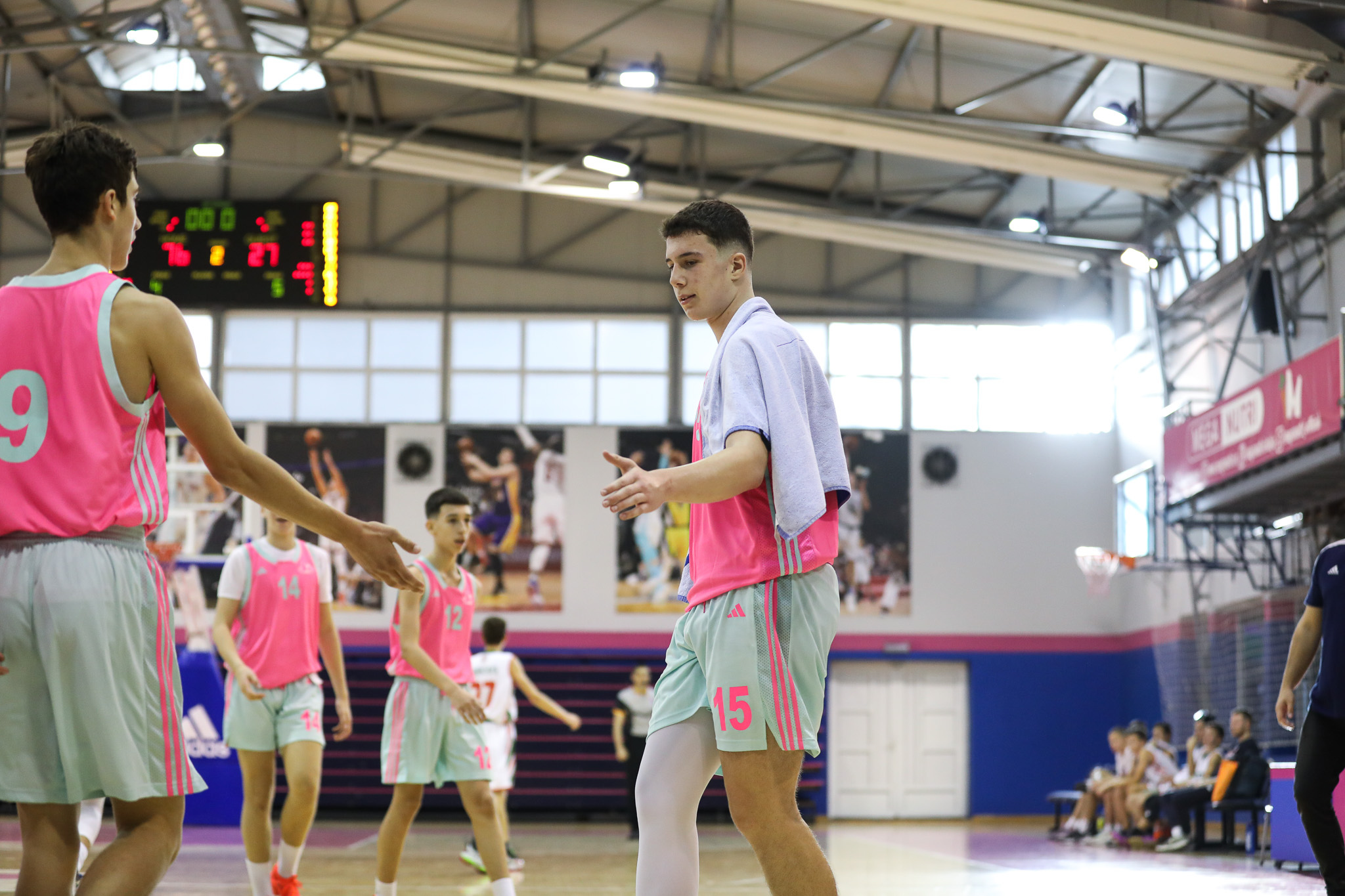 In the fifth round, Banjica Mega's youth team will face their counterparts from Crvena zvezda, who have secured three victories in the first four rounds.
Banjica Mega: Dramićanin 25, Vojinović 2, Bjelica 21, Jarc 20, Stepanović 10, Avdalović 5, Iordanhescu 5, Bajić 10, Papan 11, Zečević, Marković, Andrić
Photo: Mega MIS