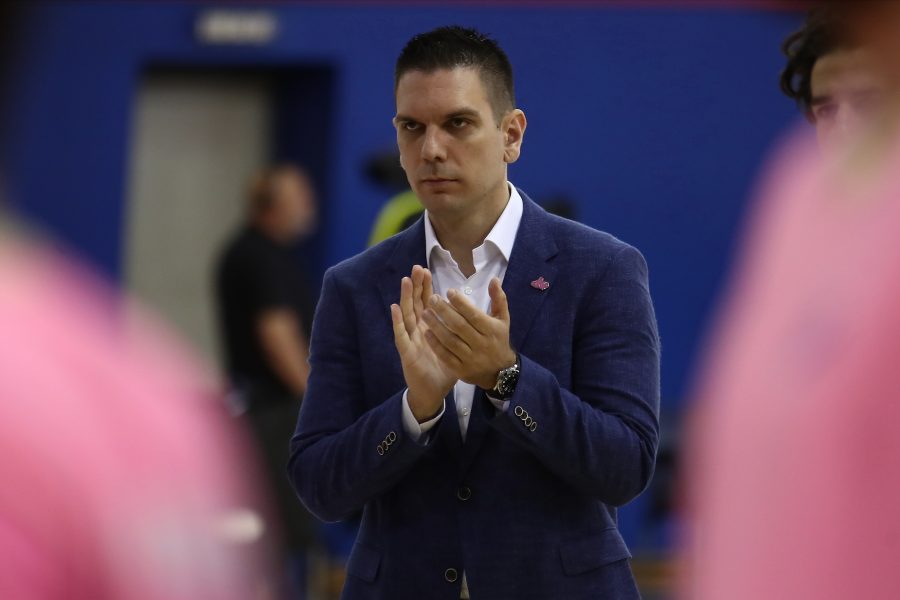 MEGA MIS VISITS FMP, BARAĆ BEFORE THE REMATCH OF THE SERBIAN SUPER LEAGUE SEMI-FINALS: "LET'S REPEAT THE GOOD GAME FROM THE FIRST MEETING, SHOW MORE COURAGE AND DESERVE OUR LUCK"
The Mega MIS basketball players failed to celebrate in the Mega Factory hall at the start of the semi-final series of the Serbian Superliga against FMP SoccerBet, so on Wednesday, June 7, they must win in Železnik to maintain their chances of reaching the finals. The meeting is scheduled for 6 p.m, with a live broadcast on TV Arena Sport.
Coach Marko Barać points out that his players lacked luck in the first match of the semi-finals and that they must earn it in the second leg:
– We lacked a little sporting luck to win in the first match. We want to repeat the good game from most of the game and to show even more courage to deserve that luck. We will do our best to play with this new and rejuvenated team,
Barać said.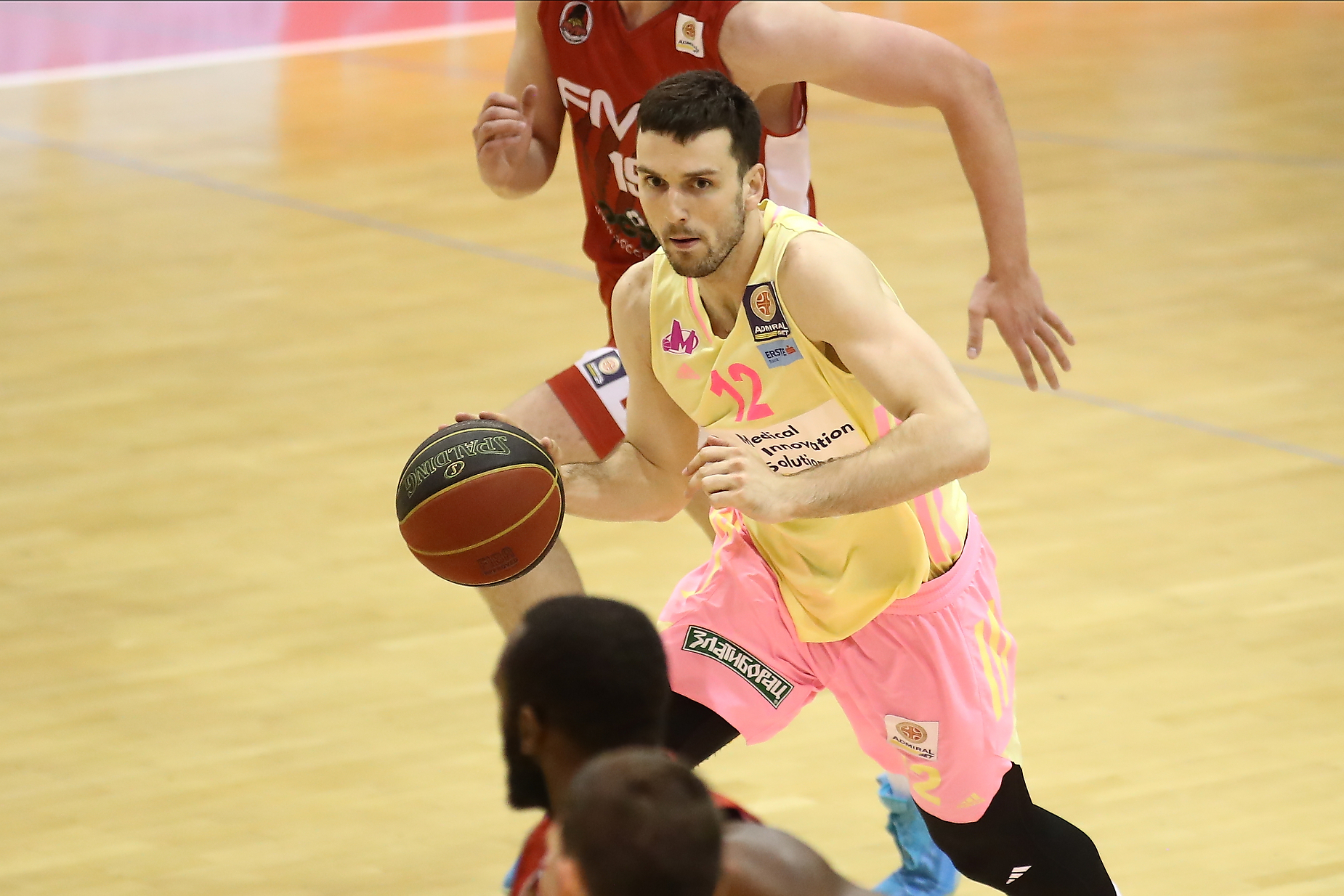 The first team member of Mega MIS, Petar Kovačević, was one of the most effective in the first meeting with the Panthers and believes that defense is key before the second game:
– We have a rematch against the FMP team ahead of us; we have played with them many times and know their qualities. We will try to stop their main assets. It is up to us to be concentrated for the entire 40 minutes on both ends of the field, and above all in defense, to take a step closer to the extension of the series and the fight for a place in the finals.,
Kovačević added.
At the start of the semi-final series, Mega MIS lost in the last moments, and it was Barac's team's fourth clash with FMP in the current season, and before the fifth, the score was 2:2 in victories. If Mega wins, the third and decisive match will take place on Friday, June 9, in the Mega Factory hall from 6 p.m.
Photo: Mega MIS