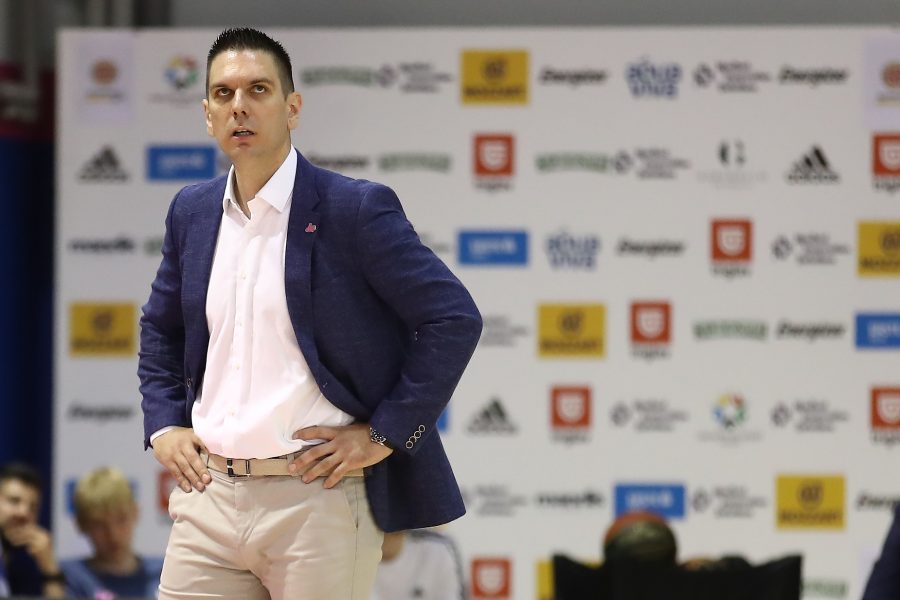 BARAĆ: "I'M SATISFIED WITH THE WAY WE PLAYED; WE WILL TRY TO BRING THE SERIES BACK HOME"
Mega MIS basketball players failed to overcome FMP SoccerBet in the Mega Factory hall at the start of the semi-final series, as the team from Železnik turned the score around in a dramatic finish and won, 72:75 (21:19, 19:14, 14:17, 18:25). Marko Barać's rejuvenated squad, with only two players born before 2000, led for most of the match, but the guests fought for an uncertain finish. After several changes in the lead, the team from Železnik had more luck in the last minutes and came out victorious, taking a 1-0 lead in the best-of-three series.
The coach of Mega MIS, Marko Barać, expressed his impressions after the defeat in the last seconds:
– I congratulate FMP on the victory. I have to be happy with the way we played. We were in the lead for a large part of the game; ultimately, we fell on the rebound because we couldn't make several open shots. It is always the most important in the fourth quarter. Two tied triples make a streak; that's what happened tonight. We had a counterattack in the middle of the basket, and the ball came out as it came out; it happens to all young talented players, and it's all school. I have to be satisfied that the seniors, who until now had a shorter playing time and role, showed that they deservedly have my trust. During the season, with their behavior and attitude, they raised the intensity and quality of training and deserved a bigger chance. We have players coming back to form, and I can be happy with that. Every minute is an investment for me as a coach who gives young players and the club them as players. That's something we'll try to do in the second game and try to get the series back here,
Barać said.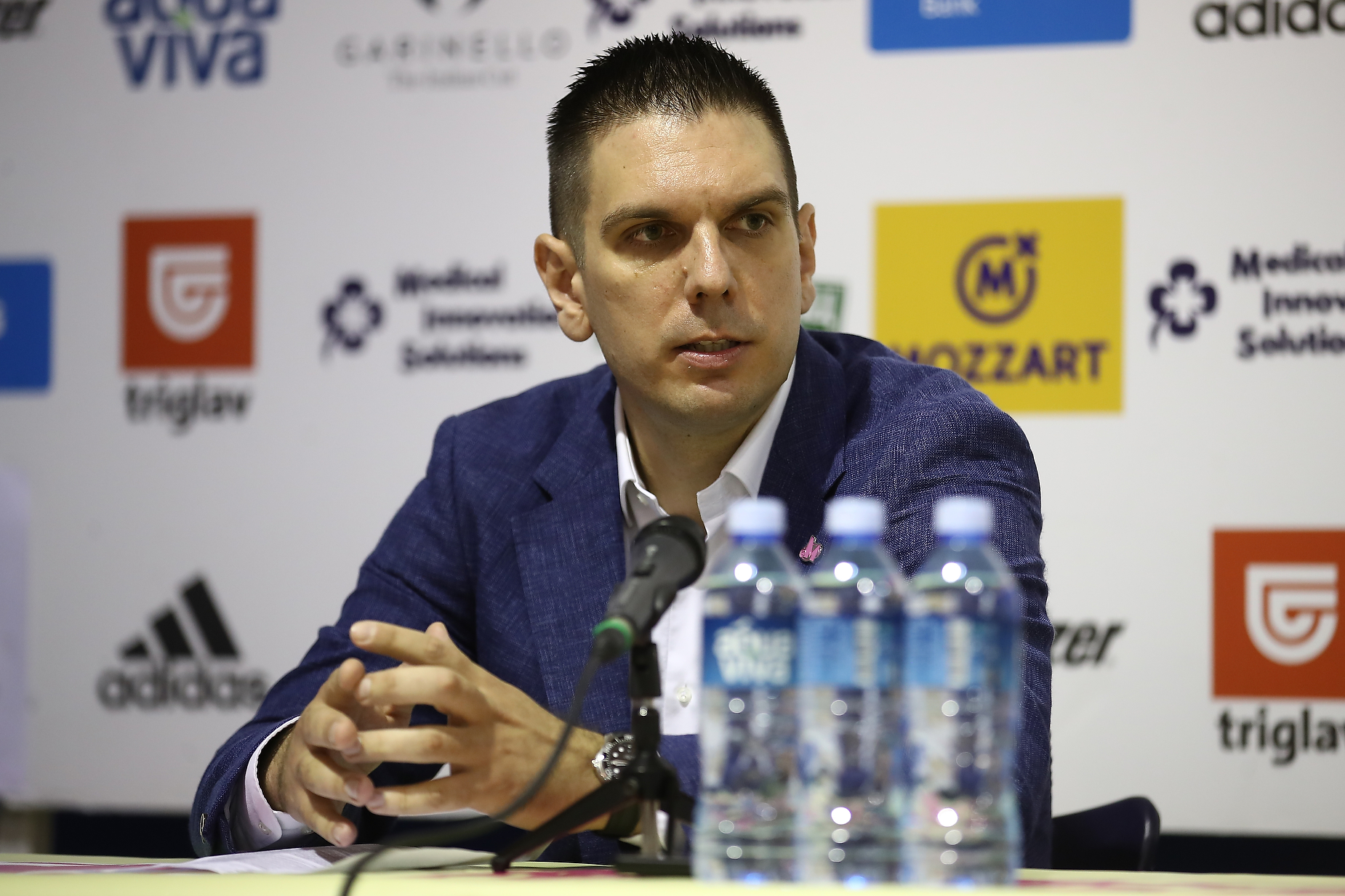 Aleksa Uskoković notes that his team has shown that it can handle FMP.
– What can I say? A very even game during all 40 minutes. We knew we would have the biggest problem on the rebound, but their toughness and youth at that moment… Such was the result. We would have had a better chance of winning if we had done it a little better. This way, the match was uncertain; one detail decided we were unlucky. We turn to the next game, already on Wednesday. We saw that we could play with them without problems, we will fix what was not good, and I hope for a better game and a chance to tie the series,
Uskoković added.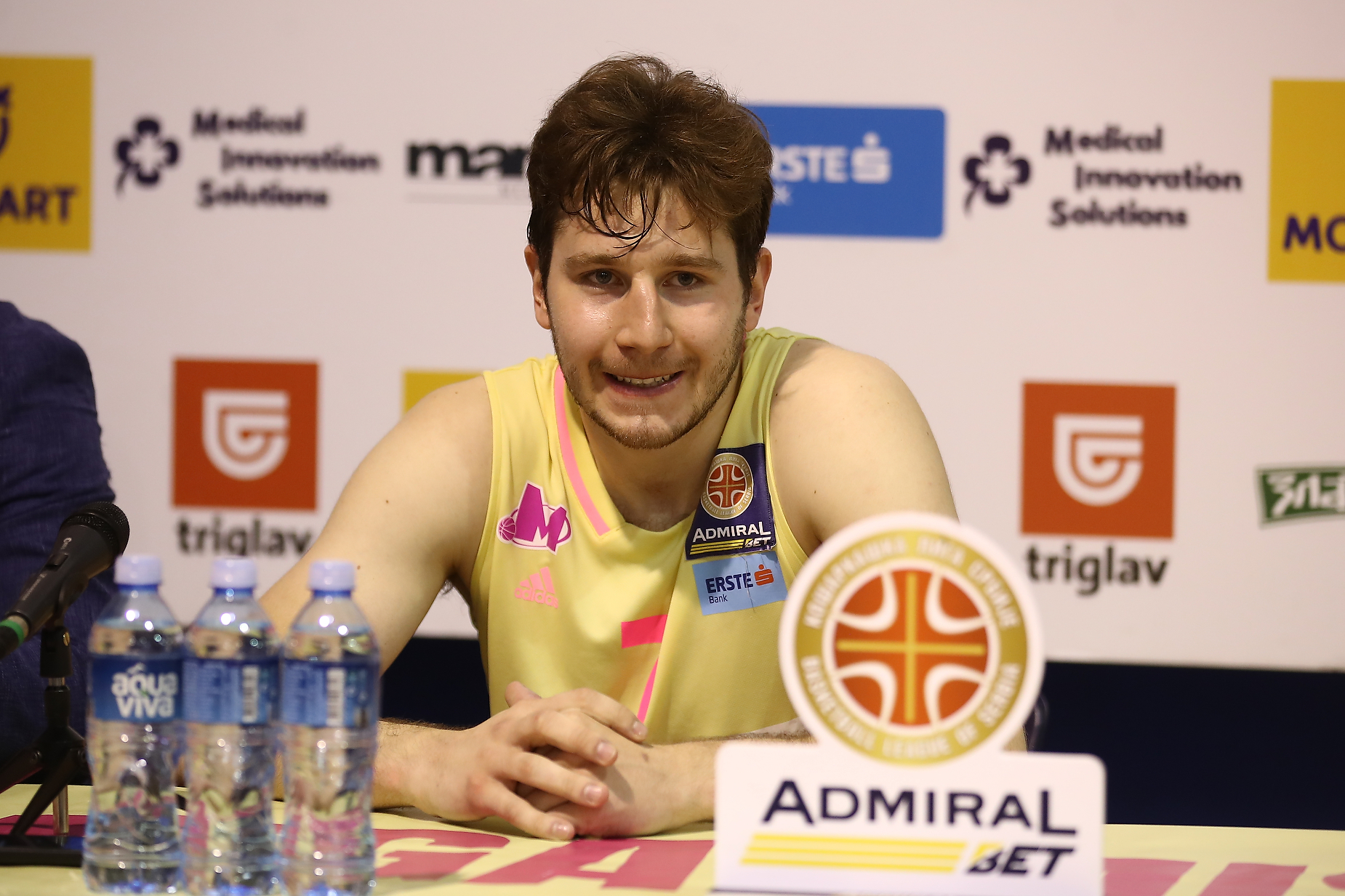 The second match of the semi-finals is scheduled for Wednesday, June 7, from 6:00 pm in Železnik.
Photo: Mega MIS/Ivica Veselinov