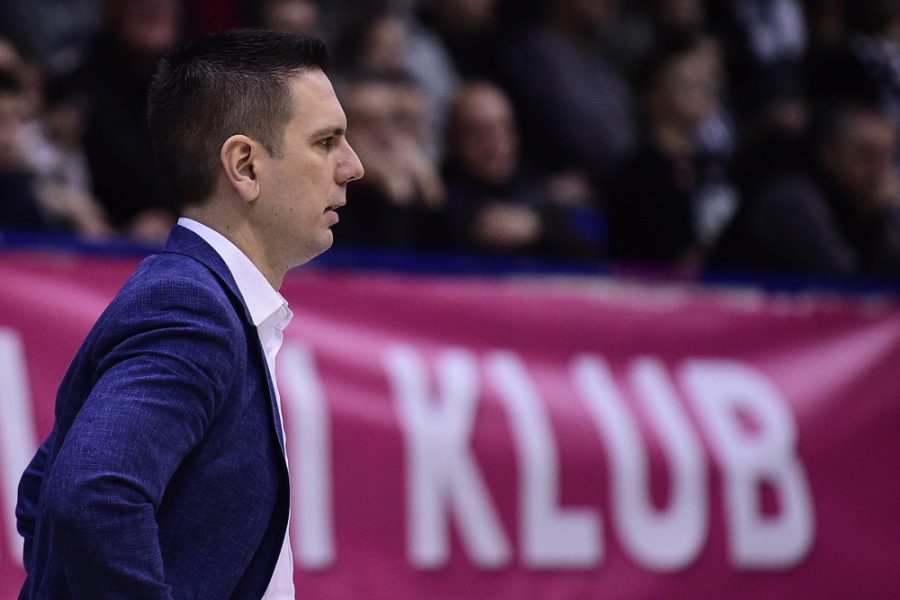 ON SATURDAY, MEGA MIS WILL VISIT SC DERBY IN PODGORICA, BARAĆ: "WE NEED TO SHOW A HIGH DEGREE OF MOTIVATION AND PLAY WITH A LOT OF ENERGY IN BOTH DIRECTIONS"
In the 19th round of the ABA League, the Mega MIS basketball players are visiting the SC Derby team in Podgorica. The meeting in the Morača sports center is scheduled for Saturday from 4:30 p.m., with the live broadcast on TV Arena Sport.
Mega coach Marko Barać is aware that another big challenge is in front of his team.
– We are expecting a very demanding match against the SC Derby team. It is an excellently assembled and led squad. They have a combination of experience and youth, and the duo of American backs that are the foundation of the team in many aspects. It is up to us to show a high degree of motivation, play with a lot of energy and concentration in both directions, and thus try to win a difficult away game,
said Barac.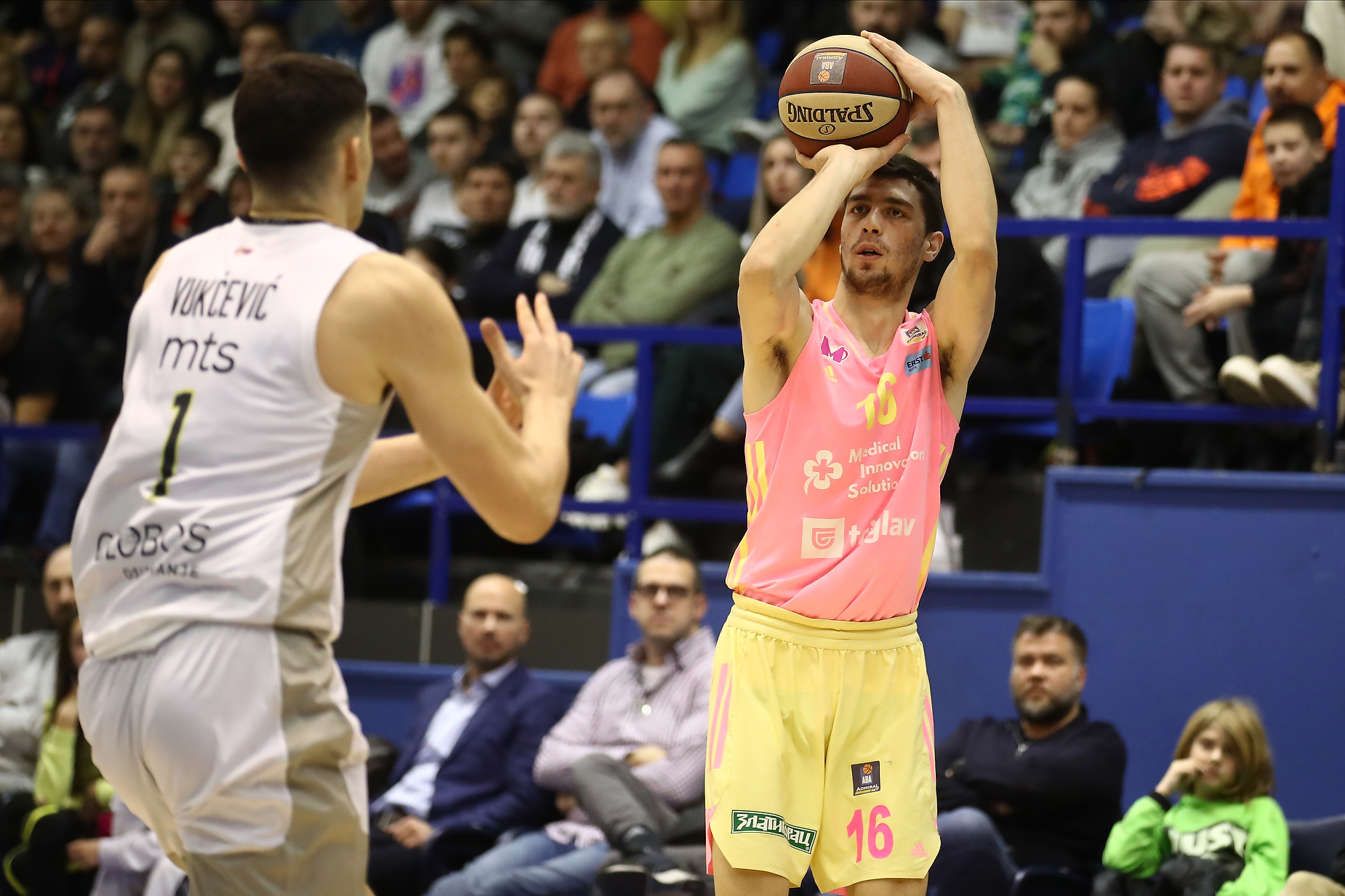 Young Andrija Grbović expects the team's reaction after the defeat in the previous round against Partizan Mozzart Bet, which ended the series of four consecutive victories of Mega.
– We are facing an SC Derby team that has significantly improved its form compared to the first part of the season. A demanding away match awaits us, we know that they are very good at home and that's why we have to show good energy and concentration from the very beginning. They will certainly make a reaction after losing to us in the first part of the season, so we have to be very motivated and ready. A very important game because we expect a reaction after the defeat in the last round and to return to the winning track,
pointed out Grbović.
Mega MIS basketball players have achieved a 7-11 score so far, while SC Derby has two more wins after the 18th round. The upcoming duel will be only the fourth between these two teams in the ABA League, and Mega has been more successful so far with two triumphs, both achieved at home. In the first part of the season, Marko Barac's team won in New Belgrade with a convincing 101:74.
Photo: Mega MIS