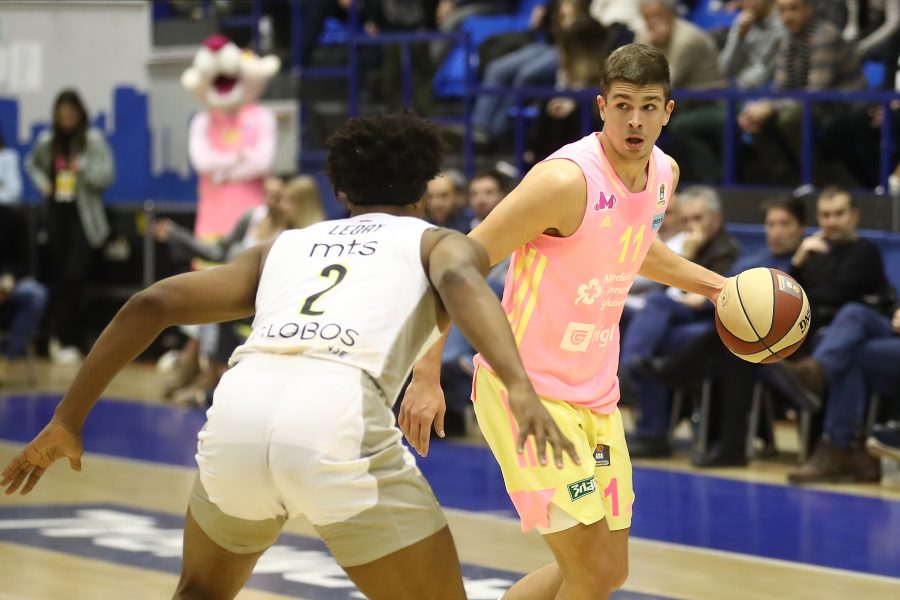 MEGA MIS LOST TO PARTIZAN AFTER FOUR STRAIGHT VICTORIES
After four successive triumphs, the Mega MIS basketball players met Partizan Mozzart Bet in the Ranko Žeravica Sports Hall in the 18th round of the ABA League, but they failed to continue their winning streak. Black and whites celebrated in New Belgrade – 78:103 (17:28, 20:37, 20:20, 21:18). In the first quarter, Marko Barać's team coped relatively well with Željko Obradović's Euroleague squad. Still, in the second, the black and whites couldn't miss and built a big advantage until halftime, which was unattainable for the young Mega team. In the second half, Barać's team managed to catch up with the rival but not to melt away the big gap significantly. Thus, after 18 rounds, Mega has a 7-11 score, while Partizan recorded its 16th triumph (16-2).
In the Mega team, Nikola Đurišić stood out with 17 points and six assists, while captain Luka Cerovina scored 12 points and seven assists. In addition to 11 points, Danko Branković collected seven rebounds, while Aleksa Uskoković also scored in double figures with 10 points.
In the Partizan team, Yam Madar led the way with 15 points, and James Nunnally added 14. At the same time, Kevin Punter, Alen Smailagić, and Danilo Andušić scored 13 each, and Aleksa Avramović reached double figures with 10 points.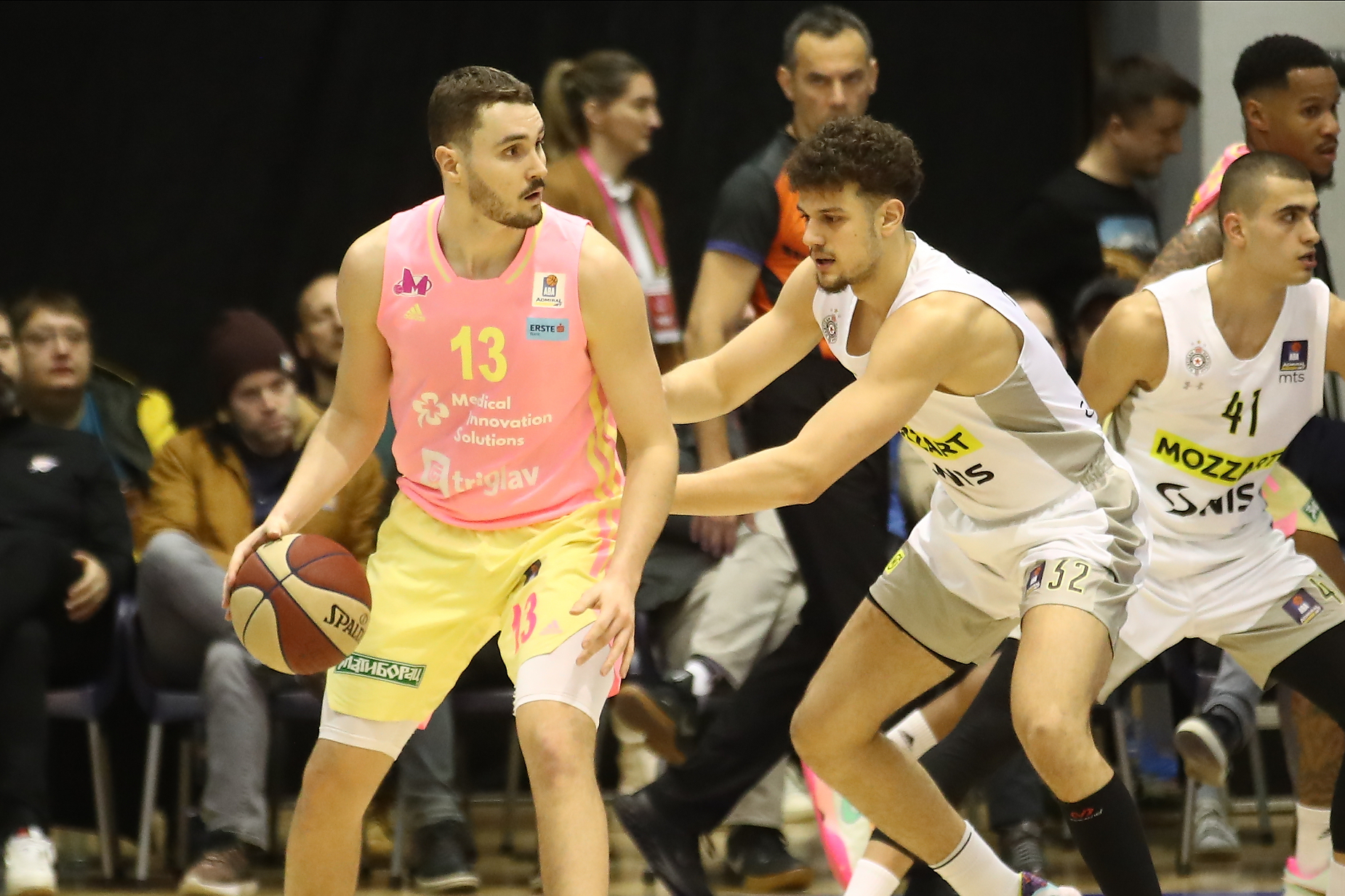 With a series of precise shots from a distance, the guests separated themselves after four minutes of the game to 12:3, but Mega responded with a 7:2 run. However, Partizan's players continued to hit long-distance shots. They repelled Barca's team and went to the first break at 28:17. After returning from a short interlude, the shooting rhapsody of the black and whites continued, who couldn't miss going into the distance, so they soon took the lead at 40:20. Mega did not manage to respond in the right way. Željko Obradović's team met the big break with a serious surplus (65:37).
The Mega MIS basketball players played more relaxed in the rest of the game and, in the third quarter, matched the Partizan's Euroleague squad, but they failed to threaten the guests' advantage seriously. In the mentioned period, both teams scored 20 points each, then Barać's chosen ones decided the last quarter in their favor and managed to alleviate the defeat as much as possible.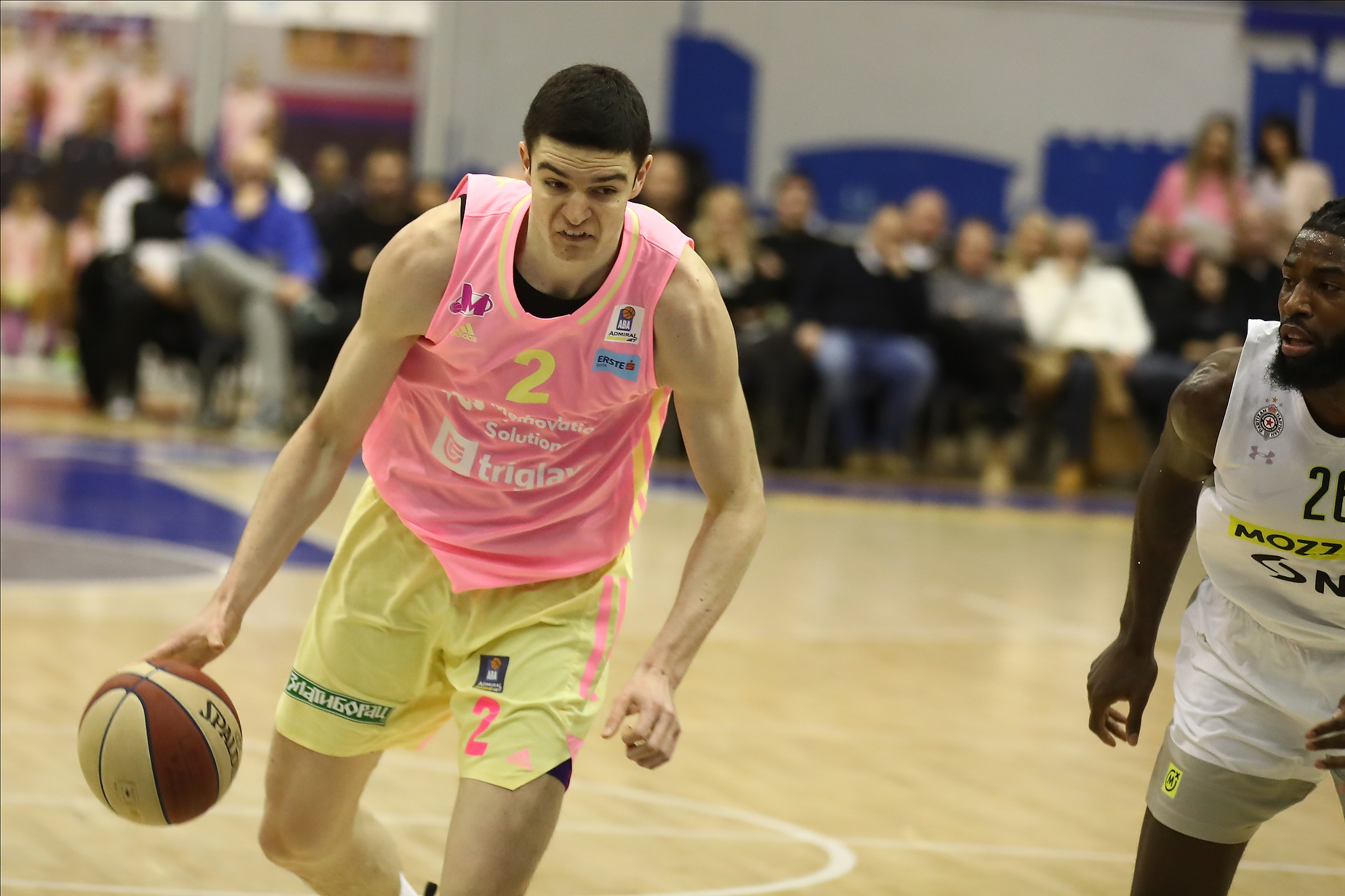 In the next round, Mega MIS basketball players visit the Studentski centar team in Podgorica, and the match is scheduled for Saturday from 4:30 p.m.
Mega MIS: Branković 11 (7 sk), Rudan 9, Uskoković 10, Cazalon, Đurišić 17 (6 ace), Kovačević, Cerovina 12 (7 ace), Rorie 5, Grbović 7, Marković, Mušikić 4, Stefanović 3
Partizan Mozzart Bet: Vukčević 6, Ledey 3, Avramović 10, Punter 13, Smailagić 13, Papapetrou 2, Exum, Nunnally 14, Lesort 9, Trfinović 5, Andušić 13, Madar 15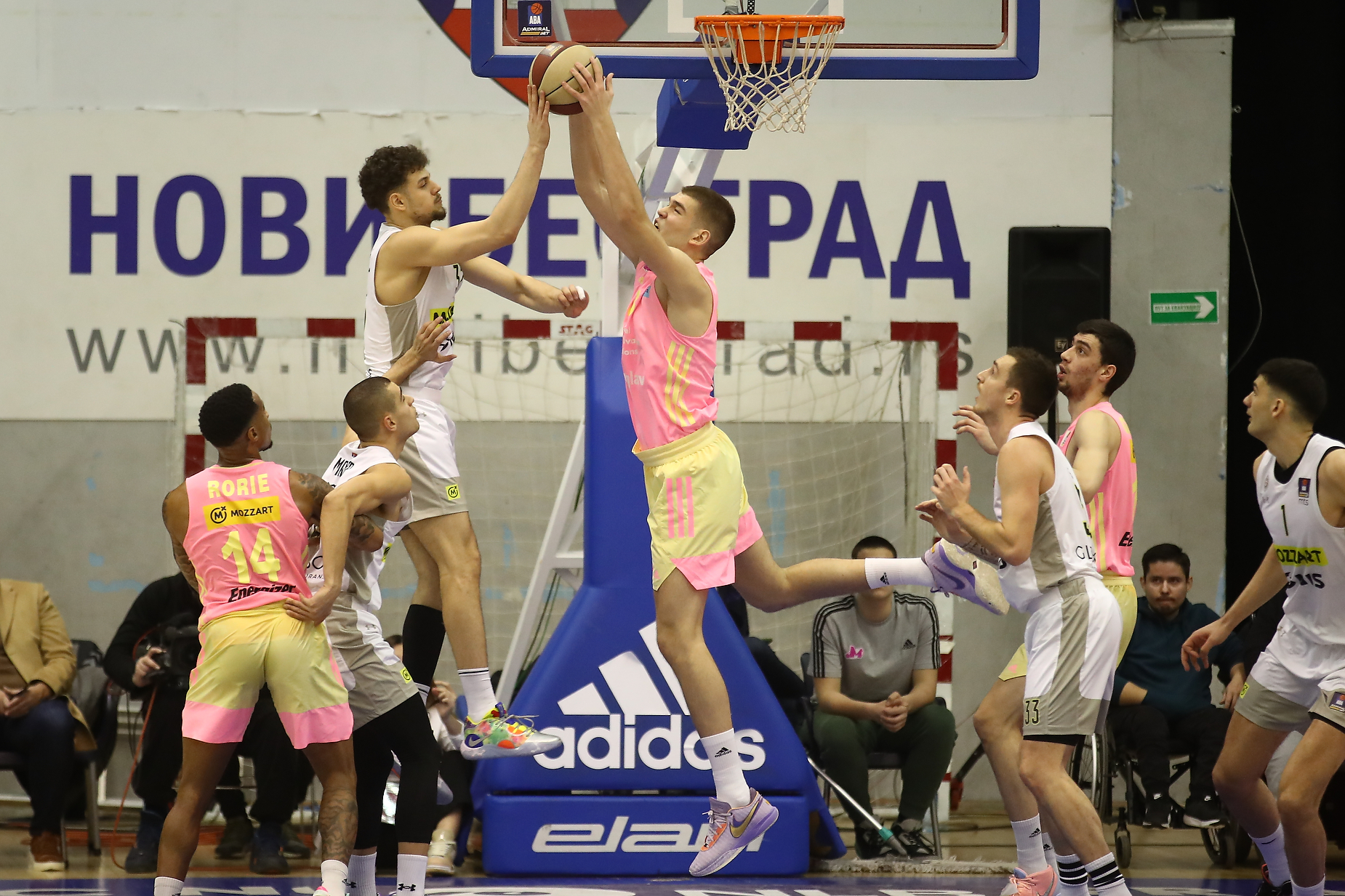 Photo: Mega MIS/Ivica Veselinov