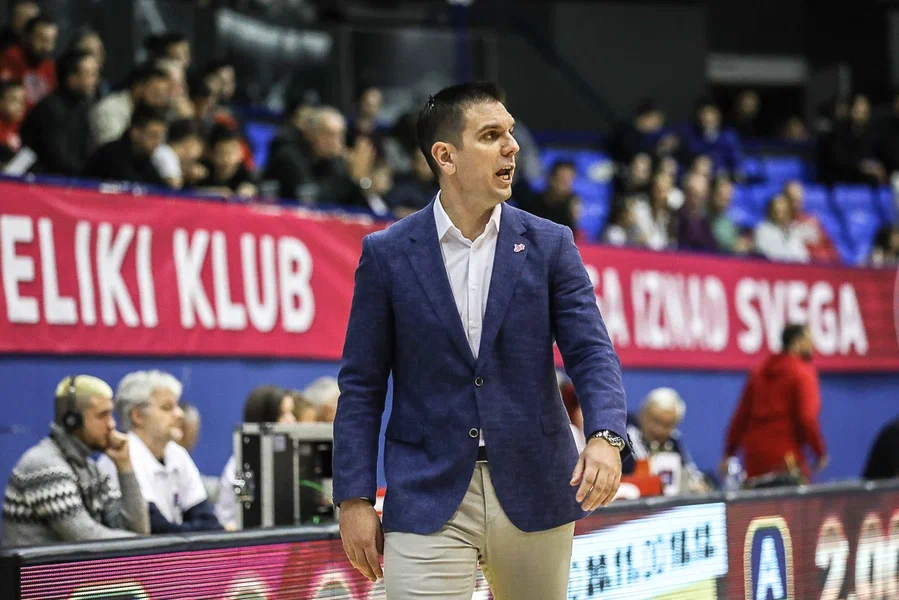 THE MEGA MISS IS VISITING IGOKEA IN LAKTAŠI ON SATURDAY, BARAĆ: "WE HAVE TO PLAY AN ALMOST PERFECT MATCH"
Mega MIS basketball players, after the victory over FMP Meridian last weekend, continue their fight in the ABA league on Saturday. They will be hosted by the Igokea team in Laktaši in the 15th round, and the match is scheduled for 17:00, with a live broadcast on TV Arena Sport.
Returning to Aleksandrovac will be special for coach Marko Barać, who spent three years on the coaching staff of Igokea:
– I feel great satisfaction about returning to a place where I feel at home. Igokea is a club that has been selecting the team perfectly for years, both from a player and human perspective. In that style, due to injuries and departures, they also performed an additional selection. Now they have a full roster again, experienced and well-managed. We have to be up to the task, to play an almost perfect game if we want to be in a position to win,
said Barac.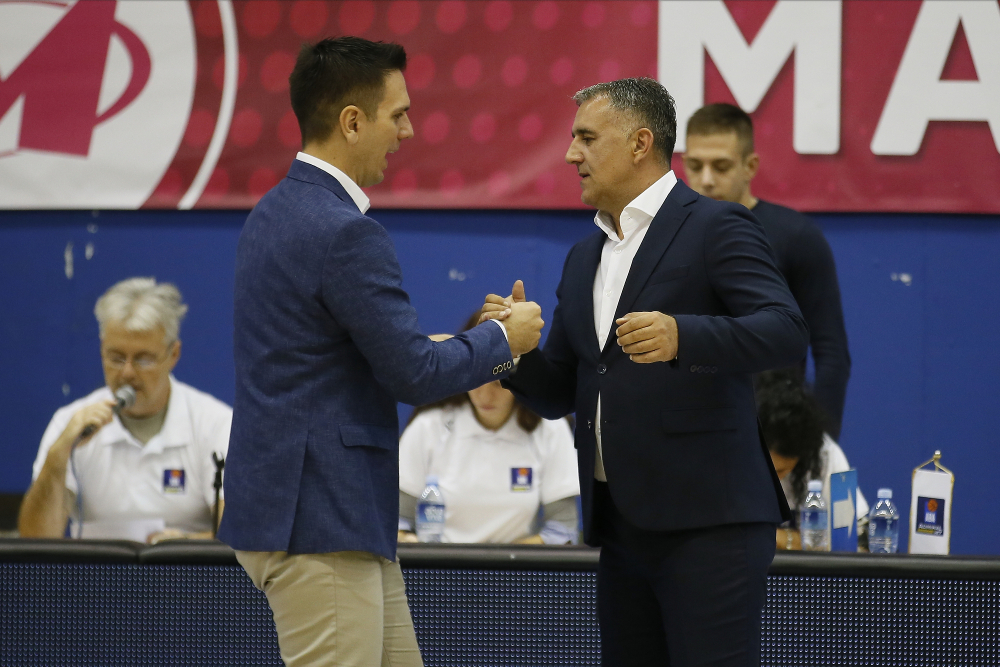 The young center of Mega Matej Rudan points out that Igokea has an excellent team, which has gained additional quality with the arrival of his recent teammate Dragan Milosavljević:
– Igokea is a team composed of experienced and young domestic players, but also with quality Americans who are very well selected. They were also strengthened by Milosavljević, who brings great quality and experience to their team. They are not in the best form lately, but that will surely give them even more motivation. We have to be smart and play our game. To play well in defense of the pick, because they have dominant players on the ball and most importantly, we have to play hard and stay concentrated, not to allow them easy points,
pointed out Rudan.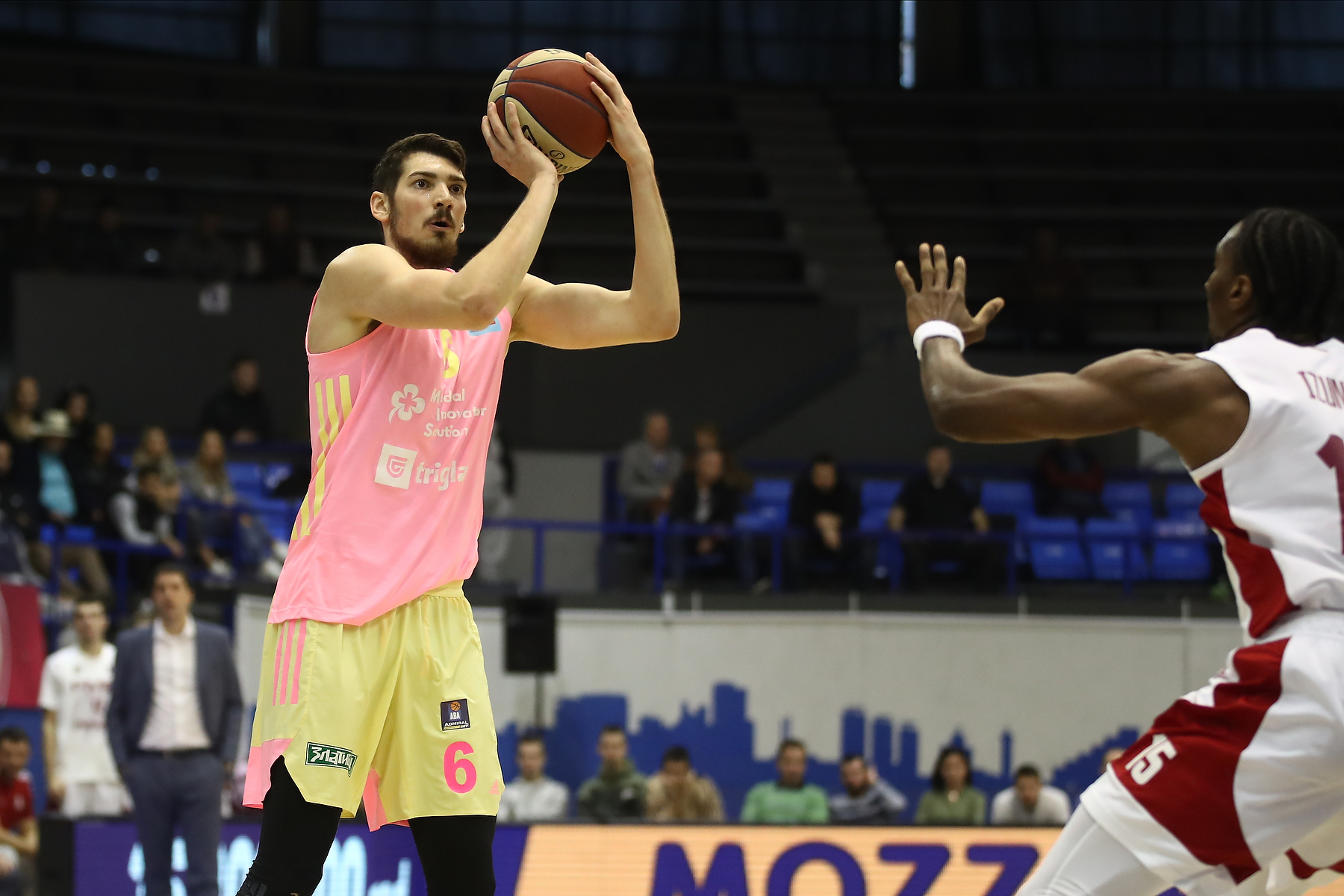 Mega MIS met Igokea 19 times in the ABA league and so far has been more successful with 11 wins. However, the last four matches were won by the Igokea, including the duel in the Ranko Žeravica Sports Hall at the beginning of the current season (87:76).
Barać's team, concluding with the triumph over FMP, has a score of 4-10, while Igokea, with a match less, has only one victory more (5-8).
Photo: Mega MIS