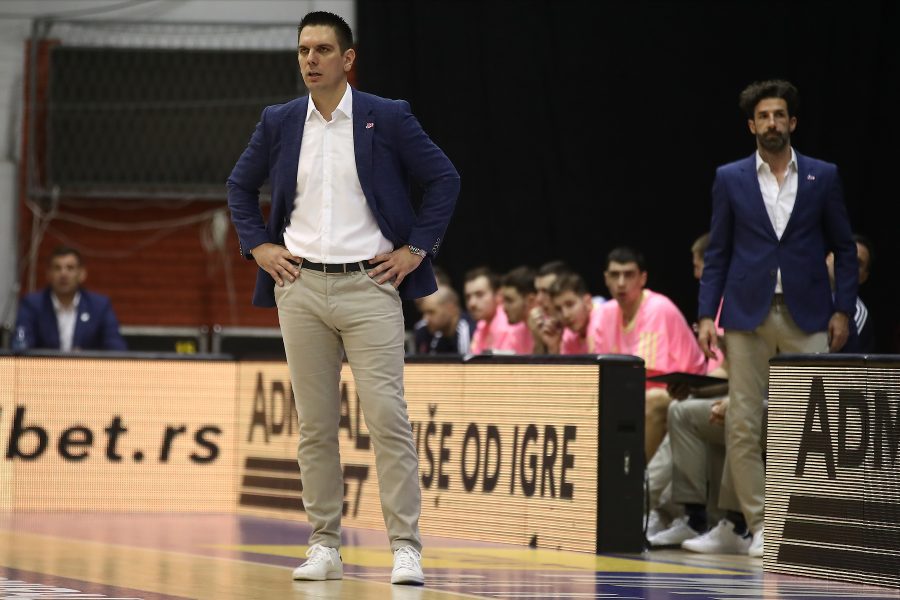 BARAĆ: "WE WON THE FIGHT UNDER THE RIMS, AND THAT WAS THE KEY; VERY IMPORTANT MATCH AND ENCOURAGEMENT FOR FURTHER WORK"
In the Round 14 of the ABA league, Mega MIS basketball players defeated FMP Meridian in the Ranko Žeravica Sports Hall 77:72 (18:19, 19:18, 19:22, 21:13). Marko Barac's team played their best when it was most needed. In a dramatic finish, they reached their fourth triumph (4-10) and inflicted a fourth defeat on the team from Železnik (10-4).
Coach Marko Barać gave his impressions after the important victory:
– This was a very important game for us. Before the match, I tried not to refer to our problems. It is well known that we have been without our starting center Danko Branković for some time, which leaves a big gap inside. This week we had additional health problems, but several players gritted their teeth and played this match practically without training, and for that, I congratulate them. We won a fight in rebounds with a physically dominant team, which was the key to the game and why we played well. Once again, congratulations to my players on the game and victory. FMP is a serious team that is not where it is by chance, and this is a great encouragement to our team for further work and the next matches,
said Barac.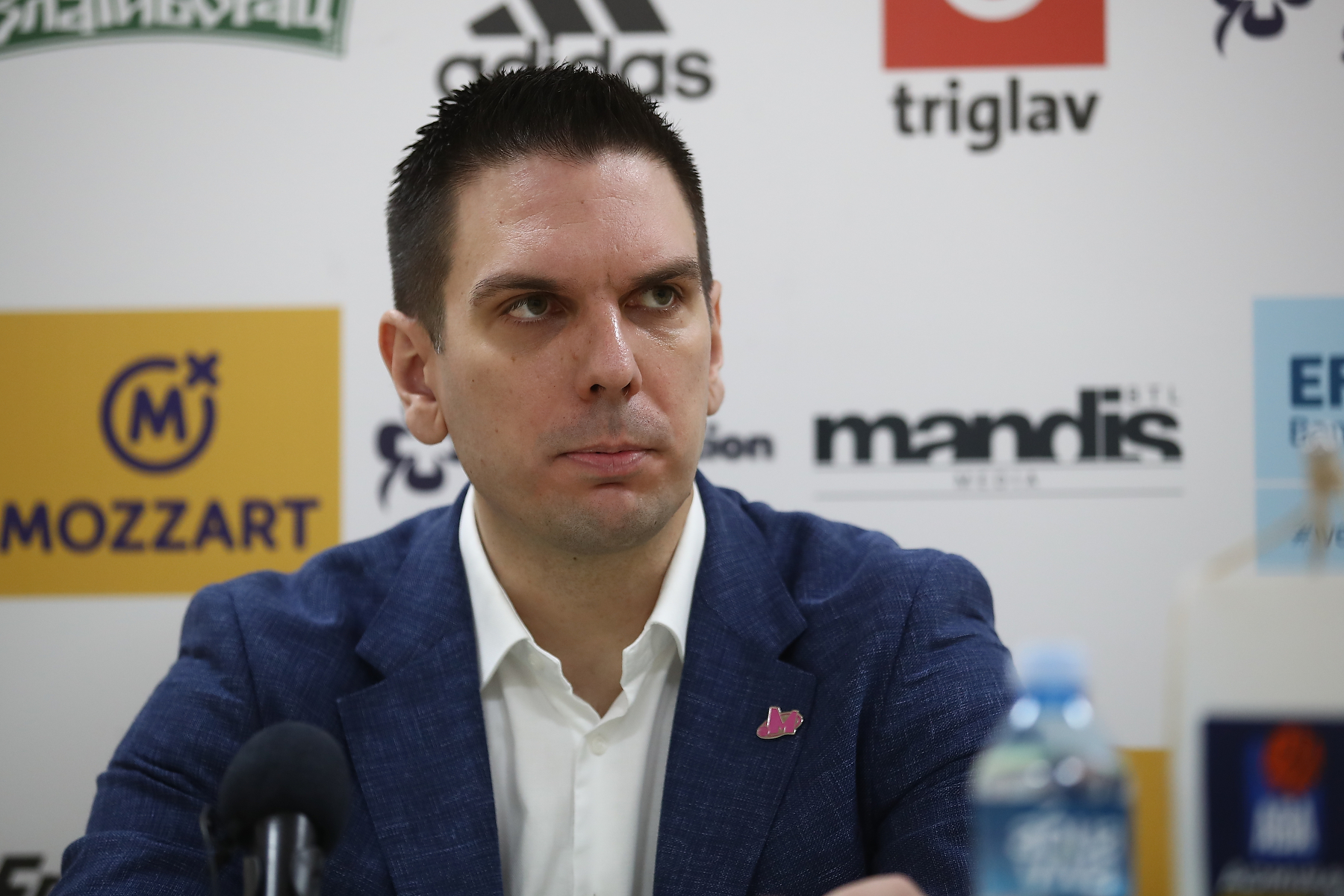 In the next round, Mega MIS basketball players visit Laktaši team Igokea, and the match is scheduled for Saturday, January 14, from 17:00.
Photo: Mega MIS/Ivica Veselinov