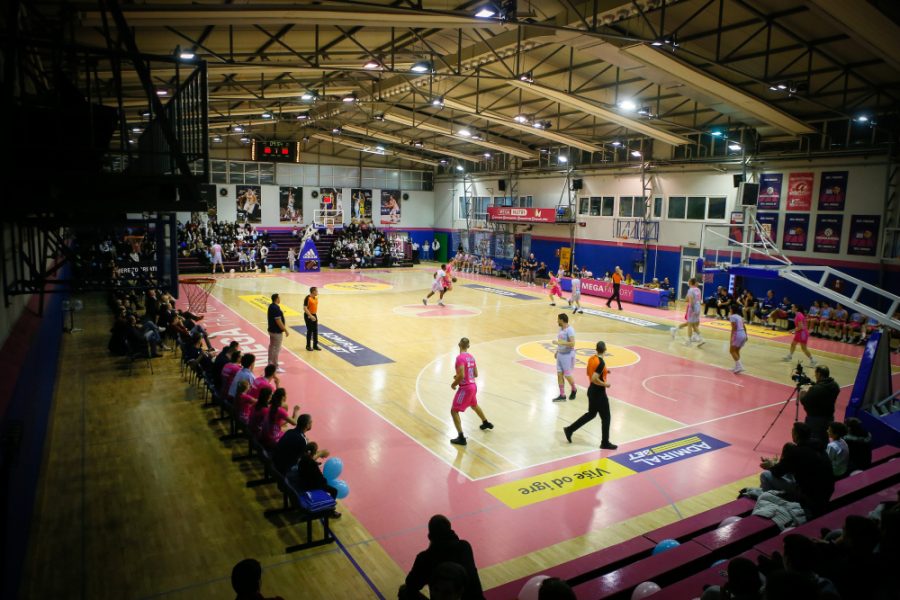 THE TRADITIONAL NEW YEAR'S MATCH OF MEGA MIS AND CALENDAR PROMOTION WILL BE HELD ON MONDAY
On Monday, December 26, starting at 18:00, in the "Mega Factory" hall in Belgrade, the traditional New Year's game of Mega MIS will be held in which three teams will participate, which indicates that it will be New Year's tournament.
Exhibition matches will be played according to the one-on-one system. The teams will be composed of players and members of the professional staff of Mega MIS, friends of the club, and Art Basket basketball players. The matches will be played in two 10-minute halves.
During the breaks between games, a traditional three-point shooting competition will be held, and the participants will fight for excellent prizes.
On the same occasion, Mega MIS will promote the club's calendar for 2023, and a certain number of copies will be distributed to visitors in the Mega Factory hall.
Admission to this traditional basketball gathering is free—a real opportunity for relaxation and entertainment with former and future basketball aces.
Photo: Mega MIS