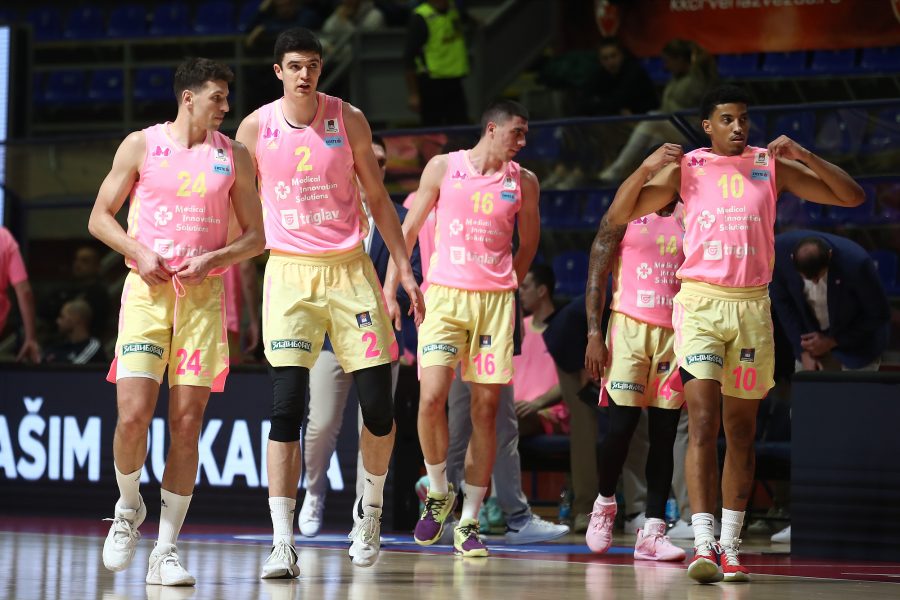 MEGA MIS HOLDS ON FOR THREE QUARTERS, BUT FINALLY LOSES TO THE DEFENDING CHAMPIONS
Mega MIS lost to Crvena Zvezda in the 11th round of the ABA League 92:58 (25:16, 19:17, 18:18, 30:7). Marko Barac's team fought bravely against the defending champions for most of the match. The home team gained a double-digit advantage in the first part, but Mega did not let it slip away for a moment. With a great fight at both ends of the floor, the young hopes of Barac's team showed themselves in an excellent light against the Euroleague team, but in the end, the difference in quality and experience surfaced. After 11 matches, Mega MIS has a 3-8, while Zvezda recorded its ninth triumph (9-1).
Danko Branković led the Mega team with 13 points. Nikola Đurišić added nine points, and Aleksa Uskoković eight. Saša Stefanović made his debut in the Mega jersey.
On the other side, Ognjen Dobrić and Nemanja Nedović scored 16 points each, Luca Vildoza added 12, and former Mega player Filip Petrušev added 11 points.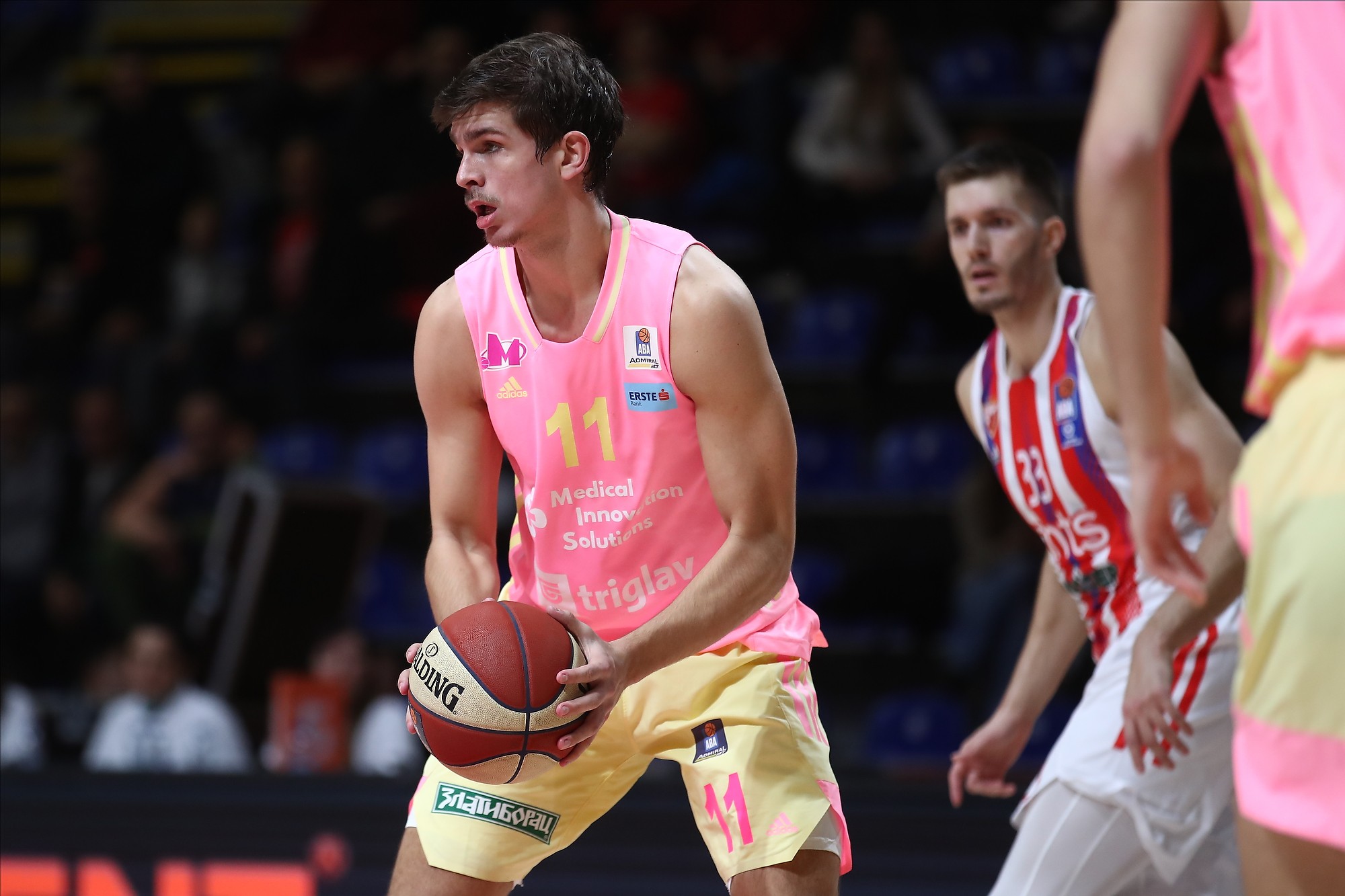 A very dynamic start to the game, marked by an effective dunk by Branković, but the home team managed to gain an advantage with three-point shots. Mega answered with Branković's three-pointer and came to a two-point deficit, but Zvezda managed to respond and gained a comfortable advantage before the first break. Barac's team played even better in the sequel, but the far more experienced rival stayed in the lead. The young players of Mega tried their best and even had some attractive moves, but they met the big break with 11 minus points.
In the third period, both teams played with more aggressiveness in defense. There was a fight for every point, and after 30 minutes, the 11 points difference in favor of the home team remained. In the last quarter, however, the difference in experience and quality came to the surface, so Crvena Zvezda recorded a triumph.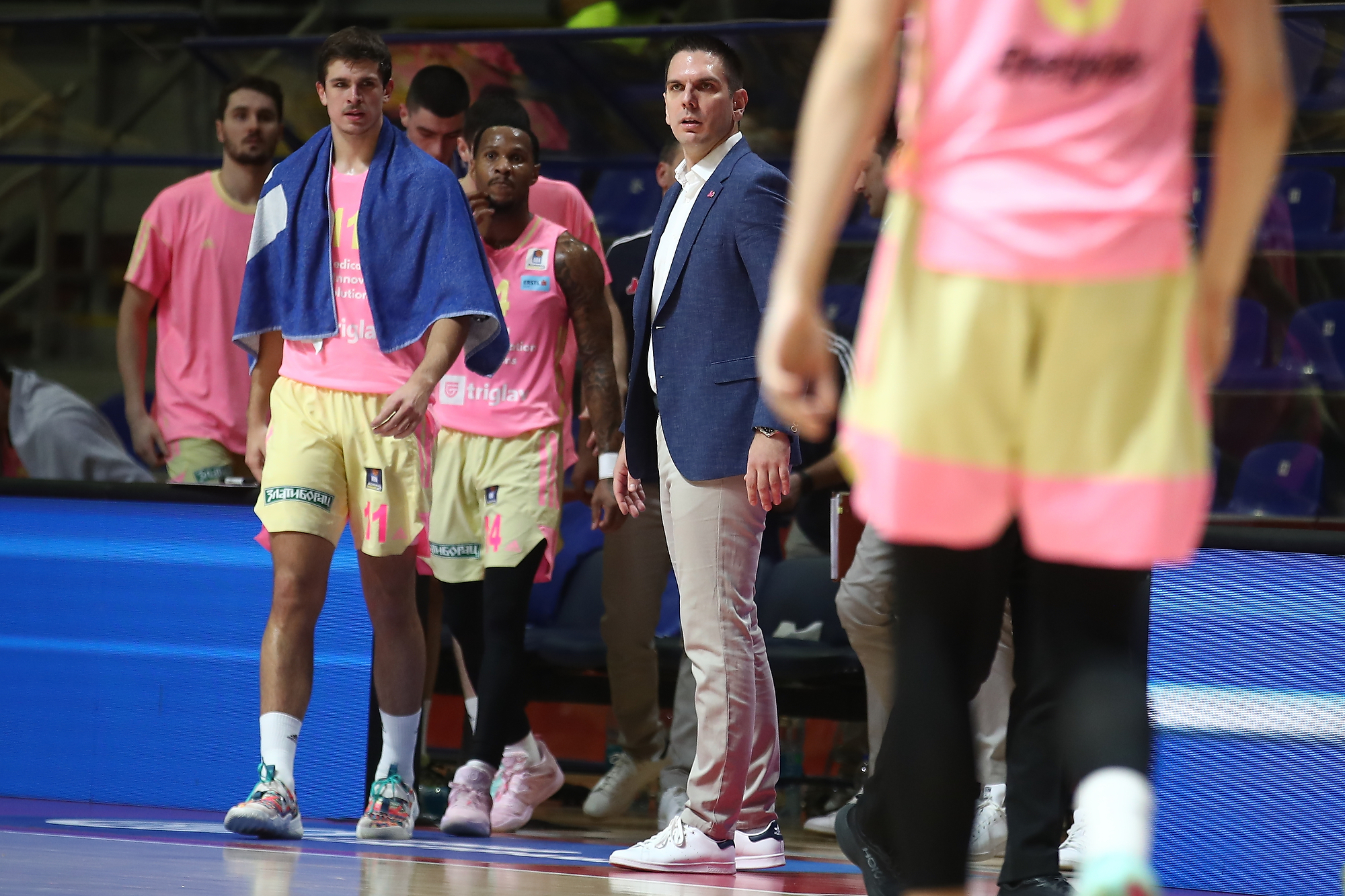 In the next round, the Mega basketball team is expected to host Budućnosti in Podgorica, and the match is scheduled for Sunday from 4:30 p.m.
Mega MIS: Branković 13, Rudan 4, Uskoković 8, Cazalon 4, Đurišić 9, Kovačević, Cerovina, Rorie 7, Grbović 7, Milosavljević 3, Musikić, Stefanović 3
Red Star: Vildoza 12, Lazarević 5, Mitrović 7, Lazić 5, Dobrić 16, Raduljica 2, Ilić 4, Nedović 16, Marković 3, Petrušev 11, Topić 4, Bentil 7
Photo: Mega MIS/Ivica Veselinov