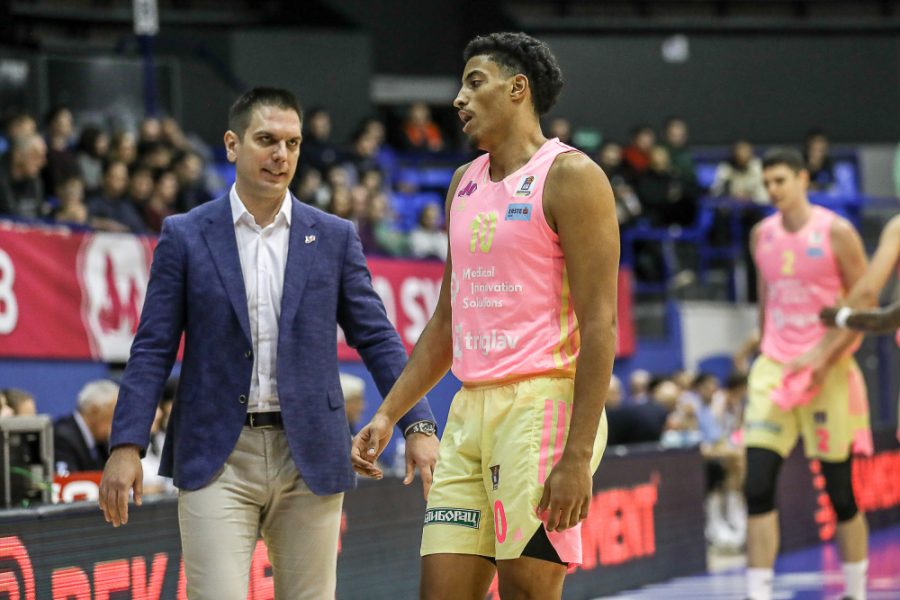 MEGA MIS ON SUNDAY AGAINST RED ZVEZDA, BARAĆ: "LET'S PLAY THE BEST POSSIBLE MATCH AGAINST AN EUROLEAGUE TEAM IN GREAT FORM"
In the 11th round of the ABA League, the Mega MIS players are visiting the defending champions Crvena Zvezda. Due to the occupancy of the Ranko Žeravica Sports Hall, the match was moved to the Aleksandar Nikolić Hall. Instead of the initially planned time on Monday, December 19 at 6 p.m., it will take place on Sunday, December 18 at 8 p.m., as both clubs, in agreement with the ABA League, changed the hosting privileges. The live broadcast will be provided on TV Arena Sport.
Coach Marko Barać is aware that his team faces a big challenge.
– We will face a Euroleague team who has been in great form lately. Crvena Zvezda is a team with excellent quality and well-defined roles. Despite specific personnel problems, we want to play the best possible game against a favored opponent,
Barać pointed out.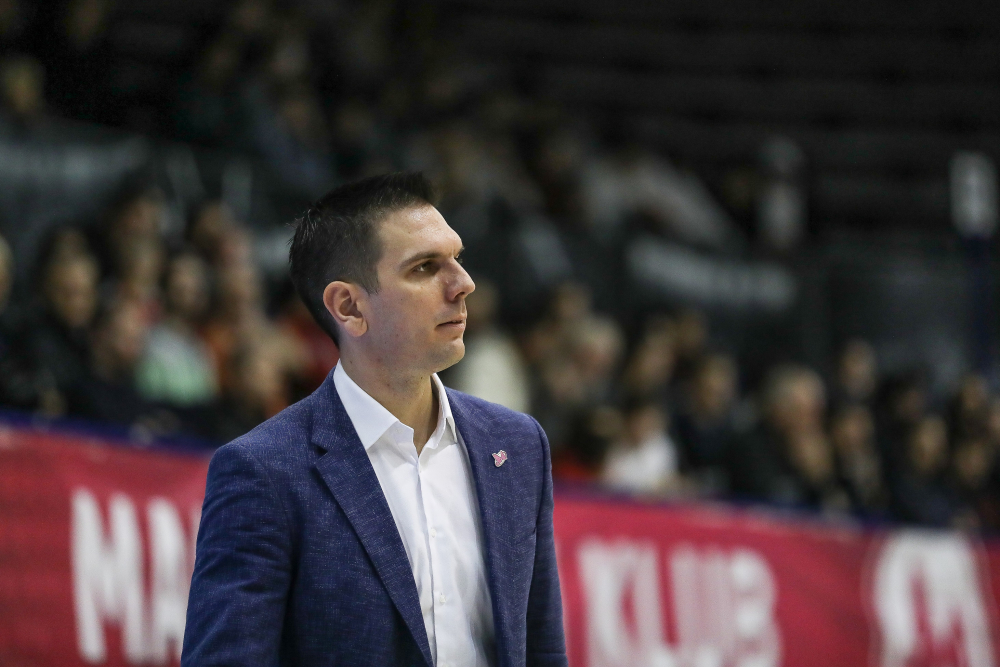 After the defeat at Split, Mega has a 3-7 score, while Crvena Zvezda has an 8-1, with one game less played. Malcolm Cazalon points out that the team prepared well.
– A big challenge for us, but matches against the defending champions are always a special motive. We trained well in the week behind us. Now we have to transfer it to the pitch and play to the best of our ability,
said Cazalon.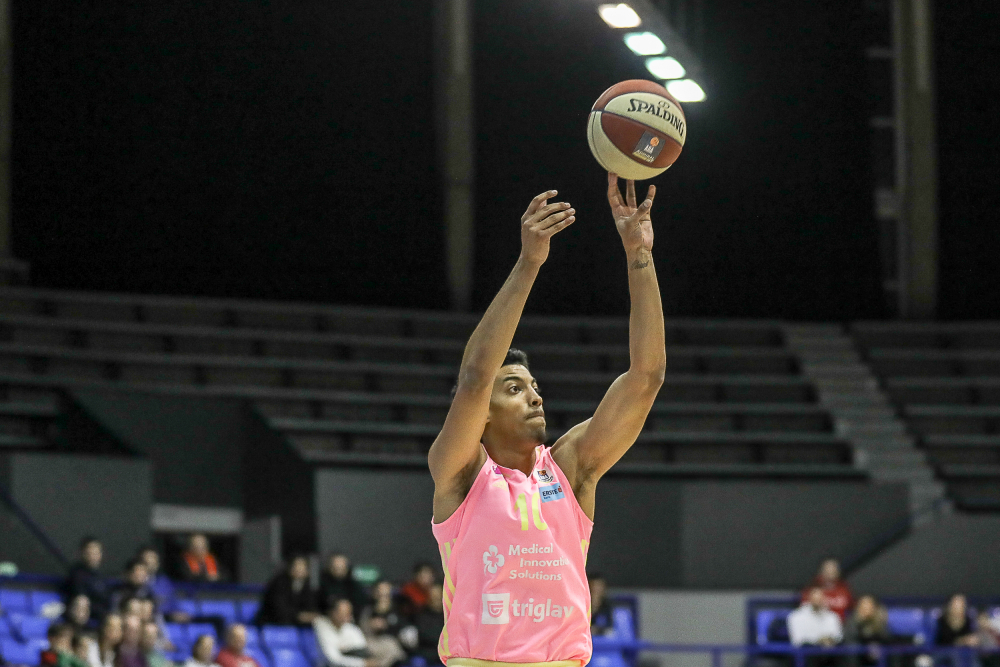 Photo: Mega MIS/Emilija Jovanovic