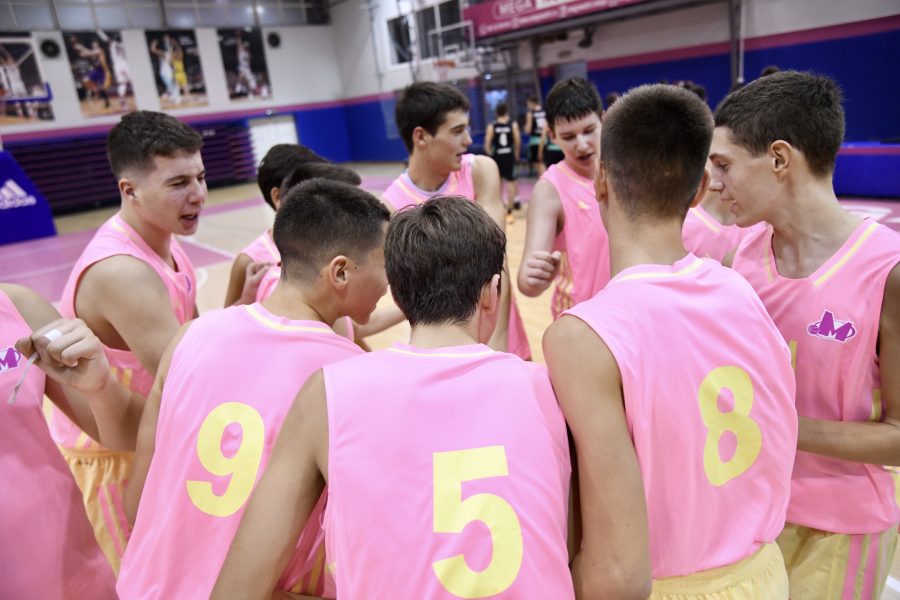 U15 BANJICA MEGA TOOK DOWN CRVENA ZVEZDA IN THE LAST SECONDS, WITH GREAT GAMES FROM DANILOVIC AND STIKOVIC
A great victory for the U15 Banjica Mega on the road! After 40 minutes of a great fight, they defeated Crvena Zvezda 88:85 in the fifth round of the Quality League. They reacted well after losing to Partizan in the previous game and returned to the winning ways (4-1).
Zvezda's players shot very well from the field during the first three quarters and went into the last 10 minutes with a three-point lead. And then Dejan Pejić's chosen ones showed their character. They turned the game around and went into the last minute with a six-point advantage, but the rival managed to come within two points. Vuk Danilović earned his fifth personal foul in those moments, so Banjica Mega was left without one of its best individuals. The key move was made by Đorđe Lilić when he picked up a rebound in defense, then forced a foul from his opponents, and the free throw line brought his team a victory.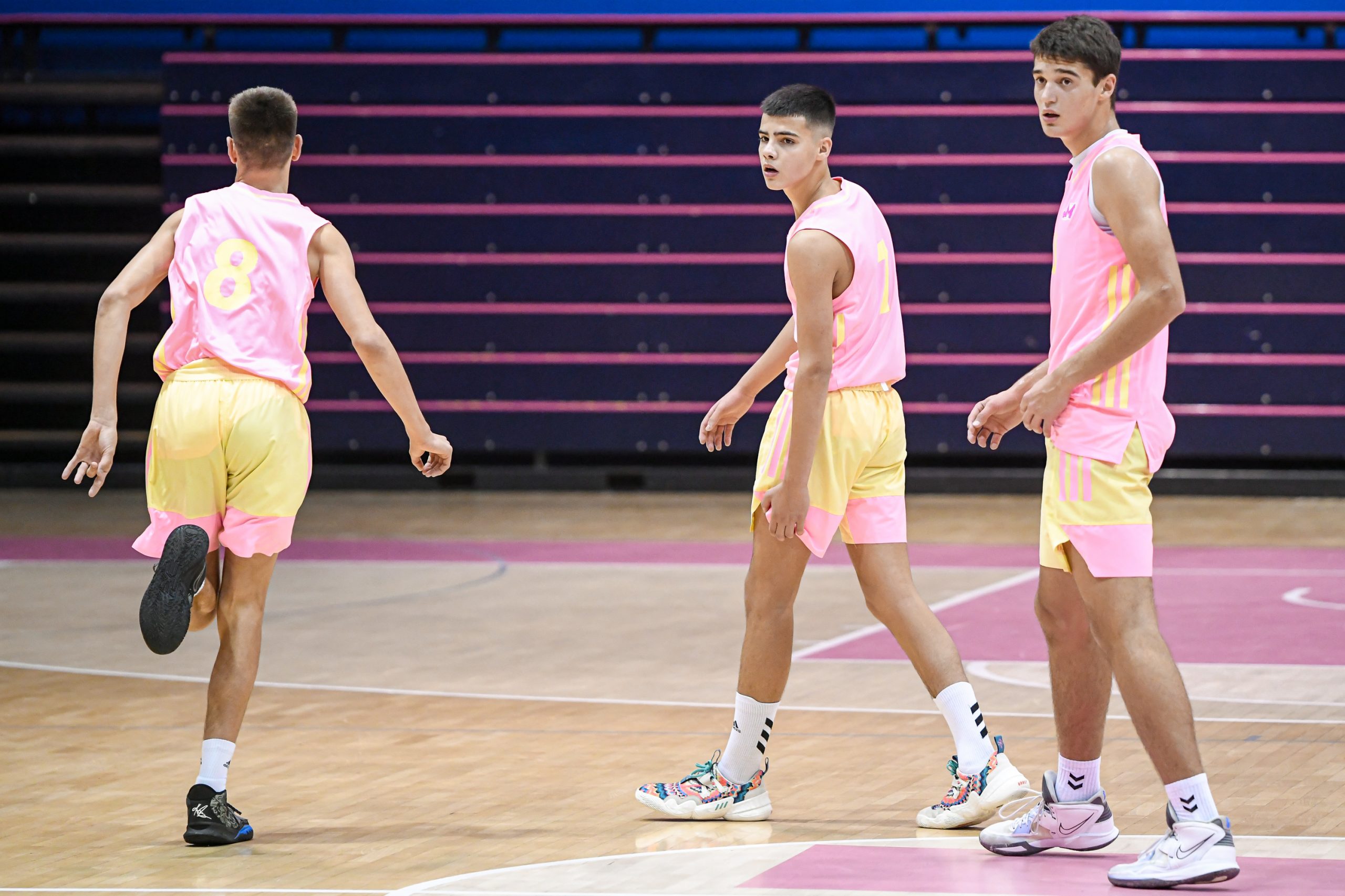 Danilović played another great game and was the top scorer in the victory over Zvezda with 32 points. Aleksa Stiković was equally good and ended the match with only one point less. Together, they scored almost two-thirds of the points for the winning team.
After a great victory, Dejan Pejić's team will host their peers from Zemun in the sixth round of the Quality League.
Banjica Mega: Danilović 32, Bjelica 5, Stiković 31, Radonjić 9, Lilić 2, Čolić 6, Maček 3, Milosavljević, Čudić, Mihailović
Photo: Mega MIS